Blog
REGISTER NOW
LOGIN
SIGN UP FOR OUR NEWSLETTER
#tda2014 Has Arrived at the Finish
The 12th annual Tour d'Afrique has just arrived at the finish at the V & A Waterfront in wonderful Cape Town
The first photos are starting to trickle in on social media. Make sure to follow them as they arrive by following #tda2014 on Twitter, Instagram, or Facebook. The finish line celebrations have been in the works, lead by Astrid Stark, over the last several weeks. We just received a text from Astrid. When asked how the big finish is coming together she said "All Great!!!!!!"
From the TDA Head Office in Toronto we would like to congratulate the riders and staff of the 2014 Tour d'Afrique. What a great accomplishment. You should all be very proud!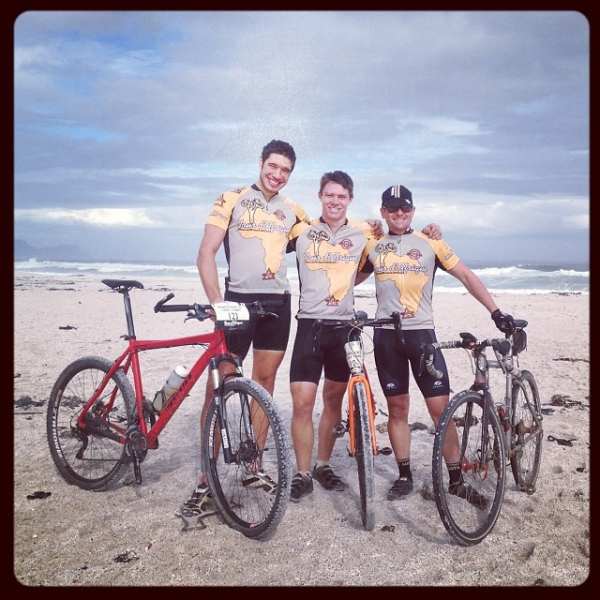 EFIers Alessandro, David C. and Dave G.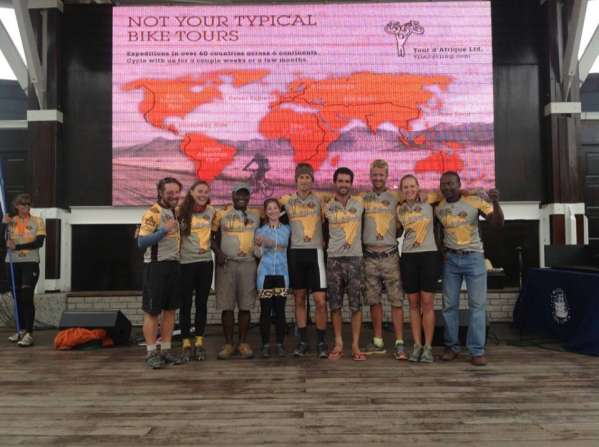 TDA 2014 Staff – great job guys! Thanks for 4 months of adventure on the road this year!