Blog
REGISTER NOW
LOGIN
SIGN UP FOR OUR NEWSLETTER
The Week in TDA Social Media (May 23-30)
Each week we take a look back at our most popular Facebook posts, Tweets and Instagram photos.
You can join in the fun by sending us your favourite links and pics. We will try to post them on our FB page and each month our favourite one will receive a copy of our beautiful Tour d'Afrique coffee table book – 10: Celebrating Ten Years of the Tour d'Afrique Bicycle Race and Expedition.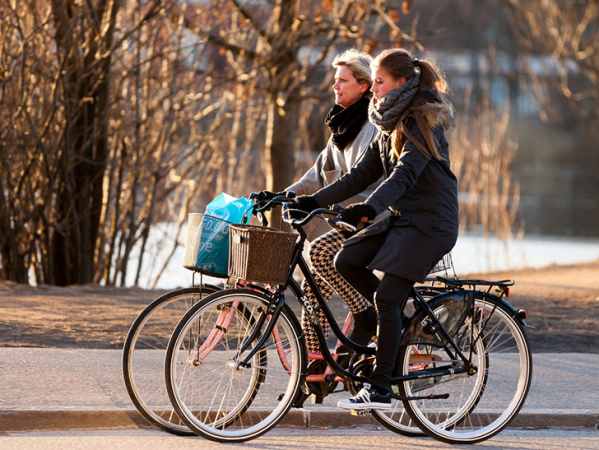 This post got a lot of our readers hitting the share button. You have to give the Swedes credit – half of its population cycles to work. Compared to the U.S., European cities such as the Swedish capital are much more successful at developing programs and incentives for using greener modes of transportation. In the city of Gothenburg, the government is giving bikes for free, with the sole expectation from beneficiaries to renounce their motorized ride at least three times a week.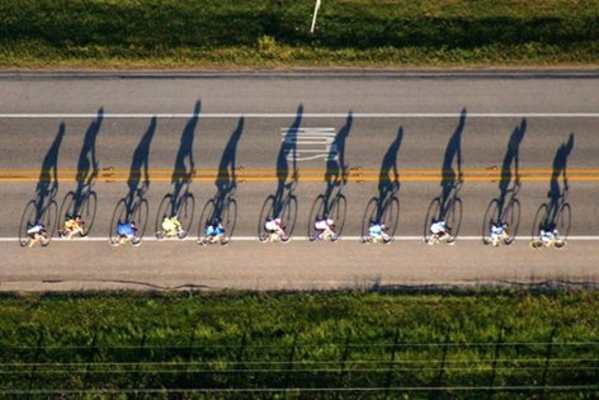 This great pic garnered the most attention on our Facebook site during the past 7 days. It really is a wonderful image.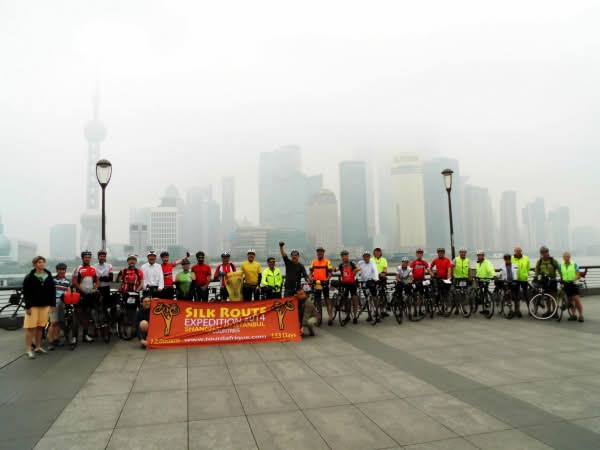 Friends, family and others were all clearly eager to see the first set of photos from the Silk Route. And they were not disappointed!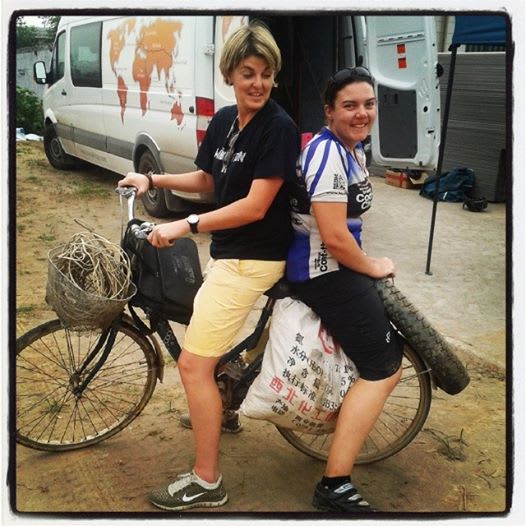 This snap of Silk Route Tour Leader Sharita and Tour Medic Claire shopping for supplies got a lot of love on our stream.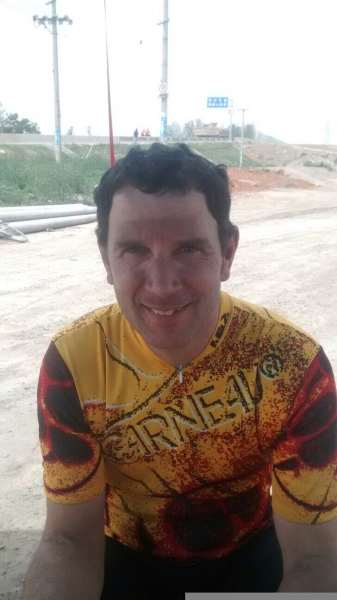 This tweet showing a rider's 'tan lines' after a day's ride through some Chinese towns was RT by a number of our followers.