Blog
REGISTER NOW
LOGIN
SIGN UP FOR OUR NEWSLETTER
This week in TDA social media
Each week we take a look back at our most popular Facebook posts, Tweets and Instagram photos.
You can join in the fun by sending us your favourite links and pics. We will try to post them on our FB page and each month our favourite one will receive a copy of our beautiful Tour d'Afrique coffee table book – 10: Celebrating Ten Years of the Tour d'Afrique Bicycle Race and Expedition.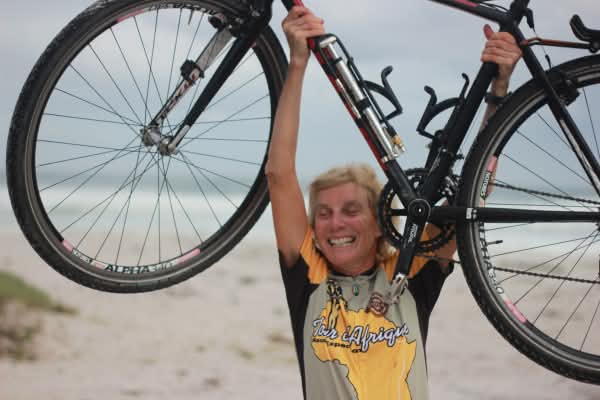 Friends & family were thrilled to see photos of their loved ones on Kreeft Bay just outside of Cape Town celebrating the end of their Epic cycling journey across Africa.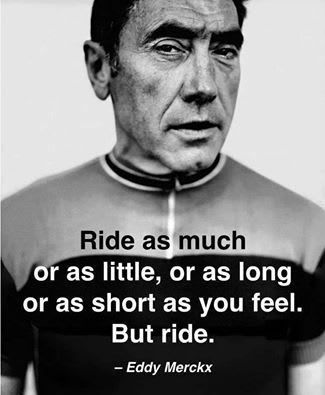 Many readers responded to the advice offered by Eddy Merckx, considered to be the greatest pro-cyclist ever.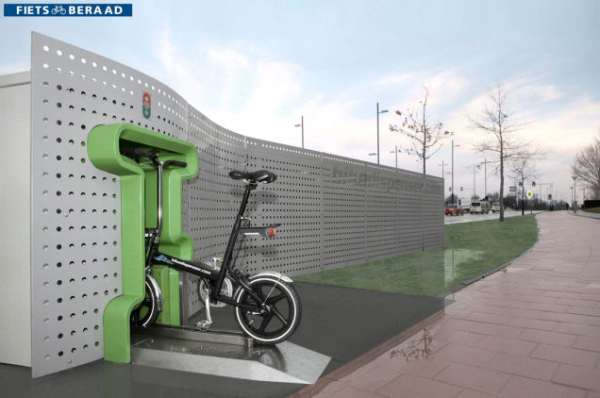 Our contributors added a couple of their own suggestions for this growing list including a planned bike parking lot that will hold over 12,000 bikes!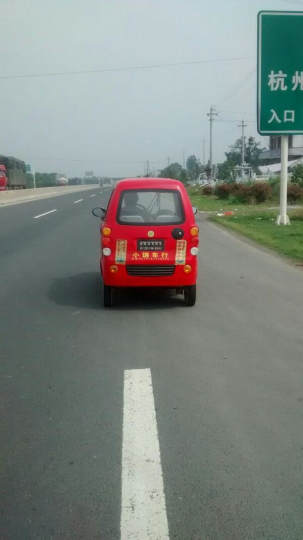 The Great Chinese Firewall has made Tweeting from the Silk Route a little more challenging but our riders managed to tweet this pic of this tiny Chinese electric car crawling along at 25kms/hr.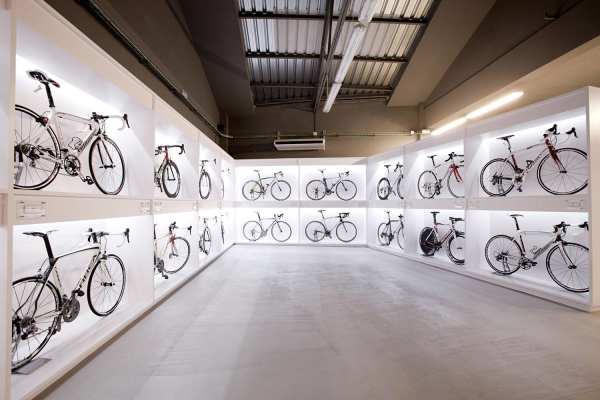 This walk-in closet set a lot of hearts a flutter amongst our readers…
Until next week…from the TDA 2003…thx to Michael Kennedy