Blog
REGISTER NOW
LOGIN
SIGN UP FOR OUR NEWSLETTER
Tour d'Afrique 2014 Fun Facts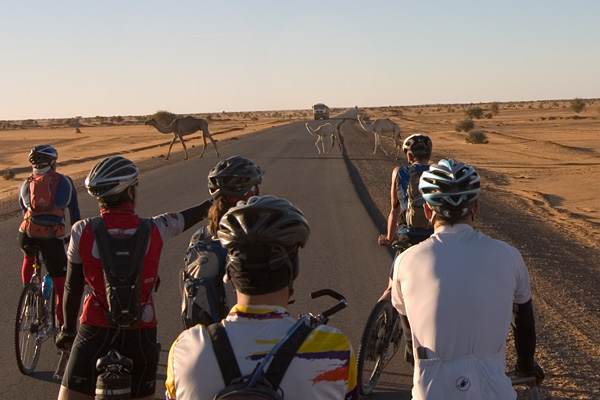 *TDA 2014 was 11,781kms long, passed through 9 countries, consisted of 95 stages averaging 124 km and featured 26 rest days = 121 days total.
*There were 29 full tour riders plus 35 sectional riders plus 10 staff representing 11 different countries.
*Total climbing was estimated 88000 meters or 88 km = most ever on the TDA.
*The most climbing in 1 day was 2652 meters = most ever on a TDA.
*The highest elevation on the TDA ever was reached this year at 3247 meters (10650 feet).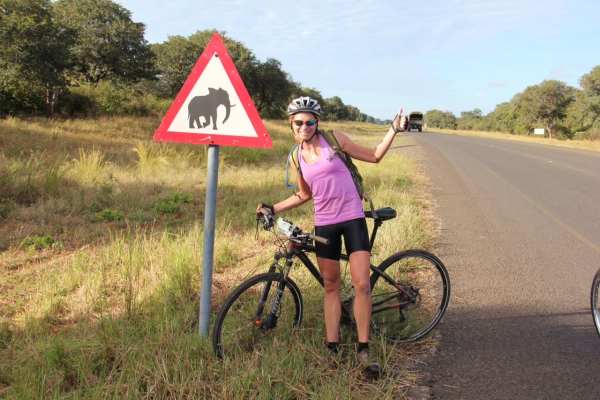 *Only 3 riders achieved EFI (Every Fucking Inch) status.  This was the least ever, reflecting what was quite likely the toughest TDA route ever. David Crane became the 2nd youngest EFIer ever at age 19 yrs 4 1/2 months.
*All told this year's group cycled an estimated 414,000 km = the equivalent of cycling from the earth to 30,000 km past the moon.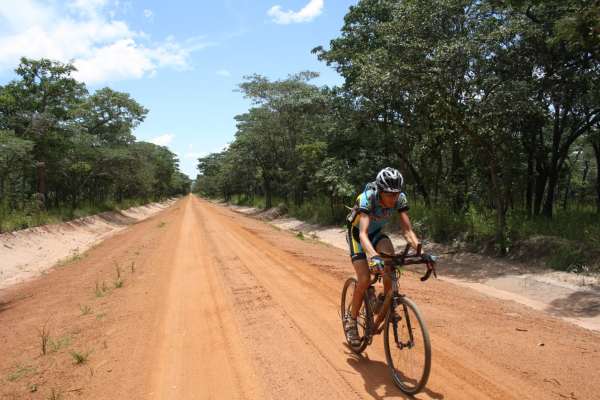 In the 12 years of the Tour d'Afrique to date:
*There have been 510 full tour riders + 373 sectionals = 883 total riders, representing 30 countries with ages ranging from 18 to over 74.
*We have employed 96 different tour staff members.
*There have been 137 EFIers including 115 men + 22 women = 27% of full tour riders
*From 2003-14 riders cycled an estimated total of 6,387,000kms = 3,992,000 miles = 160 times around the equator or 8.3 return trips to the moon
Registration for the 2015 Tour d'Afrique is now open. We look forward to you joining us on this Epic Adventure!