Blog
REGISTER NOW
LOGIN
SIGN UP FOR OUR NEWSLETTER
The week in TDA social media (June 1 – June 6)
Each week we take a look back at our most popular Facebook posts, Tweets and Instagram photos.
You can join in the fun by sending us your favourite links and pics. We will try to post them on our FB page and each month our favourite one will receive a copy of our beautiful Tour d'Afrique coffee table book – 10: Celebrating Ten Years of the Tour d'Afrique Bicycle Race and Expedition.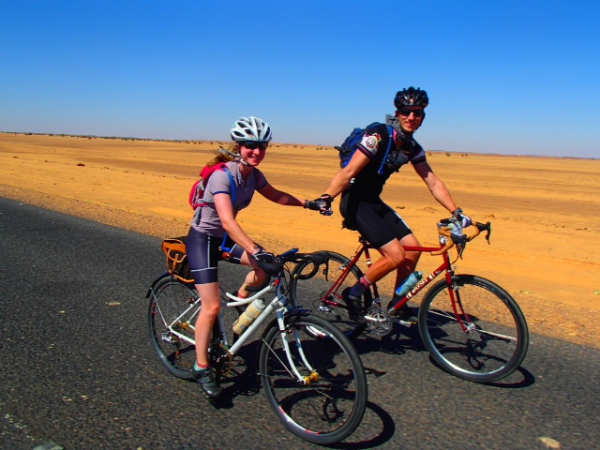 The most poular post on our FaceBook page advised people to date cyclists. That is pretty obvious, isn't it?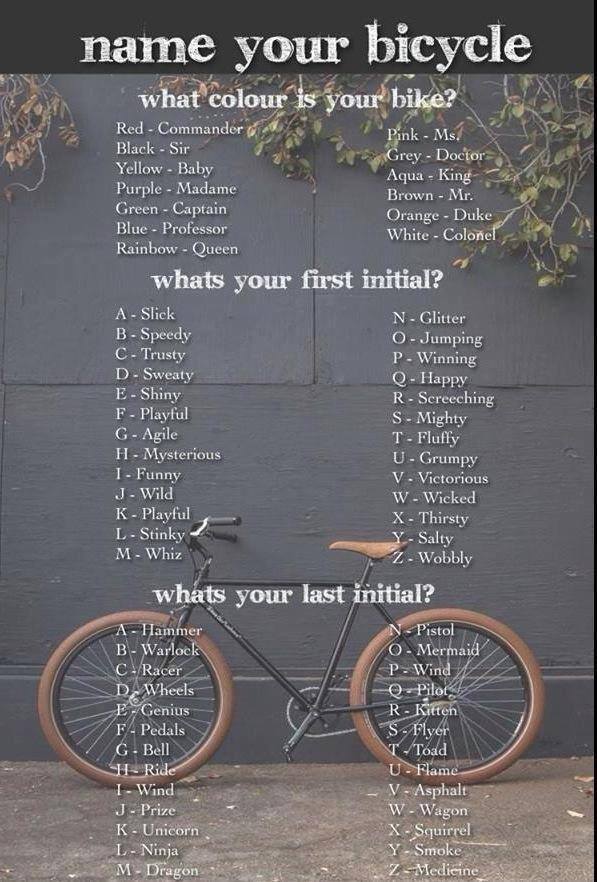 Close behind was this chart helping you find a name for your bike. Examples included – Captain Whiz Ninja, Sir Sweaty Mermaid & Doctor Agile Dragon. Give it a try!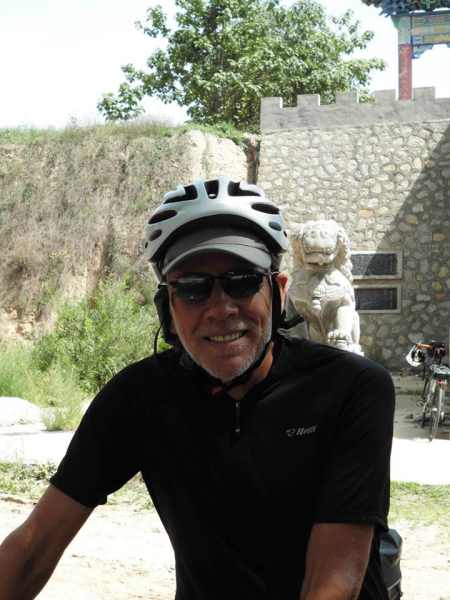 Friends & family were obviously excited to see portraits of the 23 cyclists who are going to pedal the entire distance from Shaghai to Istanbul.
This tweet showing Tour Leader Sharita holding a rider meeting in rural China was retweeted a number of times.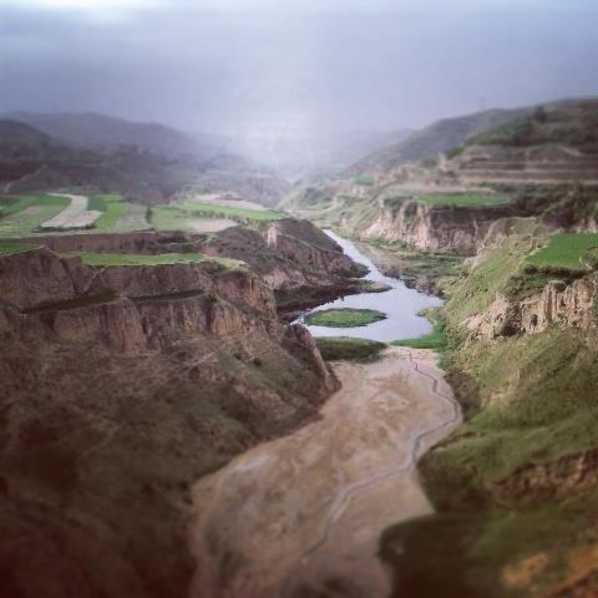 This Instagram picture illustrated how sometimes the unexpected is the most rewarding. When a tunnel collapsed on the route of the 2014 Silk Route our field staff had to quickly devise an alternate route. It turned out to be gorgeous and will probably remain in our plans for the 2016 ride.
Last word