Blog
REGISTER NOW
LOGIN
SIGN UP FOR OUR NEWSLETTER
The week in TDA social media (June 13-20)
Each week we take a look back at our most popular Facebook posts, Tweets and Instagram photos.
You can join in the fun by sending us your favourite links and pics. We will try to post them on our FB page and each month our favourite one will receive a copy of our beautiful Tour d'Afrique coffee table book – 10: Celebrating Ten Years of the Tour d'Afrique Bicycle Race and Expedition.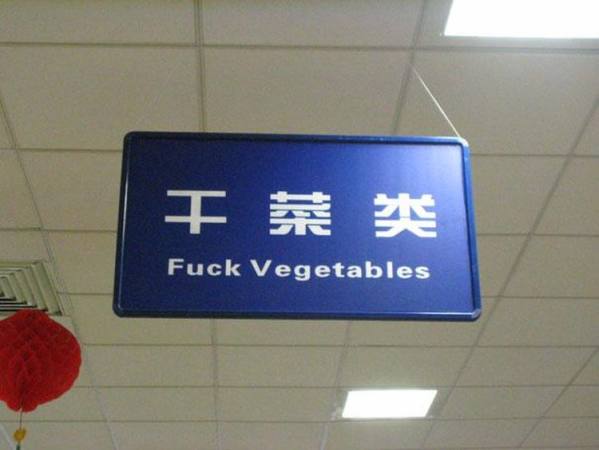 The most popular post this past week was on Chinese attempts to help our English-speaking riders on the 2014 Silk Route. We are sure they are enjoying feasting on 'roasted husband', 'fuck the duck until exploded' and "fresh crap'.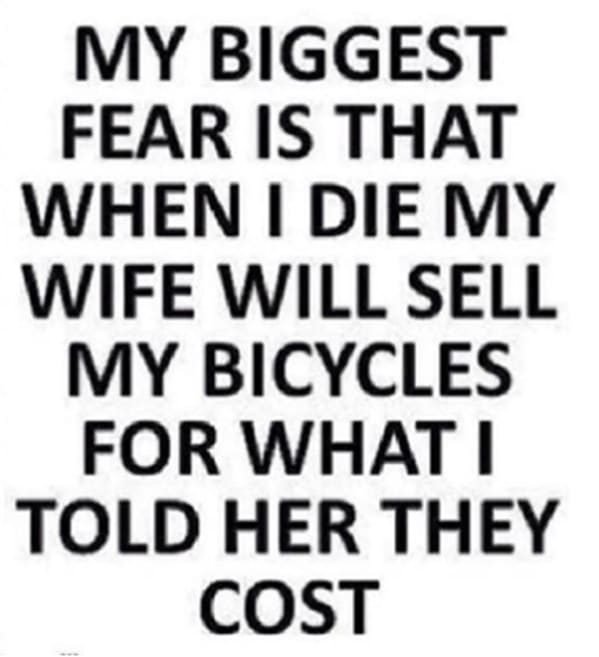 Based on the response to this post, we suspect that many cyclists are not being completely honest with their partners about the cost of their bikes.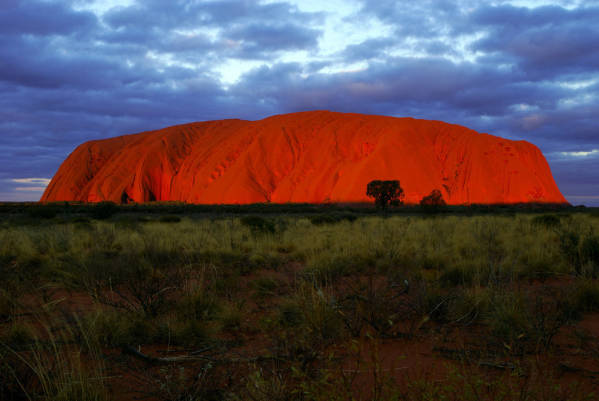 Many readers were excited to read about what awaited our 2014 Tran-Oceania cyclists in Australia's Northern Territory this November…rocks of all sizes, the devil's marbles, crocs, road trains, night skies and lots and lots of cold beer.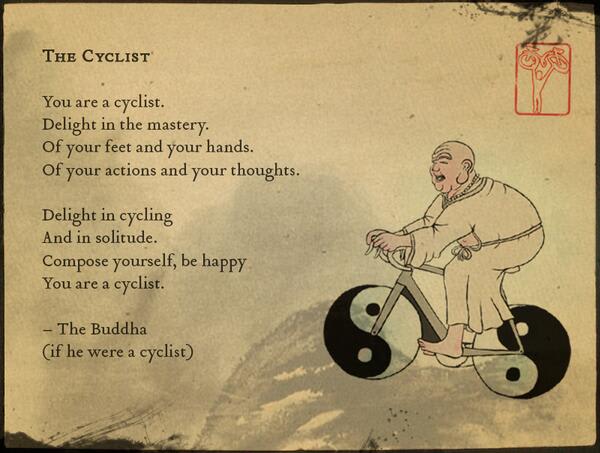 Our Tweet on using cycling to elevate yourself to a different dimension proved to very popular.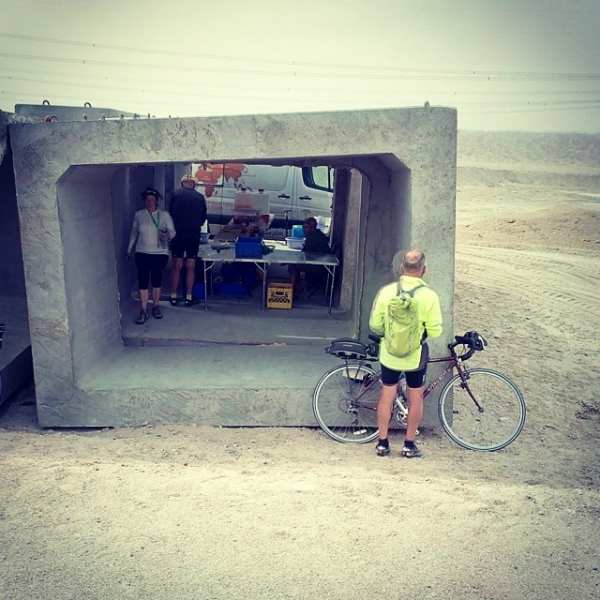 Too windy at lunch? No problem…if there are concrete construction blocks around as this Instagram photo illustrates.
*Featured photo by TDA 2003 cyclist Chris Evans. See more of his great shots here & here.*