Blog
REGISTER NOW
LOGIN
SIGN UP FOR OUR NEWSLETTER
The week in TDA social media (June 6 – 12)
Each week we take a look back at our most popular Facebook posts, Tweets and Instagram photos.
You can join in the fun by sending us your favourite links and pics. We will try to post them on our FB page and each month our favourite one will receive a copy of our beautiful Tour d'Afrique coffee table book – 10: Celebrating Ten Years of the Tour d'Afrique Bicycle Race and Expedition.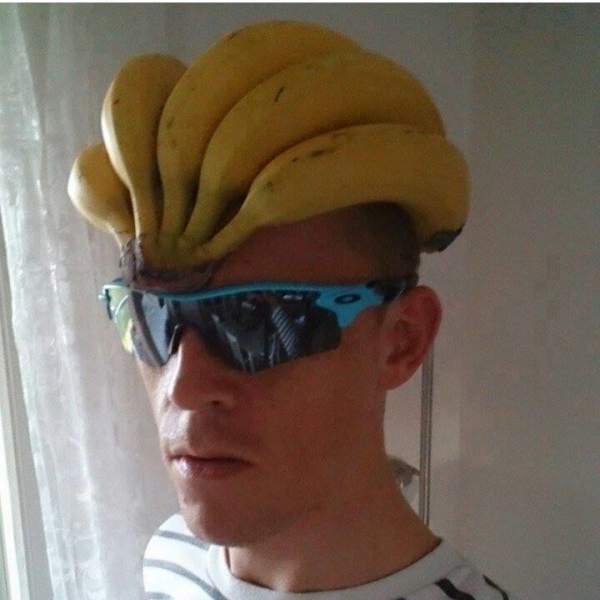 By far the most popular post this week was this picture of an alternative helmet. Bananas on the brain.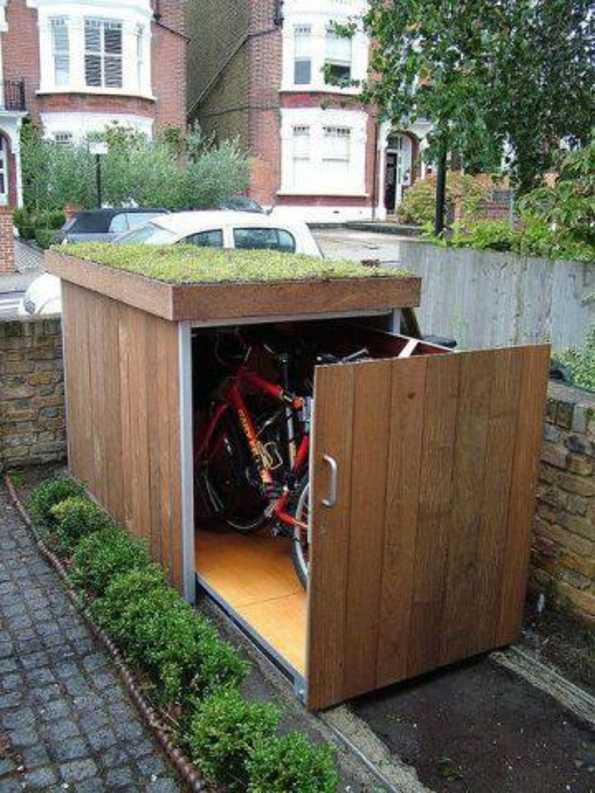 Our readers also got very excited about this home-made storage facility for bikes. Perfect for limited urban spaces although someone commented on the lack of a lock.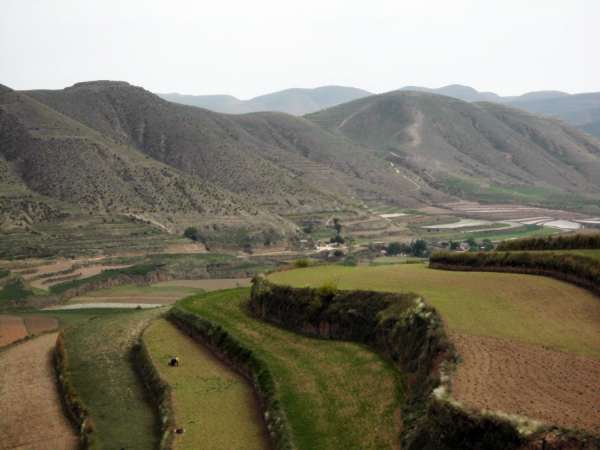 OK so maybe it is not the adventures of Bilbo Baggins, but when a tunnel collapse on the next day's route for the Silk Route 2014 initiated a 3 hour scouting/Google Maps-ing/elevation profile checking/endless phone call making communications frenzy, the result was an entertaining blog and some unexpected beauty and challenge for the riders.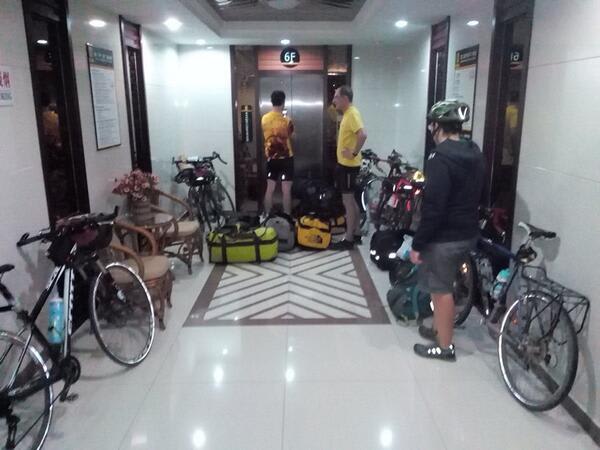 A tweet from our 2014 Silk Route riders on the eternal struggle to get 30 bicycles off the 6th floor of their hotel when there's only one lift at 6 AM got a lot of attention in the TDA twitterverse.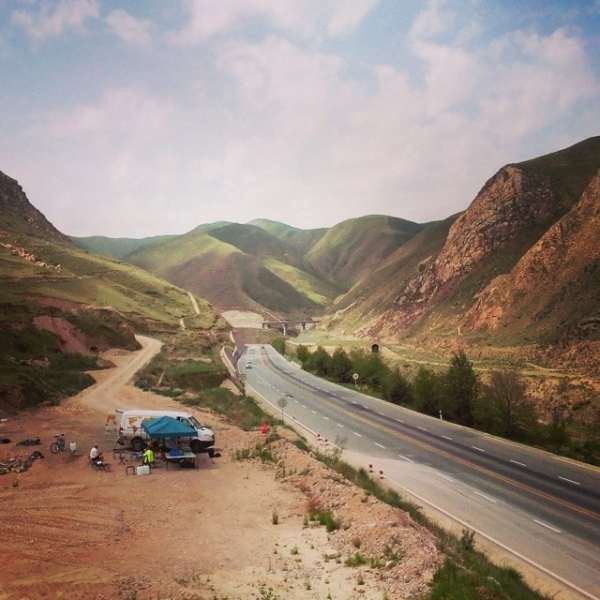 Our 2014 Silk Route Comms staff member Jude posted this beautiful view of a lunch stop on Instagram and it got some great positive feedback.
Finally, for those of us of a certain age…