Blog
REGISTER NOW
LOGIN
SIGN UP FOR OUR NEWSLETTER
No walk in the park.
Likely many of the family and friends of the Trans Europa cyclists imagine that everyday on Tour is non-stop bliss, a vacation spent cycling along pristine bicycle paths, sunflowers standing tall against the startlingly blue sky, and of course there are only tailwinds and downhills.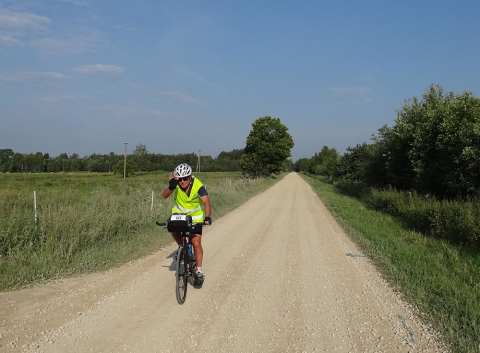 Well, so that you don't think they are on a pure vacation we should inform you that our cyclists are working very hard most days!:)  I think it was a major accomplishment for many of them this past riding stretch to conquer about 40km of off road segment; with sand, rocks and corrugation.  They toughed it out and there were some tired bodies at camp but they ate more than usual, drank a little less beer than usual and slept earlier to help recover.  They are now enjoying a very well deserved day of rest in Riga, the capital of Latvia.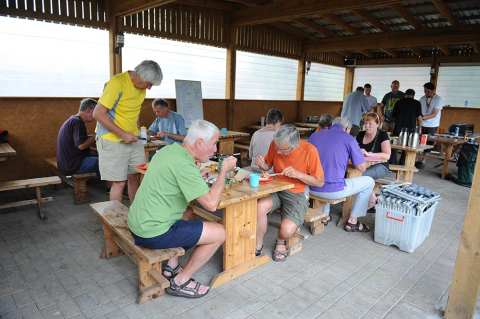 Interestingly we are staying in Riga during the World Youth Choir Championships.  At our Hotel are groups from Papua New Guinea, China, Philippines and other countries.  Our Taiwanese cyclist, Chin, was very happy to see the Chinese group in the hotel lobby, as it was his first chance in sometime to speak his native language.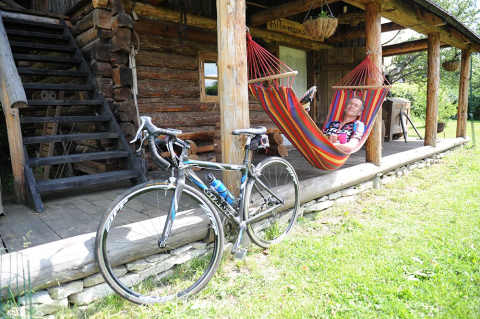 Our first night out of Tallinn during this past riding stretch had us camping at the country home of a man who is the importer of Tabasco sauce into Estonia and many other food products.  The business seems to be going well as his century old home was beautifully renovated and he was happy to show the interior.  He was off to Kyrgyzstan next week to climb a 7000m peak in the Tian Shan range, after previously climbing the highest peaks on 3 different continents.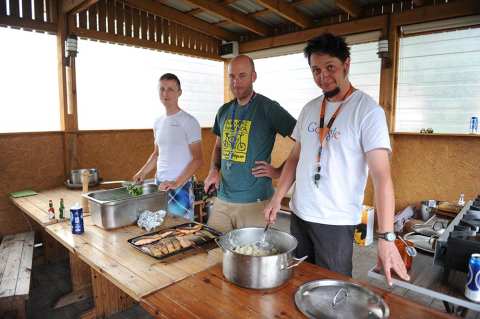 Our next stretch of riding takes us to Lithuania and the capital city of Vilnius.  I am sure there will be more interesting locals to meet along the way.  One local we won't meet is the campsite owner in Anyksicia where we stayed in 2012.  His crazed guard dog ended up chewing on my arm!  2014 = a new camp.