Blog
REGISTER NOW
LOGIN
SIGN UP FOR OUR NEWSLETTER
The week in TDA social media (June 27 – July 4)
Each week we take a look back at our most popular Facebook posts, Tweets and Instagram photos.
You can join in the fun by sending us your favourite links and pics. We will try to post them on our FB page and each month our favourite one will receive a copy of our beautiful Tour d'Afrique coffee table book – 10: Celebrating Ten Years of the Tour d'Afrique Bicycle Race and Expedition.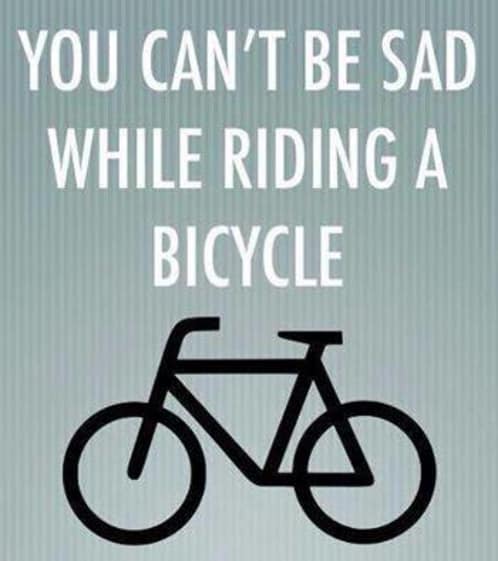 Many of our readers were inspired to share this post with their friends.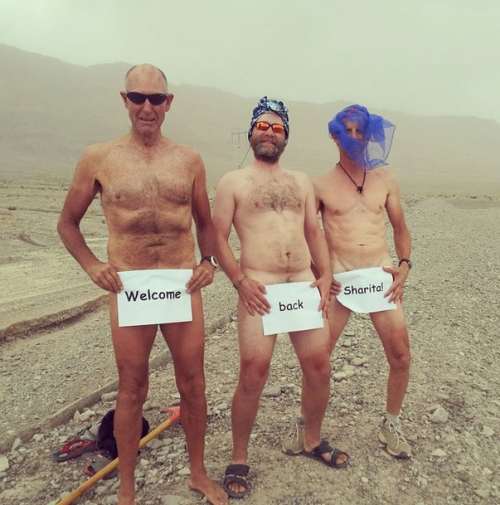 The cyclists on the 2014 Silk Route have spent perhaps a little too much time in the desert sun as they welcomed back their Tour Leader Sharita from her break.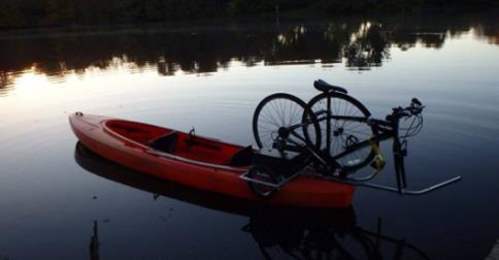 Apparently many of our cyclists would also like to take their wheels with them on the water as this Face Book posting was very popular.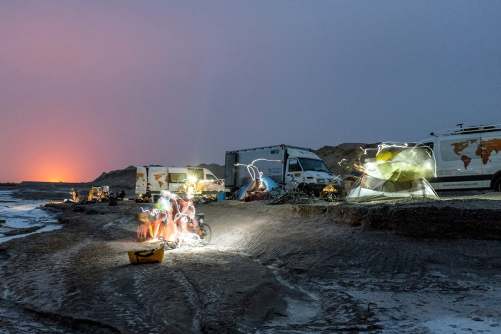 This gorgeous picture of Silk Route cyclists preparing for the day in the early hours taken by our own Micah Markson was the most liked photo on our Instagram account during the week.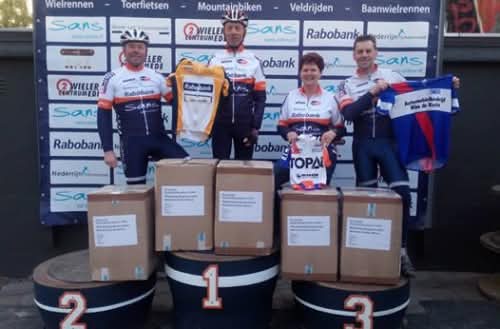 Our Tweet about TDA alumni giving back by donating cycling clothing in Cape Town at the TDA 2014 closing ceremonies  garnered a number of responses, including one from KLM who had helped out with free shipping.