Blog
REGISTER NOW
LOGIN
SIGN UP FOR OUR NEWSLETTER
Coastal Mecca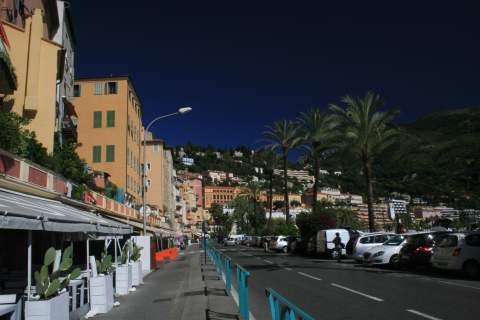 The late August pilgrimage of sun-worshipping Italians and French to the Riviera is in full swing and our Trans Europa Tour is busy riding through them.  I think you could say literally riding through them as the scenic coastal road which we started cycling in Genova and stay on till just past Cannes is covered in "traffic furniture"; tourists, locals, cars… everything moving in slow motion.  These days of cycling are incredibly busy for the eyes and memorable for the view of the coastal mountains and the endless towns passed through, including San Remo, Monaco, Nice and others.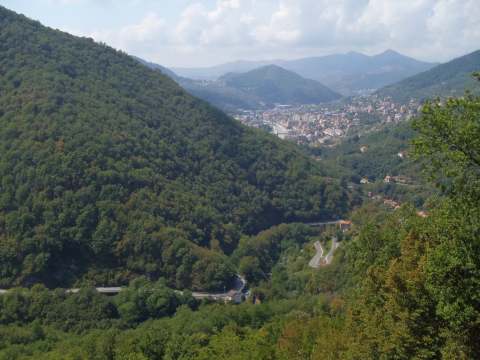 Speaking of our route, anyone who is a fan of elite cycling will recognize a lot of the roads we are on from watching the classic cycling race: Milan – San Remo.  Our route travels along the same roads, however we are very kind and don't make our cyclists travel up the famous Cipressa or Poggio climbs on the way towards San Remo!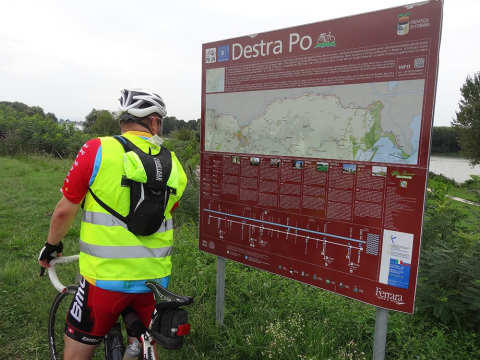 Since Venice our cyclists have been averaging about 125km per/day!  Our first days out of Venice were very flat along the Po River, but since heading up into the coastal mountains to get to Genova the route has averaged around 1000m of climbing per/day also.  Needless to say people are tired!  It's a big accomplishment completing the last 6 days of cycling so hats off to everyone.
Our next 3 days take us through Provence, it's a nice break from the endless population of the coast and also has some stunning scenery with the famous olive groves, vineyards and rocky landscapes people associate with the region.  The days are a bit shorter in distance too!