Blog
REGISTER NOW
LOGIN
SIGN UP FOR OUR NEWSLETTER
Don't miss it!
"It would have been a mistake to have missed this." – Annegrete Warrer
I am not sure whether Annegrete meant this comment about our just completed three week cycle through Sumatra or the 20km descent we had just finished. Either way I think the comment applies.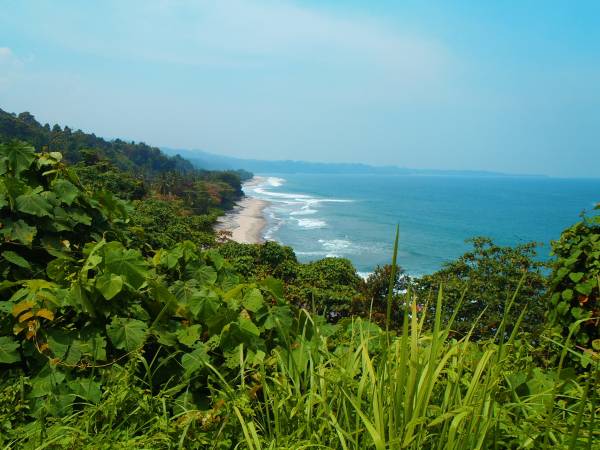 Yes, the first ever organized cycling tour across Sumatra is – to use a an old film expression – in the can. It was the best of times – for some anyway – and it was also a most challenging time – for others. Obviously, the bumps and bruises (though everyone is on their way to recovery) are not often looked at with fond memories. But still, we all know that beautiful views and epic rides, at times, come with an inevitable price; a crash, an intestinal bug or, more often than not, just exhaustion from the heat, the climbs and the ever present sensory stimulation.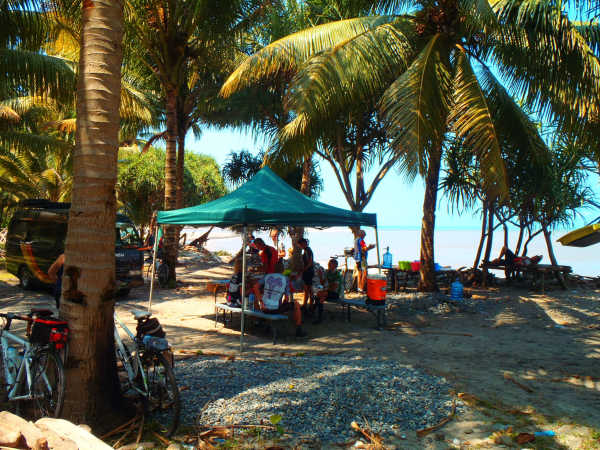 If anyone thought that Java would not measure up to Sumatra, well, I refer you back to the Annagrete's comment. We only did 80km in Java yesterday after getting off the ferry. Except for the first few kilometres of port chaos (and if you ever been in one you know what I mean), the riding was just great.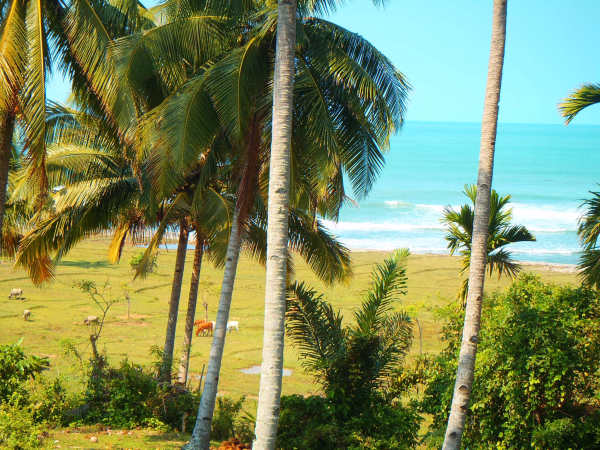 After six days of hard riding we are now resting in Carita, a place best known for being an hour and half boat ride from a volcano called Krakatoa. When it last erupted, the blast caused a three year famine in Europe in the 19th century and killed hundreds of thousands people directly or indirectly. This volcano, in spite of its destructive power, was also indirectly responsible for the creation of what we now call the bicycle and I, for one, was planning to take a boat and visit the son of Krakatoa, as the original Krakatoa disintegrated in the explosion.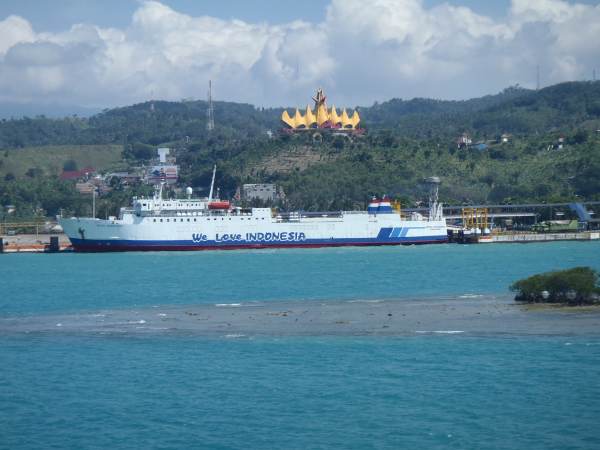 But, as I often like to quote, "man plans and god(s) laugh". At the moment I am suffering from a bad case of a head and chest cold and I will need to pay my respects to the gods of the volcanoes in some other place. Fortunately, Java is one of the main playgrounds of gods of volcanoes and there will be no shortage of opportunities to pay my respects and dues. But in the meantime, I am reduced to walking the beach of the resort in which we are staying, drinking tea and juice, and searching for the clues of the Tsunami that crashed ashore here over 130 years ago.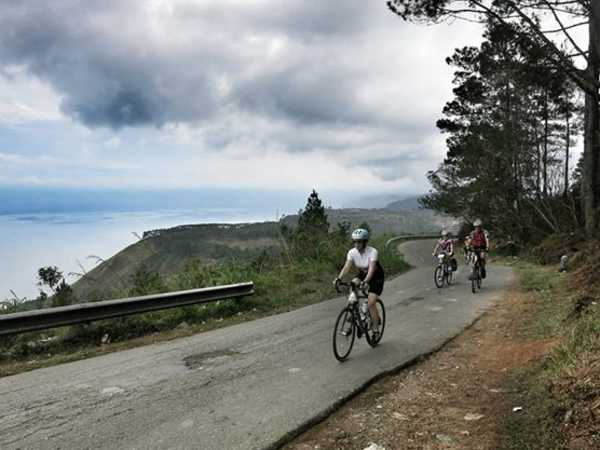 And before I forget, one last comment about Sumatra: It was tough, at times rough. Some accommodation and places were just out of this world (see Lake Toba) while others were just simple and rustic (think Krui). As always with a new tour, we had apprehensions a plenty, but if someone now asks me for an out of the box cycling adventure – I will say try Sumatra. You will not be disappointed.