Blog
REGISTER NOW
LOGIN
SIGN UP FOR OUR NEWSLETTER
From the mountains to the sea.
What do you think you might discover when you cycle from a pleasantly cool Sumatran city – Bukitingi – situated high up in the mountains and surrounded by three volcanos and end up five days later in a metropolis of 300,000 – Bengkulu – perched on the edge of the Indian Ocean? Well, for one, you find heat and humidity!
But first, some statistics. We have now been on the road for 14 days – 11 of them spent cycling. We have pedaled about 1400 km or about 1/8th of the total distance of the Trans-Oceania Cycling Expedition. We have climbed 12,700 meters or an average of about 1,160m/day. We have also descended 11,700 meters or about 1,150m/day.  We have cycled up and down the gorgeous Sumatra Barisan Range mountains and then the undulating hills along the Indian Ocean. We have seen the incredible lusciousness of Sumatra's forests as well as the seemingly endless palm and rubber tree plantations that are largely responsible for the destruction of the island's virgin green spaces. We have felt the intense sun and the warm tropical rain when crossing the equator as well as the cool, salty wind blowing off the Indian Ocean.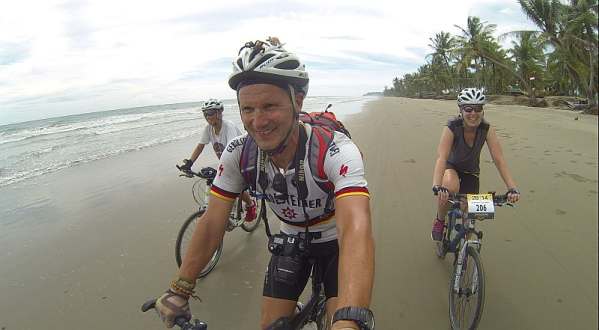 We have slept 50m from the Indian Ocean, wined (well, to be exact, we drank beer) and dined 20m from the waves and some of us even cycled in the ocean (on the beach with the water licking the tires). We have cycled past dozens of cars, trucks and motorcycles lined up for gasoline – either due to a real or perceived shortage of fuel caused by rumours of the newly elected government eliminating subsidies on gasoline. I am told a litre of gasoline now costs about .60, much below the cost of importing it. One thing that we have not seen is the Orang Peleng, an elusive creature about a metre high, more ape than human, with feet facing backwards. It may or may not exist. Scientific expeditions has so far produced some evidence and motion sensitive cameras are being set up, but some believe that the Orang Peleng belongs to the family of Sasquatch, leprechauns and fairies.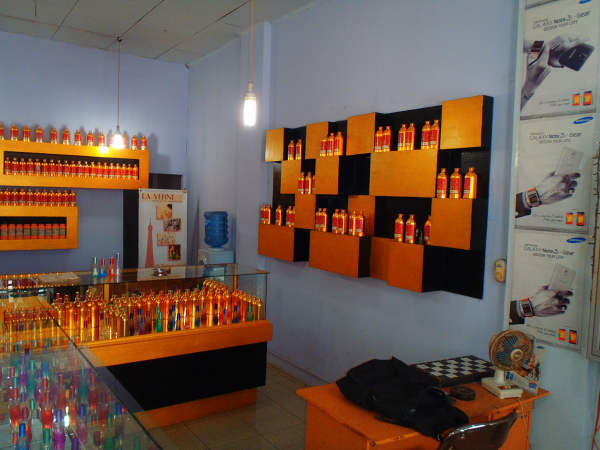 I want to report that we are now enjoying our 3rd scheduled rest day on our four month long expedition in, what Lonely Planet describes as the best hotel in Bengkulu – a boutique hotel called Splash. Air conditioning, working WiFi and pricy, cold beer – not to mention some great local (spicy!) delicacies for us to attempt. One of the riders ordered a soup yesterday after he arrived at the hotel. After a few sips, he started coughing and some of us were wondering if it was time to apply the Heimlich manoeuvre. But it was only a dose of local spices that caused the extreme coughing fit.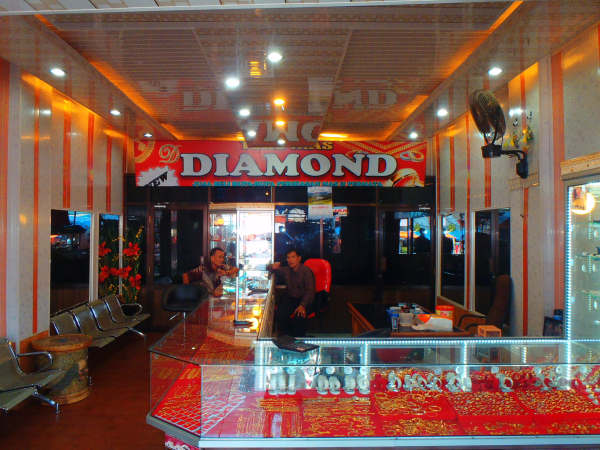 What else do you find in this city? Of course, a shopping centre and a great market. Dozens, if not hundreds, of shops selling phones and cards, jewellery stores, a diamond store and even a store selling furniture that was inspired by Louis the 14th or was it the 4th?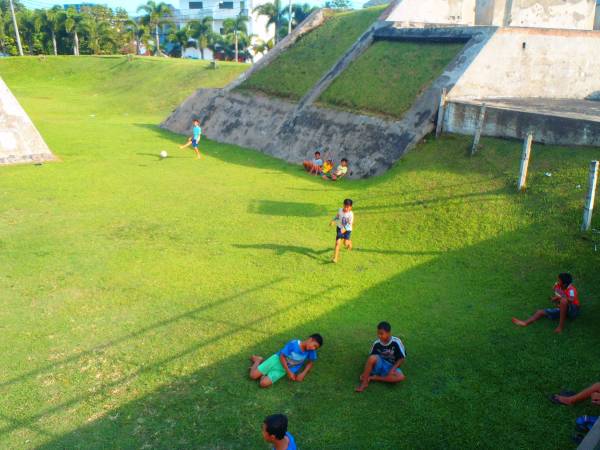 In essence, the local population is doing what people in every other city in the world are doing; trading, manufacturing, exchanging goods, driving around, cooking food and eating it. And, of course, there are children doing what they do be best. Having fun whether that is in the electronic arcade, on bicycles or playing ball.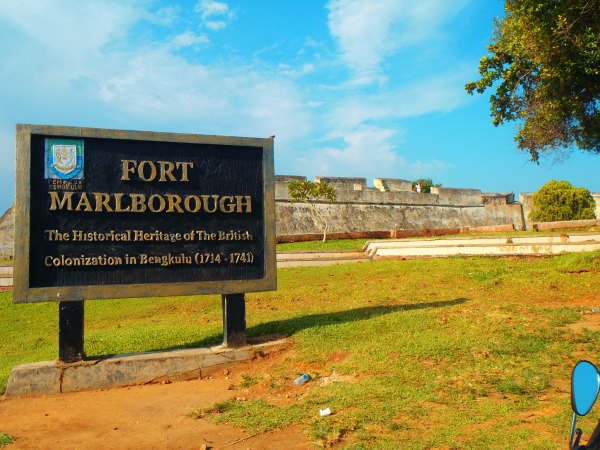 Bengkulu also has a beach. The current is so strong and it is not recommended that you swim in the waters as you may end up washing up somewhere far away. And I almost forgot; the Brits were here in the eighteenth century and left a very big structure – a huge fort – from which locals can yell at foreign cyclists 'Hey Mister' and take some pictures with them.