Blog
REGISTER NOW
LOGIN
SIGN UP FOR OUR NEWSLETTER
Canberra and the soul of a city
The Trans-Oceania cycling expedition from Medan in Sumatra to Sydney is quickly coming to a close. Today is our last rest day and we are in Canberra, the capital city of Australia.
Those of you who read my blogs know that on our days off, I like to take a walkabout in the place we are in, particular when it is a city. It is the way I like to get the 'beat and the sense' of the city. Unfortunately here in Canberra this is impossible in one day – possibly not even in few days. That is because this city that has just turned one hundred years old, is simply not designed for walking.
In some ways one can say this is an attractive place, with a collection of great buildings and places of interest. There are many attractions – museums, galleries, National Arboretum, botanical gardens and so on. There are wonderful open spaces and parks and the city is laid out around a lake. There is even something called the center of the city with some real people walking around. But this city, designed by an American architect Walter Griffin and his wife Melanie, and influenced by the 'arts and crafts movement' feels sterile. I would even say it is soulless.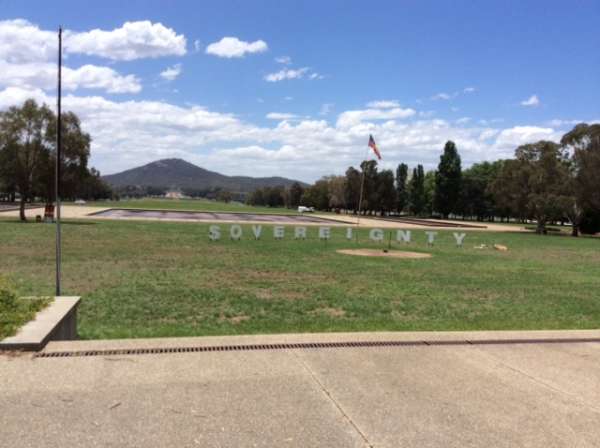 The city lacks what Jane Jacobs, a great transplanted Torontonian, and the guru of modern urbanism, called 'mixed use development' and 'bottom up planning'. Instead it is a city planned by a 'visionary architect': a city built for cars and not for people or perhaps a city built for politicians and government officials.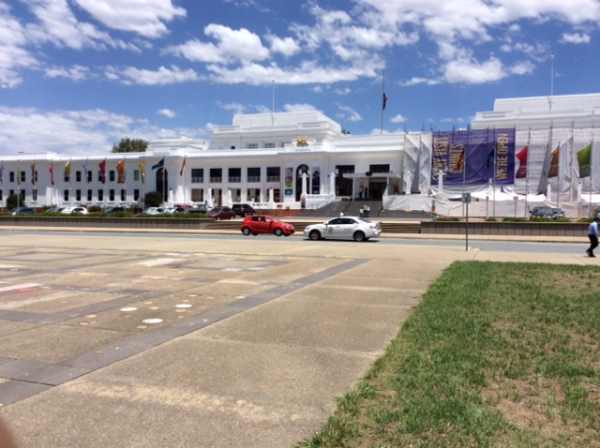 It is obvious that the people in charge here must have realized that something essential is missing as they have recently built an extensive grid of bike paths, to enable at least some people to move from one place to another and interact without using a car.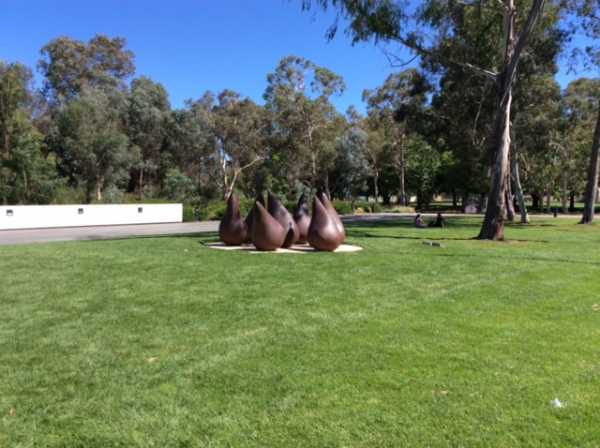 So instead of my usual walkabout I took my bicycle and cycled around to the 'mall'. Yes, like Washington DC, Canberra has a 'Mall', on which there are new and old parliament buildings, the High Court of Australia, the National Gallery (very impressive collection of art), the National Library – just to mention a few attractions. All impressive and worth seeing but they somehow leave one a bit dissatisfied. A great city is not a collection of buildings, no matter how impressive. As Jane Jacobs said, cities are a collection of living beings and ecosystems and not the a soulless vision of an architect.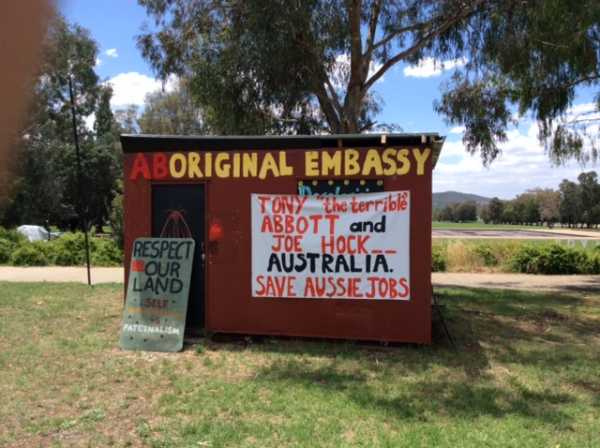 Similarly, a great bicycle expedition is more than the wonderful places we have seen. A great cycling expedition is the people we have ridden with. It is the locals we have met and interacted with. It is the foods we have tasted. It is the laughs we have shared. It is one big organism that has slowly made its way across Indonesia and Australia and soon will come to an end, as all things in nature eventually do.