Blog
REGISTER NOW
LOGIN
SIGN UP FOR OUR NEWSLETTER
Trans-Europa Just Got More Comfortable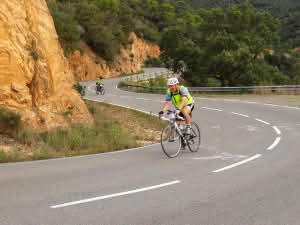 We didn't eliminate any climbs, nor did we guarantee tail winds or predict sunshine everyday. What we did is increase the nights in hotels on the tour from 39 to 49! We've added hotels on some of our cycling days to increase comfort, but also to allow our participants the ability to explore some of the more interesting towns along our route where previously we camped in the vicinity but not in the towns.
One great example of where we will now have a hotel on a cycling day is Ptuj, Slovenia. Wandering the town's narrow medieval streets in the middle of summer is a real treat. Being near the city center is a great chance to experience Slovenian culture and cuisine. In addition to the new hotels on select cycling days we will also provide local restaurant meals on those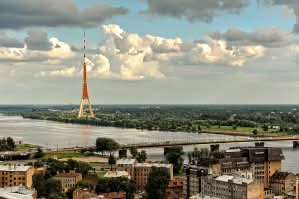 nights. For those campers out there, not to worry, camping is still a big part of the identity of our European tours. It is a great chance for the group to bond and get to know each other, and for some to get to know themselves better. All the camps are in organized campsites with hot showers. Our tour chef prepares a filling and tasty
dinner each night as well as breakfast before the day begins. Dates and pricing for the tour are now available on our website. Check it out, and hope to see you on the Trans-Europa in 2016.