Blog
REGISTER NOW
LOGIN
SIGN UP FOR OUR NEWSLETTER
Why The Pub Ride?
Sheelagh Day is the Tour Leader Trainee for the 2022 Pub Ride. She sends her final report from Copenhagen. You can check out Sheelagh's videos about bicycle travel HERE
After 35 days and 2562 km, the 2022 Pub Ride has wrapped up in Copenhagen, Denmark. It was quite the adventure — marked by impeccable weather, beautiful scenery (both natural and historic), and many a coffee and pint amongst friends.
After the last month on the road with an incredible group of people, riding through beautiful spaces, it's hard to think of a better way to spend the springtime. But with TDA offering over 10 unique bike tours to choose from, it may be challenging for many to decide on which one is the right fit. So today we're sharing some of the ways the Pub Ride is so special (and why it just might be the right pick for you!)
8 COUNTRIES IN 5 WEEKS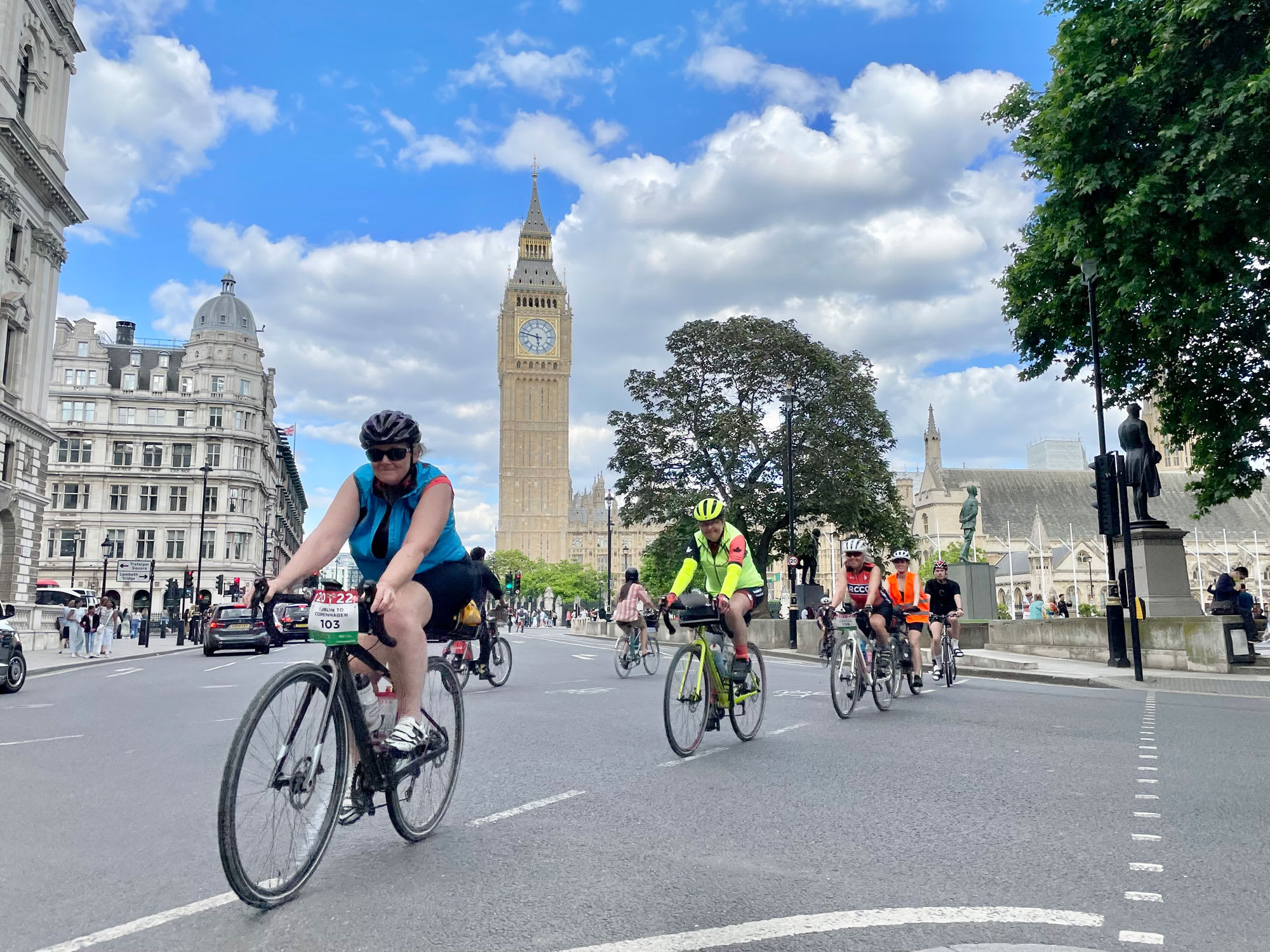 2022 Pub Ride participant, Julie Richert, had her eye on doing a TDA tour for over 10 years — planning to take the plunge for her 60th birthday. But it wasn't the Pub Ride that captured her attention at the beginning. "Initially, it was the Orient Express because it was crossing Europe on a bicycle. How glamorous and romantic is that?" explains Julie. "But I had been to a lot of those countries and this trip, the Pub Ride, I had been to some but certainly a lot less than half. And it was a good introduction because I didn't know if I could do it. So, for me it was the right pick."
Julie touches on one of the big perks of the Pub Ride — which is the number of countries and unique histories and cultures you're able to explore in a relatively short period of time. In just 5 weeks the cyclists rode through 8 countries — with rest days in almost all of them — allowing for ample time to explore and get to know each region. Rest days in main cities such as Edinburgh, London, Bruges and Amsterdam, offer up plenty of historical and cultural attractions to explore. But, in addition, it's all the little spots in between that stood out to Julie. "It's seeing how people live. It's riding into the little towns and seeing into their backyards and seeing into their daily life."
ADVENTURE WITH THE BENEFITS OF SUPPORTS AND HOTELS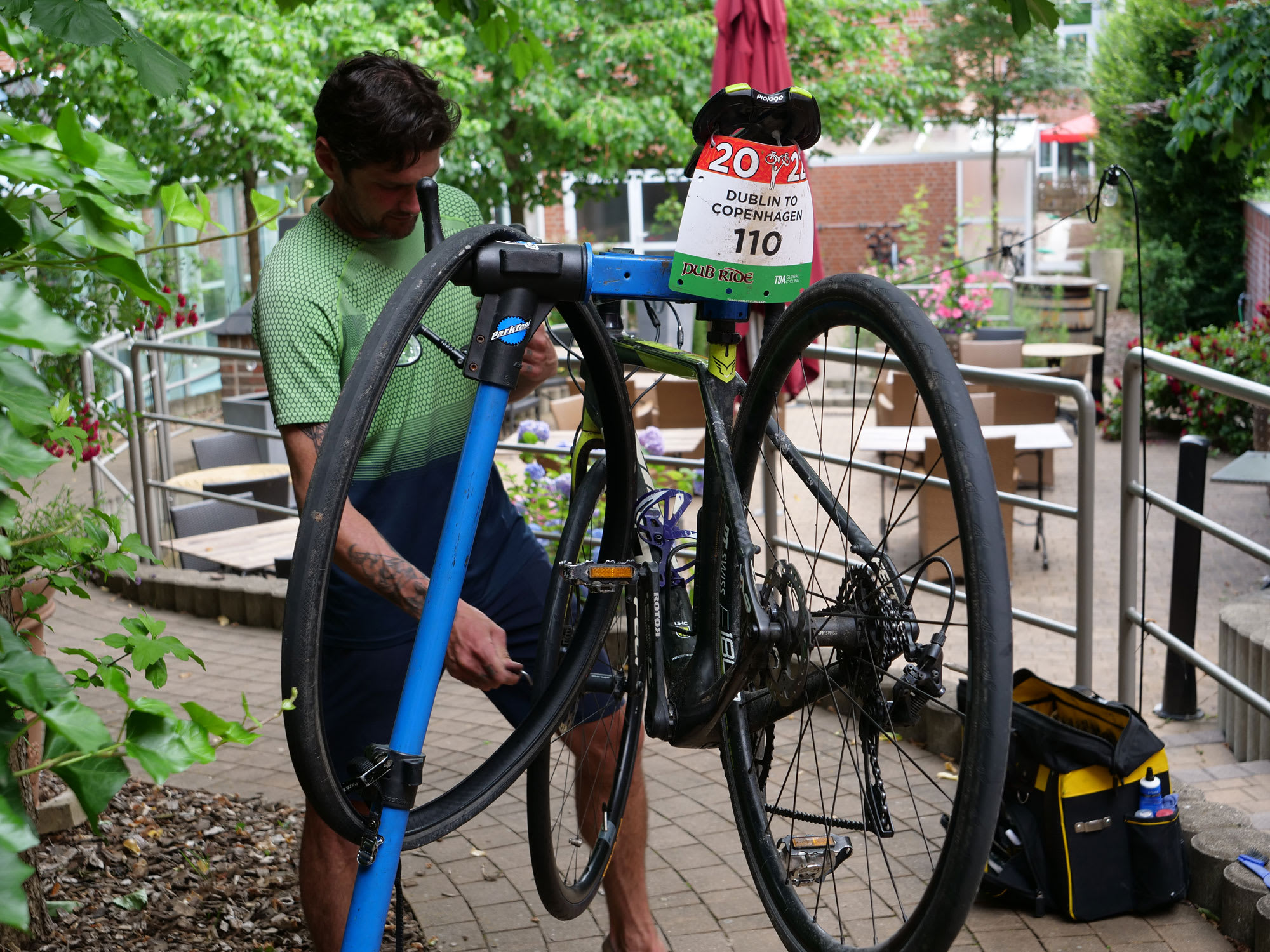 Fellow Pub Ride finisher, Jane Bloodworth, is no stranger to TDA tours. At 72 years of age, this was Jane's 4th tour with TDA and it stood out to her for a different reason than the previous three. "The other three were all camping when I did them. I liked the camping, but I thought this would be a little easier to cope with because I'm getting older."
This is another reason why the Pub Ride might be a great pick for many. In addition to the supports offered on all TDA tours — such as most meals being provided, a bike mechanic on staff, and a vehicle to carry bags — the Pub Ride spends all its evenings in hotels. This can be a great addition for anyone who doesn't feel like camping on a bike tour. Plus, TDA always aims to find hotels close to the best of what each city or town has to offer, so exploring every new spot is easy.
A GREAT PLACE TO START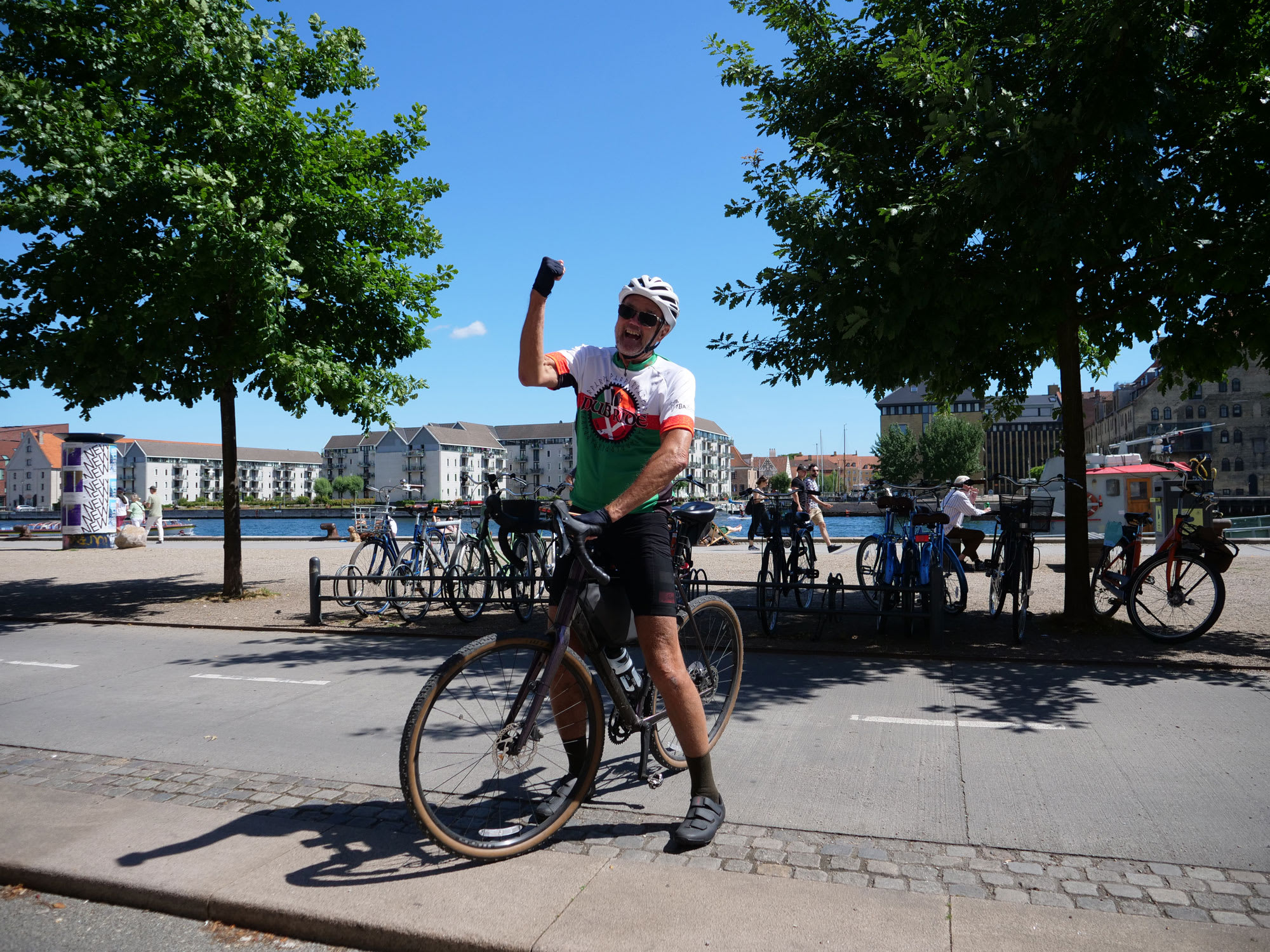 One last piece to highlight about the Pub Ride is the length and difficulty level. For anyone with a smaller time frame, the Pub Ride's 5-week schedule (or 2.5 weeks to only do the 1st or 2nd section) may be a more workable offering.
In addition, although the Pub Ride certainly has its challenges (you can read more about how our riders tackled the early hills HERE!)— it is, for a few reasons, a great choice for new riders or for those looking for a lighter tour. Firstly, the Pub Ride passes through countries with a good amount of cycling infrastructure so well-maintained bike paths and/or quiet roads are plentiful. Secondly, the many towns along routes offer numerous opportunities to unwind in coffee shops and pick up resources as needed. And finally, rest days every 2-4 days provide the chance for tired legs to recharge.
For these reasons, and many more, the Pub Ride has been an incredible adventure for its 2022 participants, and we can't wait to welcome the next group out on the road!
QUESTIONS?
The TDA Pub Ride next runs in 2024. If you have any questions or would like to sign up, don't hesitate to contact us for more information.
RELATED
TOUR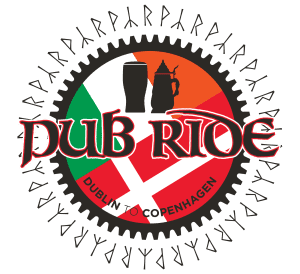 Pub Ride
Over 5 weeks we'll cycle from storied Dublin to the waterfront of Copenhagen. Through Ireland, Scotland, England, France, Belgium, The Netherlands...