Blog
REGISTER NOW
LOGIN
SIGN UP FOR OUR NEWSLETTER
How to Follow Along #tourdafrique 2015
The riders departed from Cairo today. Friends, family, and fans alike will want to follow along as the tour progresses south over the next 4 months. Here are a few ways to stay connected:
TDA website:
See the profiles of all the participants
Follow the race results (updated every 5-7 days)
Read the blogs from our field staff (posted once a week)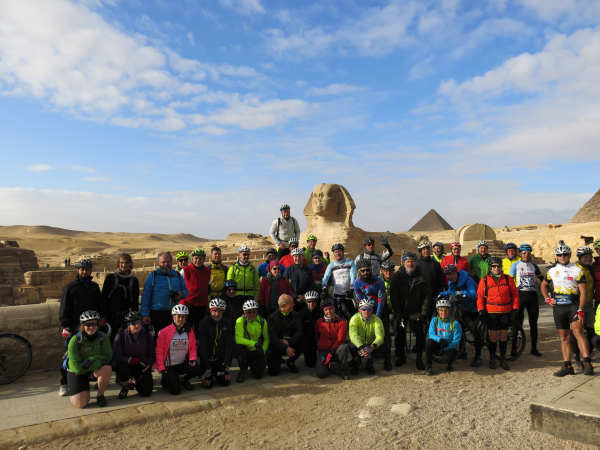 Twitter, Instagram, and Facebook #tourdafrique:
Many of the cyclists and staff will be using social media. If you use one of these services, search out #tourdafrique and see the latest Tweets, Posts, and Photos from the tour in realtime. Check out the many photos and comments already posted to Twitter.
Or simply follow our social media feeds for the latest…

And anytime you have questions, don't hesitate to email us here at TDA headquarters.