Blog
REGISTER NOW
LOGIN
SIGN UP FOR OUR NEWSLETTER
North American Epic Riders Have Their Say
Read on for rider comments from the North American Epic bicycle expedition:
2013 (Anchorage to Mexico City)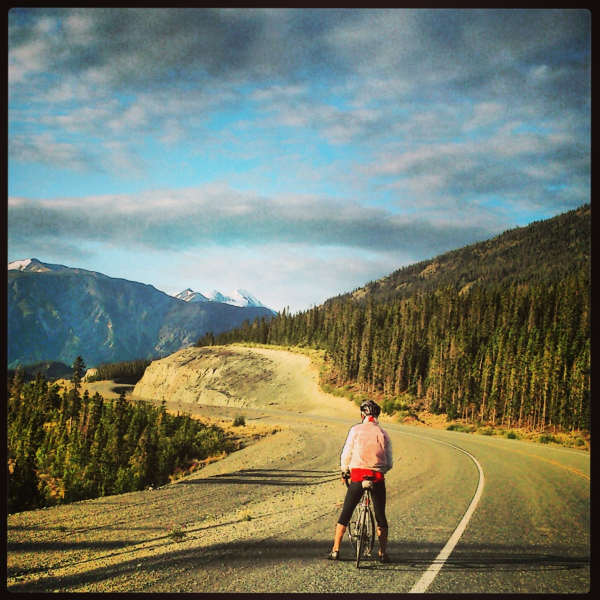 "Do it, it is so worth it. A road trip through North America, an epic journey through various time-, climate- and vegetation zones, different countries, cultures and landscapes. A route that includes a lot of sites and sights. A chance to see a whole continent. A chance to get close to, encounter and experience wildlife, people and YOURSELF"
– Nina Gassler, Norway
"My brother and I did the section Anchorage to Moab which we both really enjoyed it. The scenery is often spectacular, campsites in general excellent and support staff fantastic"
– Craig Tingle, South Africa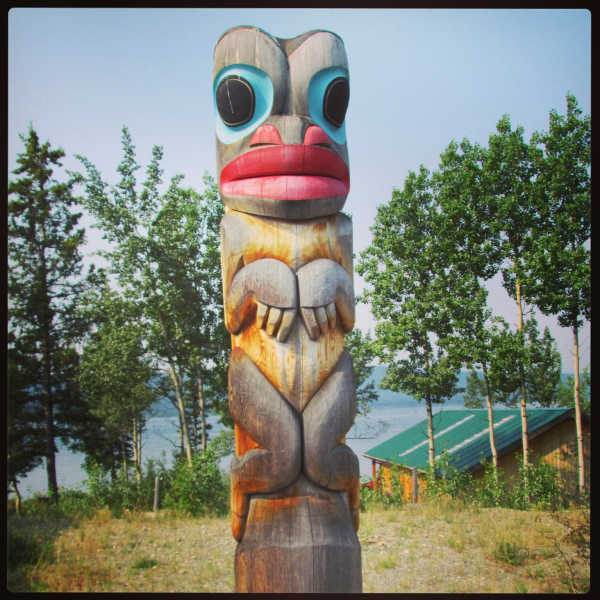 "Do it! Where else do you get such an opportunity to cycle the remote NW corner of North America, and get catered to?"
– Paul Davison, Canada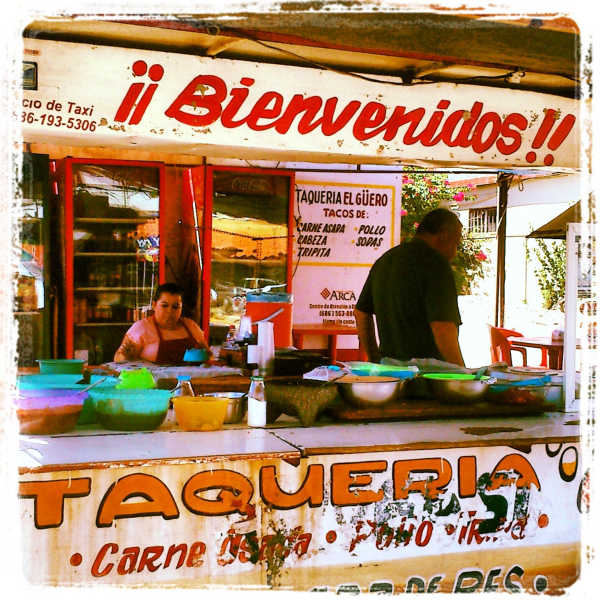 "A great way to see the world on a bike, with none of the stress of organising it yourself. Travelling with like minded people, and a crew who "care" about the health of you and your bike, and do their best to make sure you enjoy yourself."
– Avril Waghorn, UK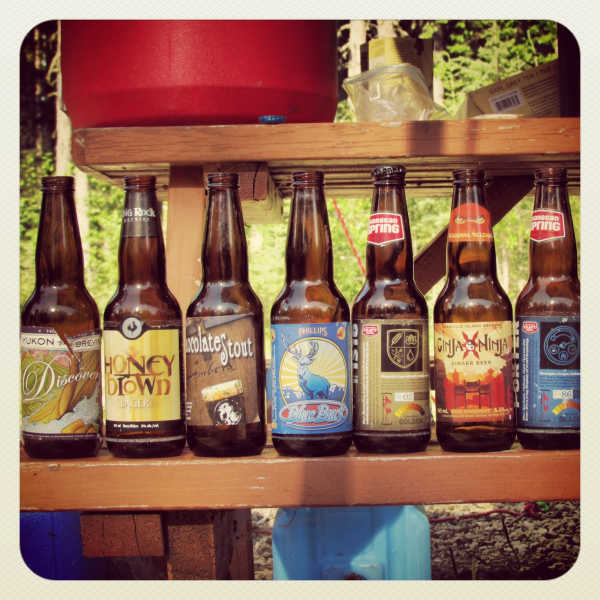 "A superb way of seeing parts of North America that would not be on the normal type of tourist holiday!"
– Rob Waghorn, UK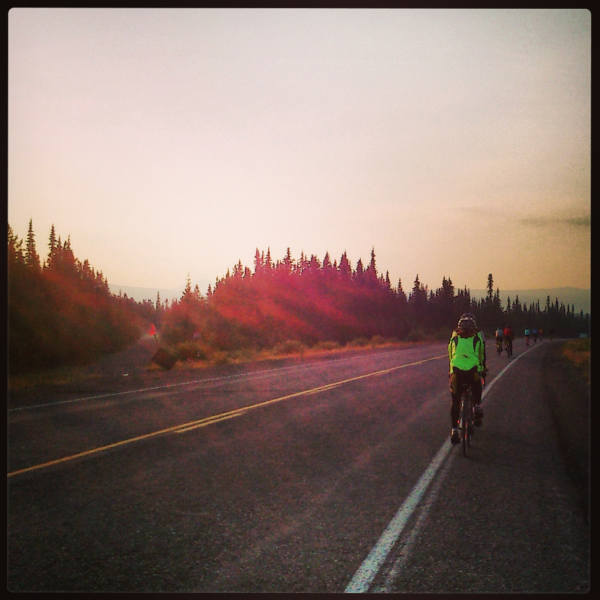 "On the stages I did from Anchorage down to Banff the riding, scenery was fantastic and I fully enjoyed it. TdA support was very satisfactory in all areas for route, scouting, accommodation and meals."
– Brett Lanham, Austrlia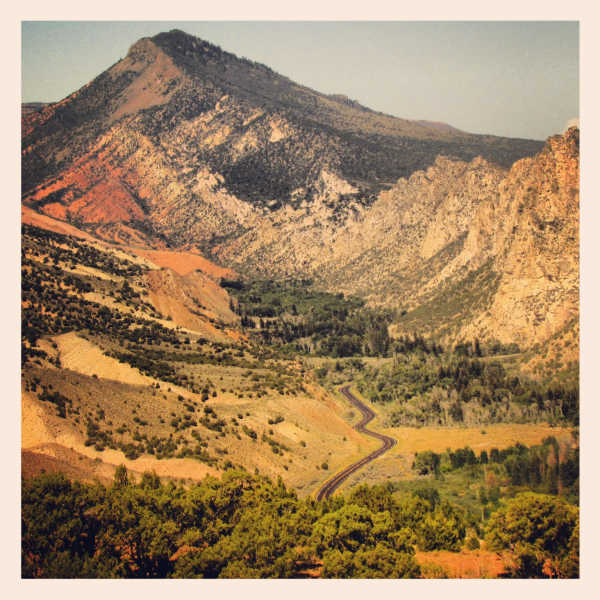 "The North American Epic is one of those things that words can't describe. When you think of it Alaska, The Columbia Ice Fields, The Yukon, Banff, Jasper, Moab, Monument Valley, Yellowstone, and The Grand Canyon all in one tour. Plus the great friend you will make alone the way. The only thing to add is just take, the time to look around and take as many pictures as possible. The campsites will still be there if you arrive a little later, have fun its not a race"
– Bob Tessier, Canada
2011 (San Francisco – St Johns)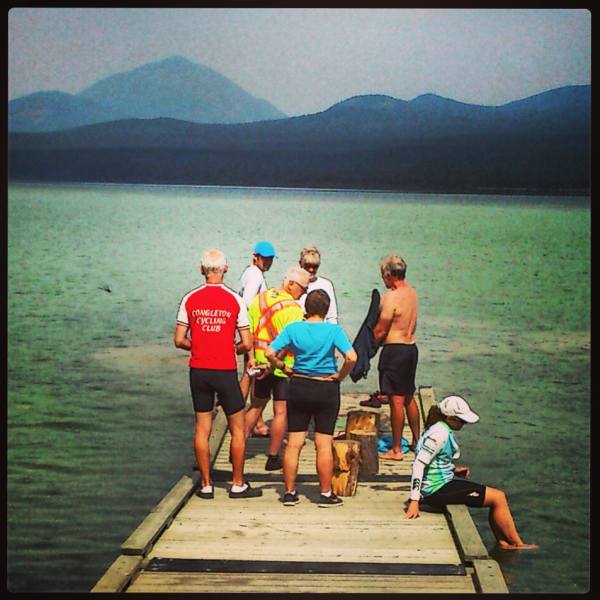 "The experience was everything that I could of hoped it would be. Good staff who provided excellent backup, a great route over differing landscapes and visiting great cities, all surrounded by the comradery of the riders all with the same goal of making it across the continent. I have come away from the ride not feeling worn out after 3 months on the bike and looking for a break but full of enthusiasm for planning and researching for my next ride"
– Brett Lanham, Australia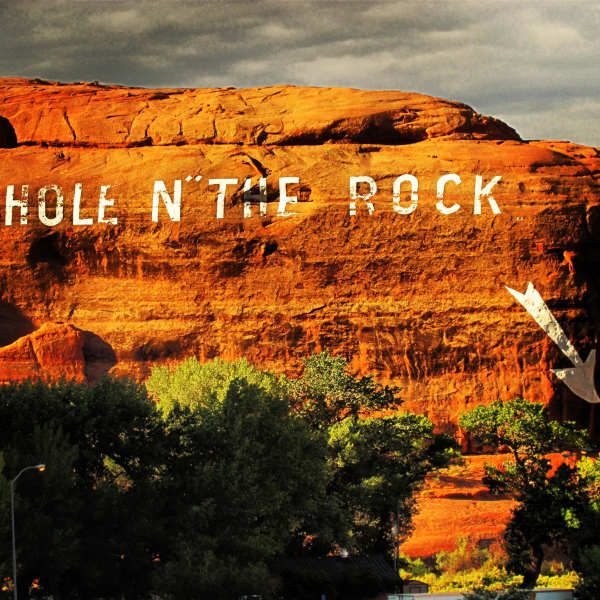 "Very innovative. Routes well-researched but still provide enough uncertainty for a sense of adveture. Provide just the right misture of rider support and independence, for a reasonable price."
– Paul Davison, Canada
"I have very much enjoyed both OE09 and now NAE11 – it was great to see more than 1/2 of the OE riders again on NAE – maybe this says something! It is all about people and places – with adventure and excellent camp meals -thanks TDA"
– Jim Pearce, New Zealand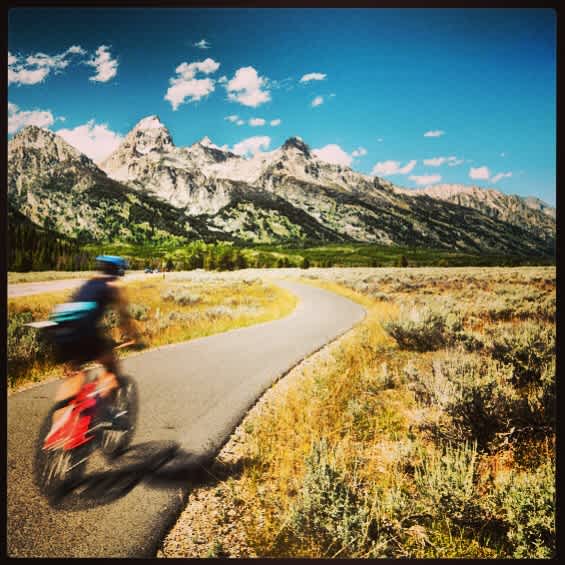 "The Tour d'Afrique provides an experience of cultural, physical, mental and social significance. On any Tour d'Afrique tour cultural expectations and misconceptions will be shattered, physical endurance and strength will be tested, mental stamina will be determined and social barriers will be broken. Enjoy the ride!"
– Hannah Spence, Canada
"Tour d'Afrique makes every effort to assure safety and pays attention to detail so participants have an enjoyable and trouble-free tour."
– Walli Pagnielo, Canada
See for yourself. Registration is now open for the 2015 North American Epic.