Blog
REGISTER NOW
LOGIN
SIGN UP FOR OUR NEWSLETTER
The Elephant Highway
As the section name suggests, we all left Victoria Falls hoping to see elephants plodding along the side of the road as we cycled through grassland savannah and what is arguably some of the flattest country any of the riders have experienced (with the exception of our delightful Dutch cyclists). The Elephant Highway delivered for some and disappointed others. Some saw groups of elephants feeding along side the road. We saw giraffes, kudu, giant eland and a wake of vultures feeding. Others saw a few squashed pythons, livestock and a few stubborn but beautiful donkeys.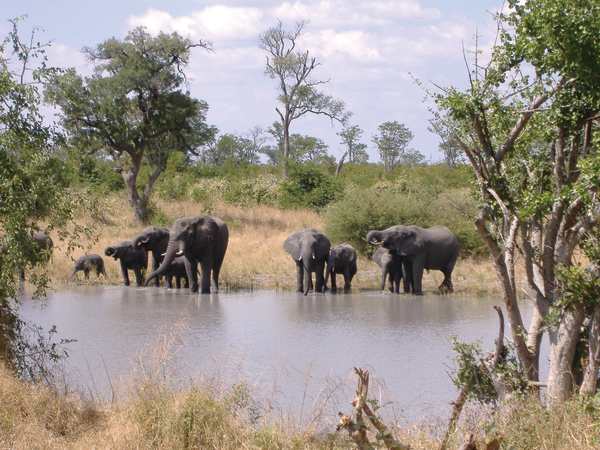 The Elephant Highway presented a new set of challenges for the riders. Gone was the humidity, the rain and the hills. Instead, riders were faced with straight flat roads disappearing into the horizon, slight but unrelenting winds which never ever, ever… ever come from behind and long days in the saddle including our longest day on tour, 208km, of which the first three was along a sandy track. Suddenly what seemed on paper to be relatively easy, became not only a test of physical endurance, but a test of mental strength and perseverance too.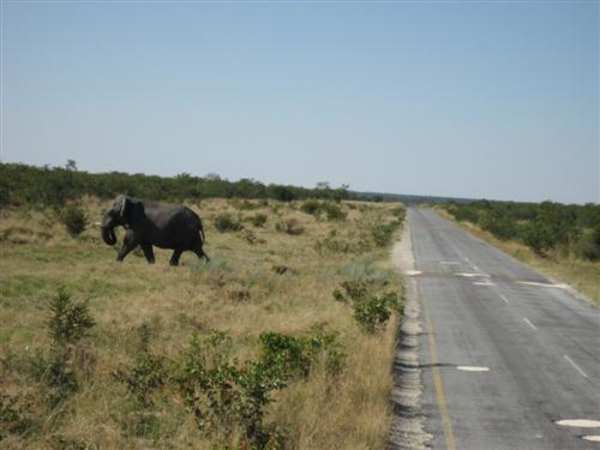 And so now we enter our final section, The Diamond Coast. Gone are the open flat horizons of Botswana. Enter the rugged, unpaved sandy roads of Namibia, the Sossusvlei sand dunes, the Fish River canyon, cooler nights and shorter days. Then we will be crossing our final border into South Africa as we wind our way towards Cape Town and the Atlantic Ocean, our first chance to enjoy a salty ocean swim since leaving the Red Sea in Egypt many moons ago.