Blog
REGISTER NOW
LOGIN
SIGN UP FOR OUR NEWSLETTER
The Home Stretch
Here we sit, 114 days into our trip and you can hear the whispers all around from riders and crew talking about the end. Some seem excited to get back to loved ones and family, others are sad the the end is this close.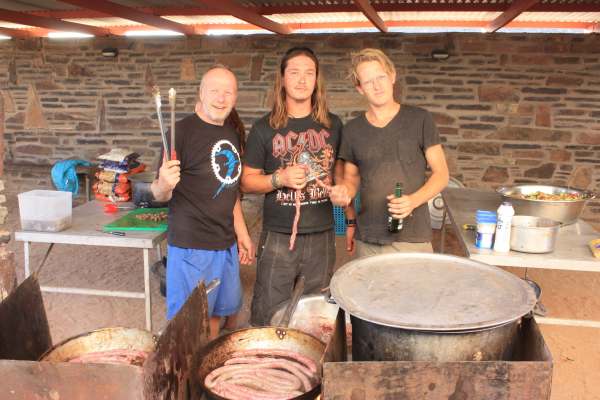 Personally, I have mixed feelings about the end of my first epic with TDA!! On the one hand, I'm looking forward to see home and to be able to say that we have completed the tour successfully and send everyone home happy and content. On the other hand, I'm sad to think that this amazing adventure is coming to an end! From the start in Cairo to where we are on the Orange river bordering South Africa, each one of us has learnt so much about ourselves and made memories, both good and bad that will stay with us forever.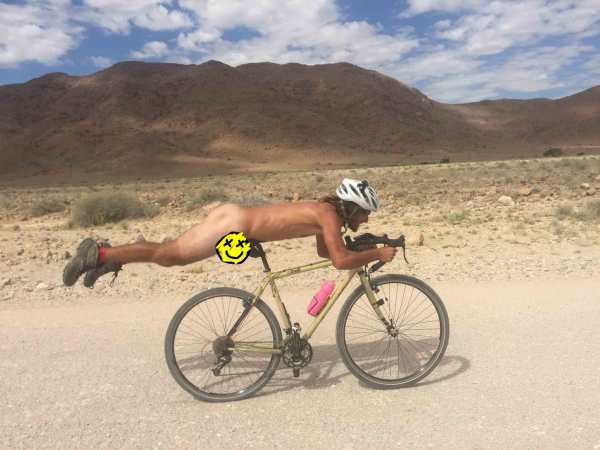 There are far too many to remember off hand, but there are a few special moments which stay strong in my mind. There is the first round of luke warm beers poured into a tea pot in Ethiopia, which after the long no drinking stretch through the sans alcohol Sudan, tasted absolutely heavenly. I don't think that I've ever seen so many happy riders at the same time. Then there was our first group party in Nanyuki, the night before the equator. Crossing the equator called for a cross dress party where 90% of the group dressed up. Some of the ladies even went to the effort of dressing up as the male crew members and the night ended in spectacular fashion with Adrian dancing in a flowing green dress on top of the pool table. Next there was the pirate safari party that had all kinds of creations from Australian leopards to British poachers to a space pirate that consisted of a silver duct tape speedo and eye patch sported by Alex. The next day Mark cooked up a glorious pig spit roast to nurse us all back to a living state.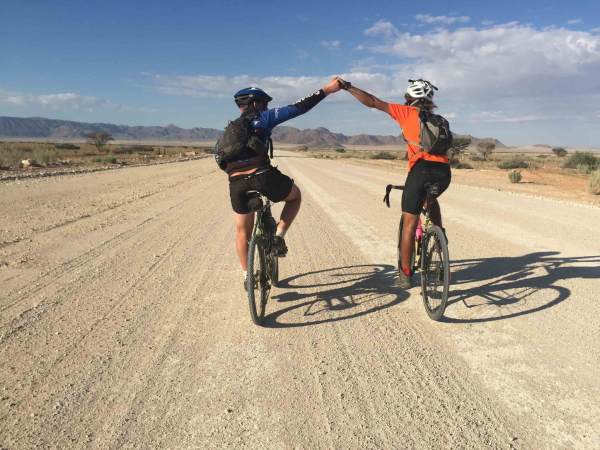 Aside from the parties, there is also the camaraderie that has formed between us all through all the tough cycles and good times. We have become a weird and strangely functional family filled with all sorts of characters from all over the world. So as the end draws near and even though there have been some rough patches and scary moments, I will miss each and every one of our riders and crew!