Blog
REGISTER NOW
LOGIN
SIGN UP FOR OUR NEWSLETTER
"A Bicycle Journey In A Different Dimension Of Reality" – 2023 Magical Madagascar Riders Speak Out
The 2023 Magical Madagascar cycling tour created some life-long memories for the riders who were lucky enough to pedal across this enchanted island.
The 2025 Magical Madagascar tour is now open for registration but the spots are filling up quickly. Read the comments below and you'll understand why.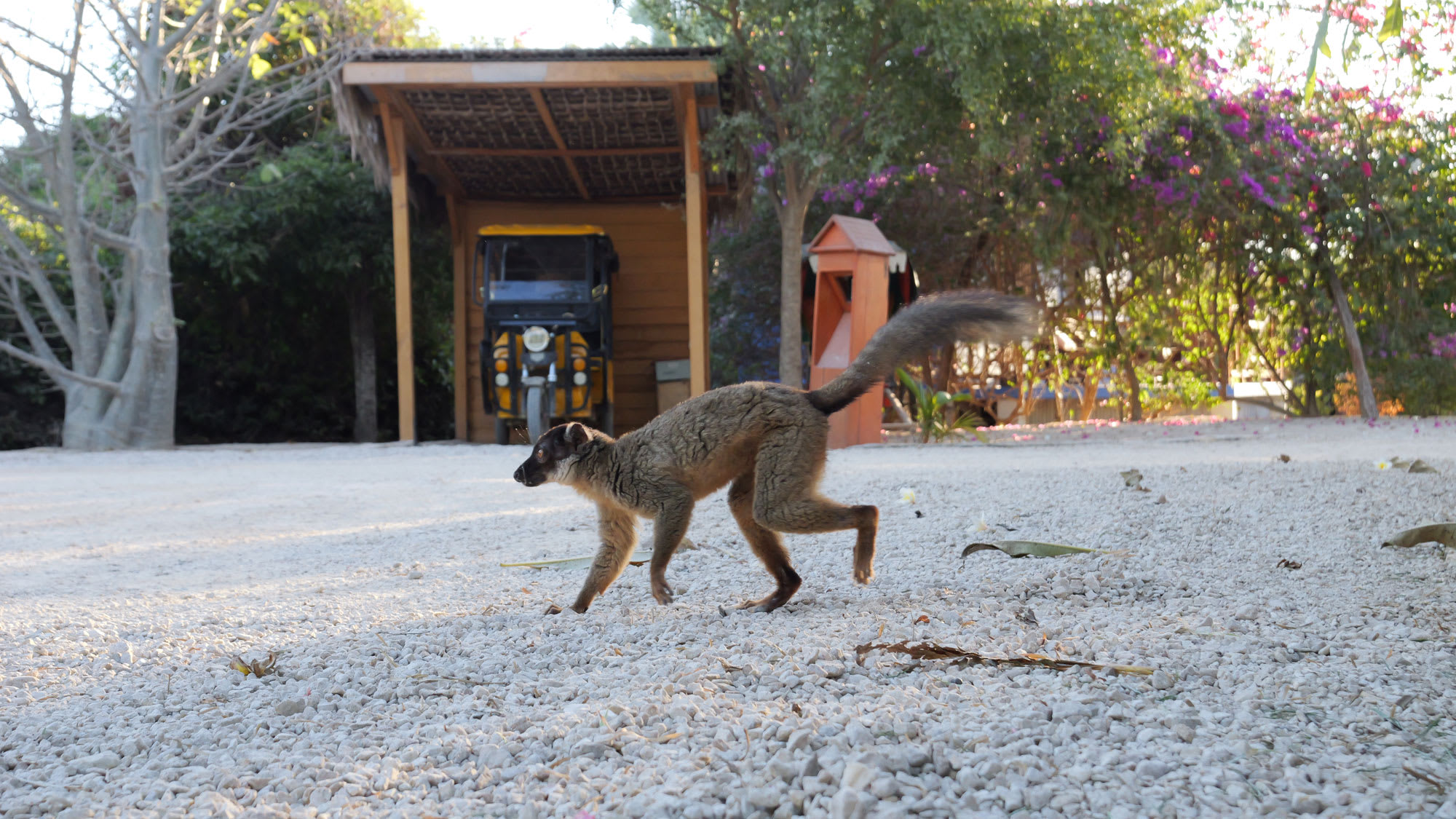 "A bicycle journey in a different dimension of reality. It was almost as riding on another planet." – Eli Baron (USA)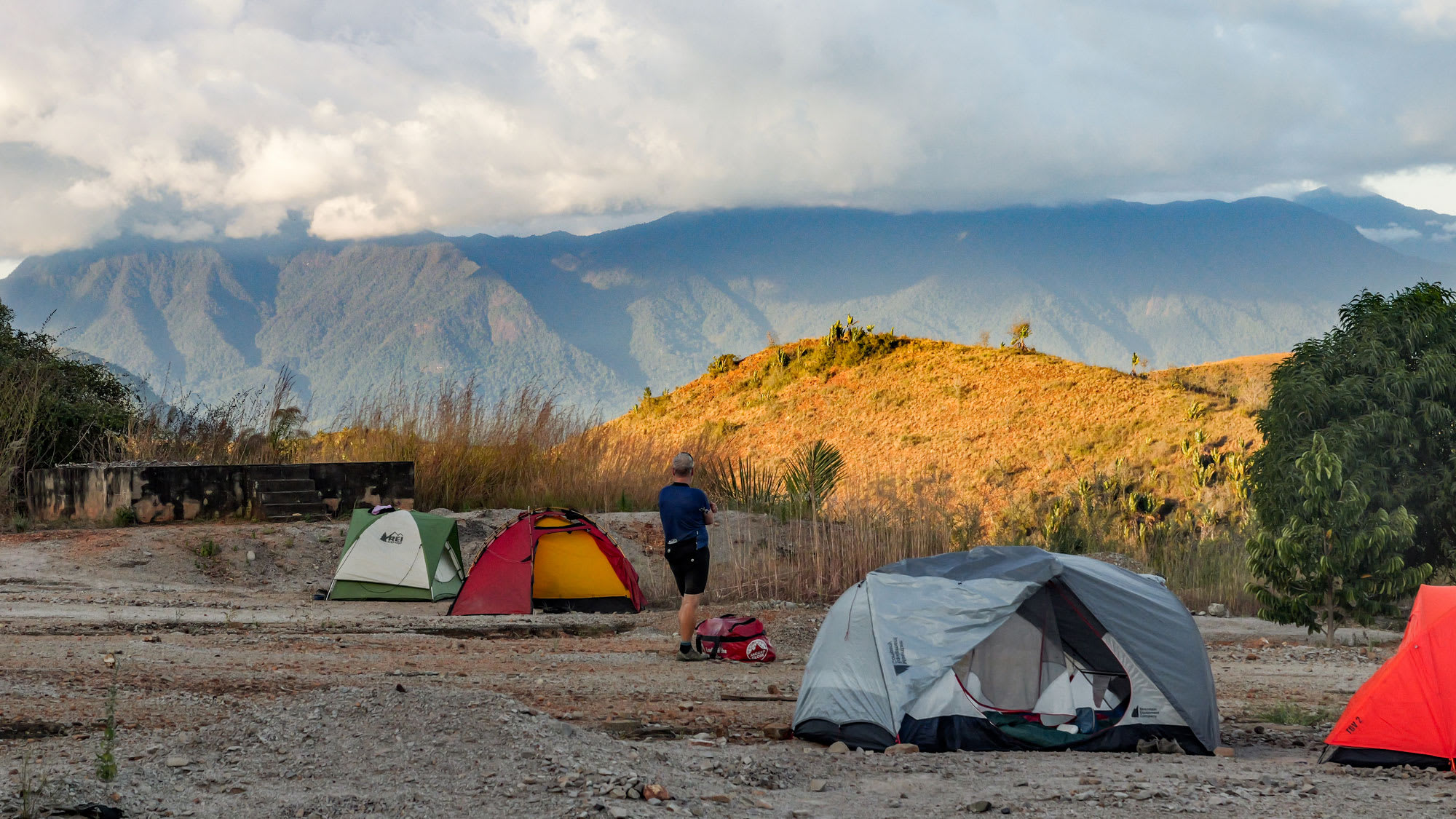 "Right in the sweet spot between far out, physically challenging and being off the beaten track. It was a great mix of extraordinary resorts and off the beaten track camps." – Marcus Ezkiel (United Kingdom)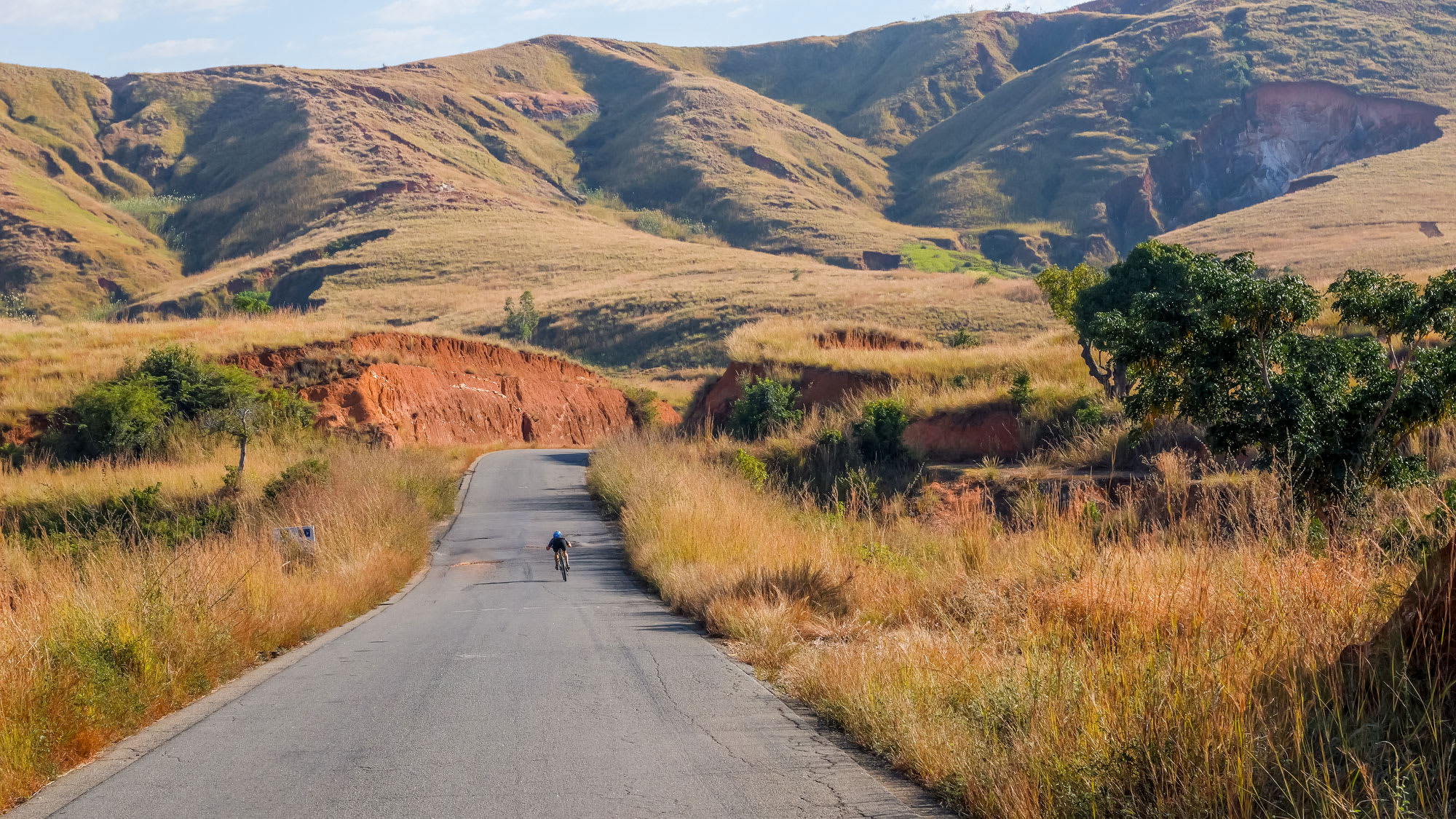 "The Tour surpassed my expectations in so many ways, the topography was amazing, the variety of plants and animals especially the chameleons was unbelievable, the food was fantastic and of course the riding was great. I loved every minute of it." – Eleanor Patterson (Australia)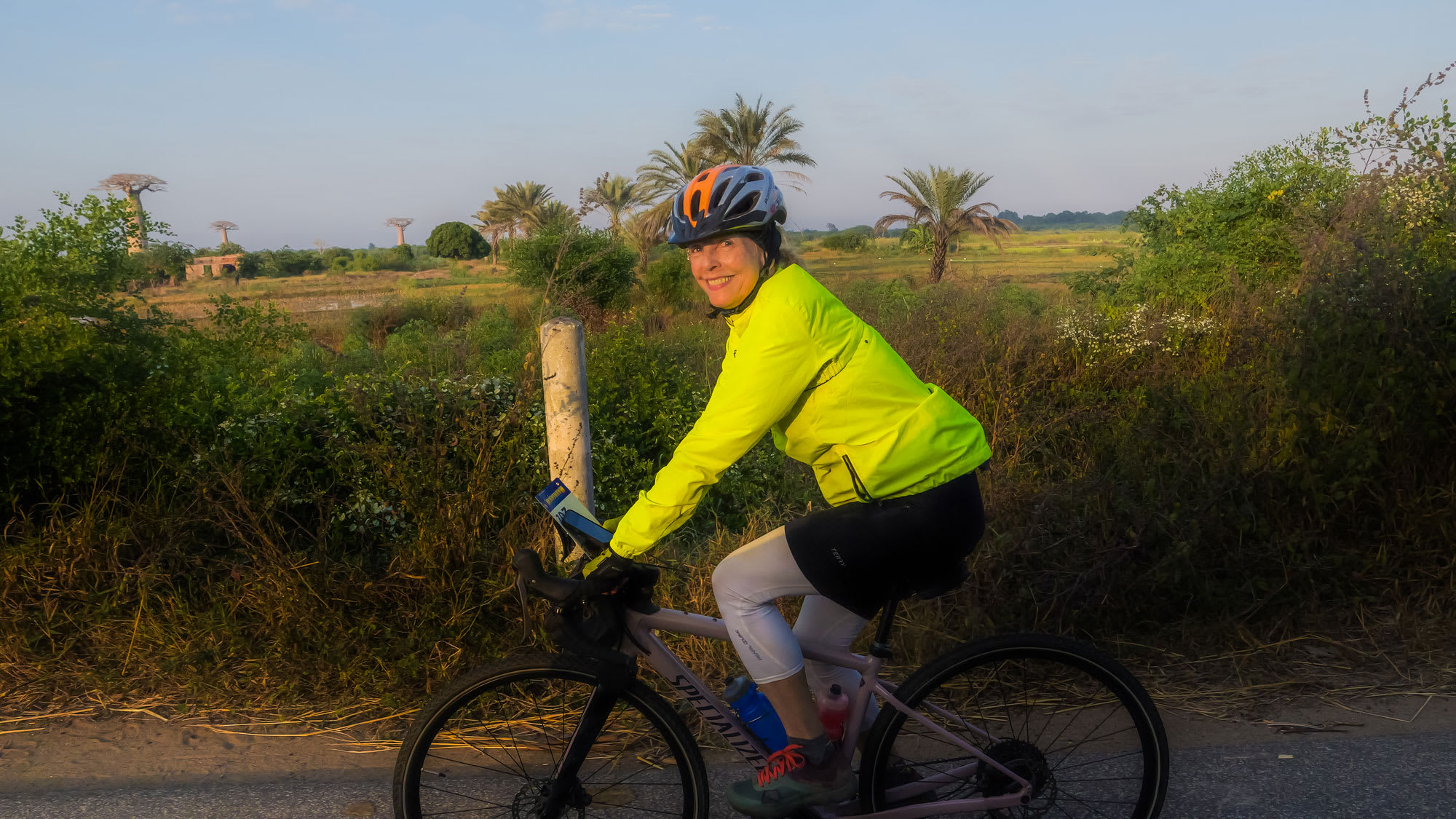 "It was a Magical Adventure, the country, the people..yes, I was usually one of the last riders in every day.. partly because I'm not particularly fast, but also I just wanted to enjoy the beauty surrounding me, and watch Malagasy life unfolding before me as I peddled down the road… with stops for photos, to have a coke in the villages, and share smiles with the people and a few words ( I don't speak French) and in some instances to see what folks were doing- thrashing and winnowing rice, making gravel by hand, making granite blocks by hand, planting rice, selling persimmons by the side of the road, turning fields with a shovel..in essence..just trying to live. It was an incredible experience and one I will treasure all my life. I look forward to another adventure with TDA." – Constance Grill (USA)
"It was TDA at its best." – Peye Vlot (Netherlands)
RELATED
TOUR
Magical Madagascar
Madagascar, the world's 4th largest island, is certainly a world unto itself and is often referred to as the '8th Continent'. Geographically...