Blog
REGISTER NOW
LOGIN
SIGN UP FOR OUR NEWSLETTER
Trees , the TDA Foundation & Mazi Majuri
The Maji Mazuri Centre, located just outside Nairobi, Kenya seeks to empower local communities so that they can bring change into their own lives. One of our approaches is through environmental conservation. Maji Mazuri sought the financial support of the Tour d'Afrique Foundation in order to plant 1000 trees in an area known as Kiserian, with the aim of conserving the environment and sensitizing the community on the importance of trees.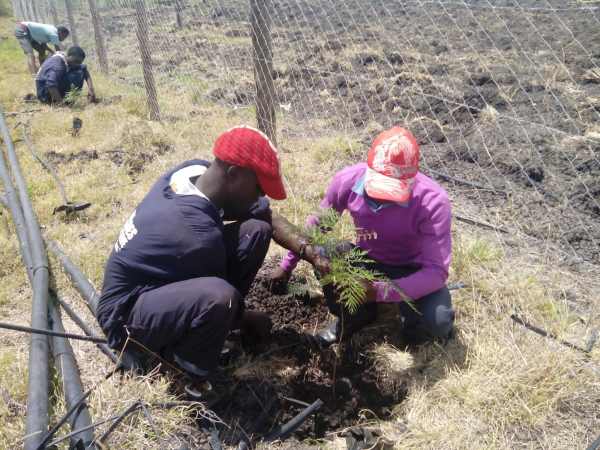 The first phase was implemented this April when 1000 trees were bought. The children at the schools received the trees and talks on the importance of environmental conservation. The children were excited about the project and gained a better understanding of the importance trees play in keeping the air clean, preventing erosion, providing shade and their role in the rain cycle. The students, together with the Green Heroes (Youth Environmental Group), planted the trees just in time for the rainy season.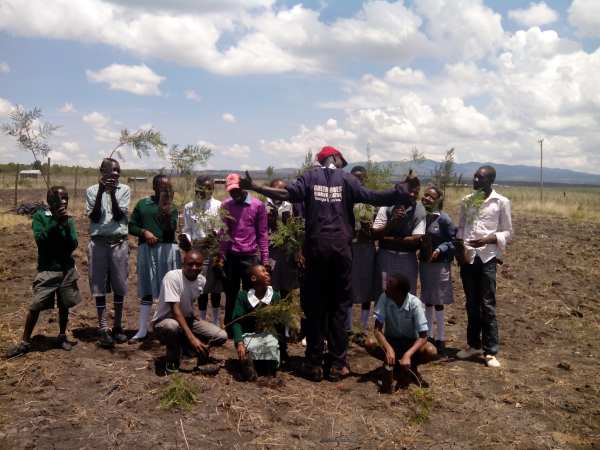 The second phase was implemented when 300 more trees planted.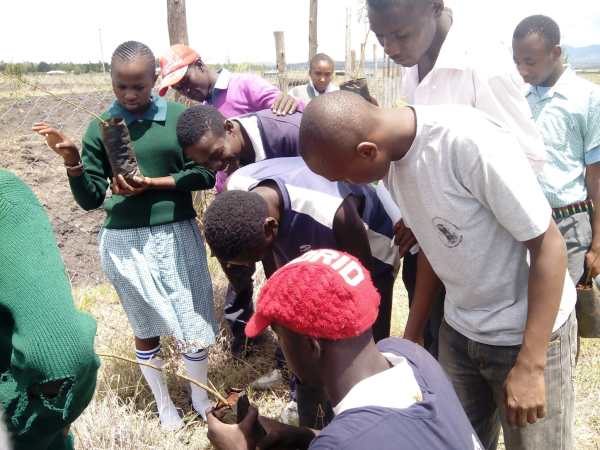 The third phase will be the establishment of a tree nursery at the school.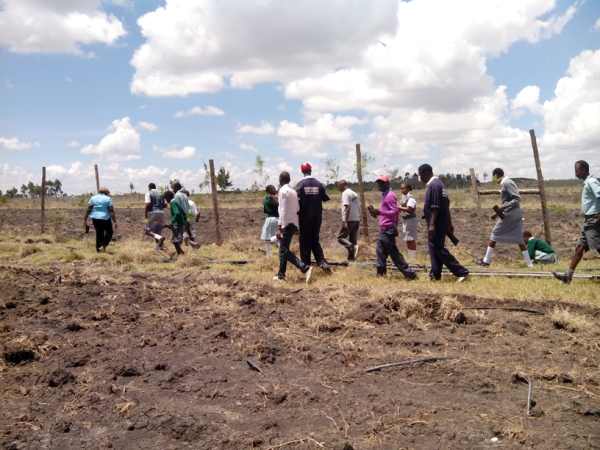 Maji Mazuri greatly appreciates the support of the Tour d'Afrique Foundation, which has made this project possible and, in turn, positively impacted the African environment.