Blog
REGISTER NOW
LOGIN
SIGN UP FOR OUR NEWSLETTER
Small Town Sincerity
Britten's latest report from the South American Epic cycling tour:
Last week I wrote about the power of rural hospitality and how it has the ability to create much more meaningful travel experiences. In fact, we're all still talking about the woman and her family who, without even the slightest hesitation, offered to build us a fire and brew some warm coffee to raise our spirits.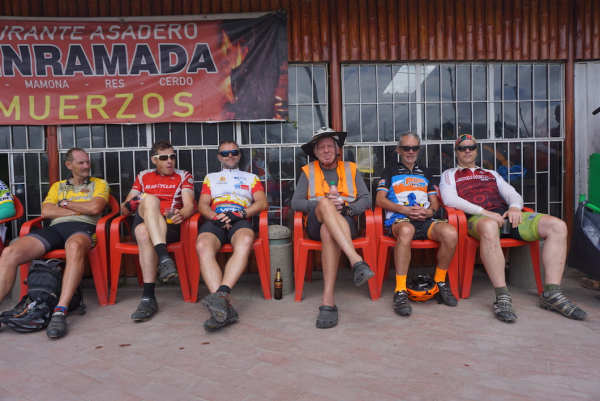 Recently, we've made our way through a number of tiny villages and humble towns alone the Amazon basin. In Puyo, the local media was so curious about our crazy band of cyclists they decided to meet us at the hotel and interview us, not only as a way of promoting local tourism, but also because they were genuinely intrigued.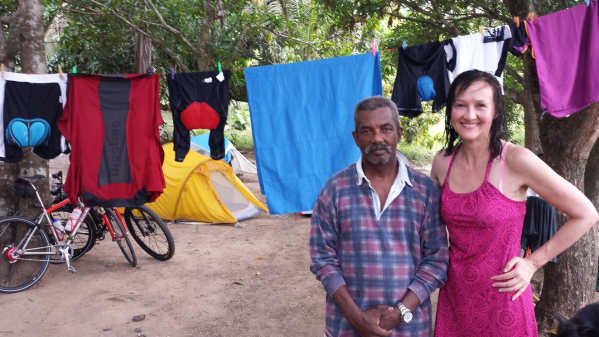 As we chatted with the two women from the local news, I realized that what we're doing, even if only in a seemingly small way, has the power to change perspectives. Having done so many TDA tours, hearing Cristiano explain a bit of the philosophy behind TDA clearly inspired them both.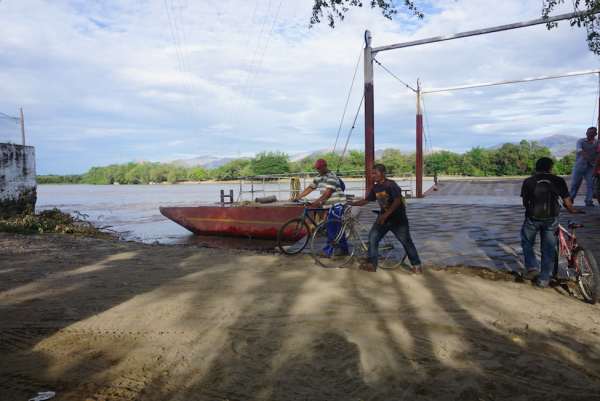 "If we can show people all over the world that even older riders can travel across entire continents on a bike, well maybe…just maybe, we can reveal to the local people we meet along the way that it's a worthwhile pursuit regardless of age, gender, or socioeconomic status. Cities all over the world are way too full, and cars are only making matters worse. I just hope that small communities can see the potential cycling has for keeping them healthy and more localized. I really think it can save the world."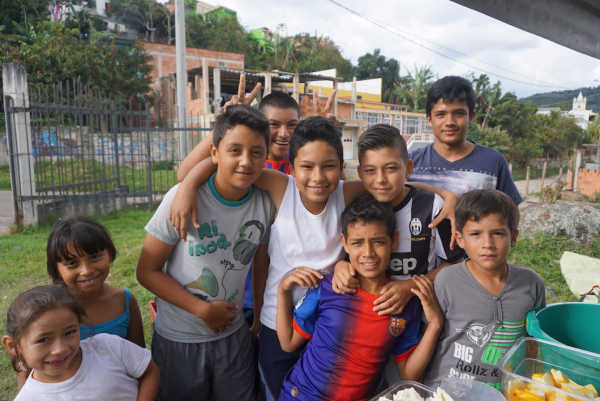 Although the article that was published the next day (talk about quick turnaround!) focused primarily on the logistics required to get a large group all the way to Ushuaia on bikes, it was obvious that the two women gave sincere thought and admiration to the concept of using the bike as a tool for traveling and connecting small towns. "Maybe it's time I start riding to work!" they both admitted.