Blog
REGISTER NOW
LOGIN
SIGN UP FOR OUR NEWSLETTER
Avoiding Trouble
Jacob reports from the North American Epic cycle tour:
'Did you notice anything in Mazatlan?' our new Mexican guide, Geraldo, asks me. 'What kind of thing would I notice?' I reply. 'Well Mazatlan is one of the biggest towns on the Pacific Coast for smuggling drugs from Colombia to America', he follows up nonchalantly. It is hard to think that we are talking about the same place. Our experience of Mazatlan, the first stop in mainland Mexico, was of a picturesque and relaxing town with great beaches. Gangs and smuggling were the last thing on our minds! 'You see', Geraldo continues, 'there is no danger to you in Mexico from cartel violence if you aren't involved in illegal drug trafficking'.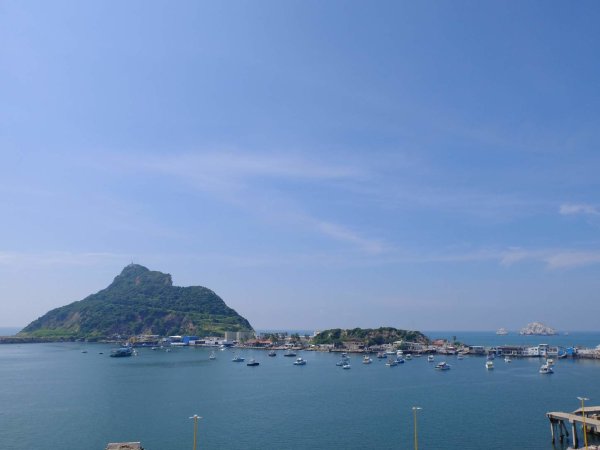 Cartel related violence is often a hot topic especially in Western media, and many people's perceptions of Mexico are influenced by such news reports. However as Geraldo points out, this violence is of little to no consequence to anyone outside of the cartels themselves, and should by no means be a reason to avoid places like Mazatlan or even Mexico itself. I am inclined to agree with Geraldo's sentiments. Gang and drug related violence is not unique to Mexico, and in many other countries you won't think twice about the danger from criminal organisations if you aren't involved with them – so what is the difference here? Perhaps the perceived frequency and severity of violence can be a shock factor in Mexico's case, combined with the high levels of tourism from both Canada and the U.S which amplify the potential of danger to ordinary tourists. There are many high profile, but extremely isolated incidences that appear to paint the entire of Mexico with one brush. Many of these events are admittedly very shocking, but are by no means representative of the entire country of 122 million people.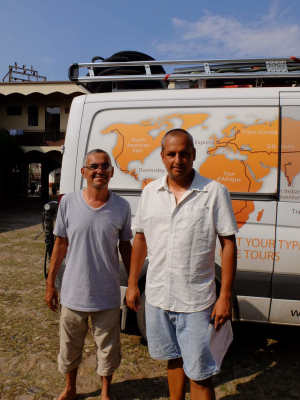 Geraldo, and our other new Mexican guide, Jose, both live in Guadalajara – Mexico's second largest city, and home of a large regional drugs cartel. 'When we drive to Mazatlan from Guadalajara, the police will check our number plates to see if they are gang related'. Even for Jose and Geraldo this is of little disturbance to their travels because they have no association with the cartels in Guadalajara. I remark that I often see a lot of armed police driving around in small towns, and wonder if this is related to regional gang problems. However, Geraldo suggests that this more for the appearance of safety and security, rather than because of actual problems in the area. It appears that even for ordinary Mexican's there are few tangible signs, besides an explicit police presence, that cartel violence is a serious threat in their day to day lives.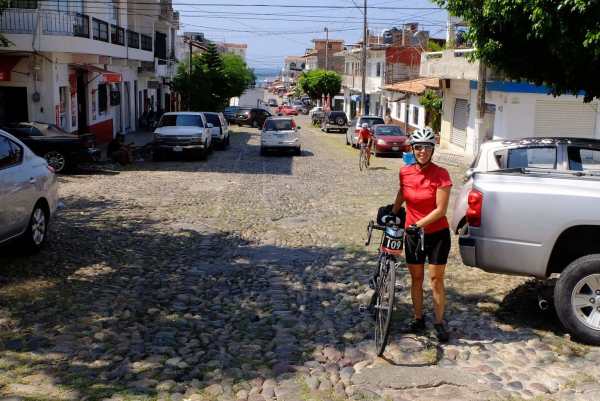 'Puerto Vallarta used to be the biggest city for smuggling marijuana into the U.S' Geraldo says of our rest day location. This operation was run in the late 60s and early 70s by an American, George Jung, who was depicted in the 2001 film Blow by Johnny Depp. His huge operation involved flying drugs from Puerto Vallarta on stolen planes to the United States. However Puerto Vallarta's 'heyday' as a drugs gateway is largely over, and the town is well renowned amongst American and Canadian tourists for its great beaches and nearby marine and wildlife attractions. The streets are lined by the typical American fast food and coffee chains, as well as swanky hotels and high class nightclubs – all a far cry from the city's prior notoriety.
The North American Epic riders have been in Mexico for nearly a month, and there has not been a single instance or even whiff of cartel related violence. Geraldo's sentiments have been supported by our very peaceful and friendly stay so far in Mexico. For us riding on the roads of mainland Mexico the biggest danger is the same as anywhere – vehicles. For anyone joining the North American Epic on future tours, or simply just visiting Mexico, what you hear from the media should by no means put you off coming to this vibrant and exciting country.