Blog
REGISTER NOW
LOGIN
SIGN UP FOR OUR NEWSLETTER
From Quebec City to New Orleans in 2016
Introducing the French Connection (full details here).
The name of the tour quickly points out the connection between Quebec and New Orleans, and as two of the most unique destinations in North America, it's reason enough to want to travel this route, but that is only the beginning of the highlights.  The diversity of people and rich cultural history as one travels south on this route will amaze you, as will the geographical highlights such as the Appalachian Mountains and Mississippi River.  It is easy to say that we are as excited for this tour as any of our participants.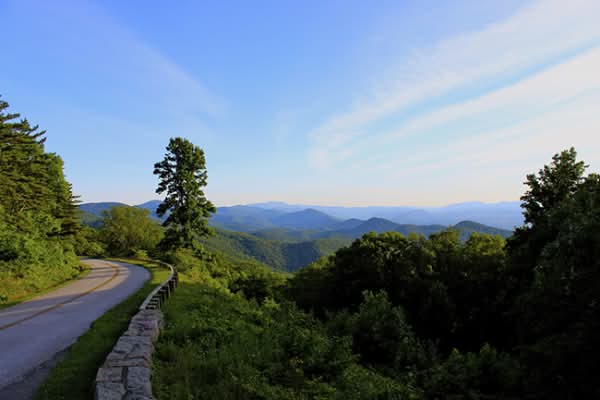 Starting off in Quebec City by the Plains of Abraham where the English and French battled for rule of New France centuries ago, we follow the Route Verte, a combination of small roads and cycling paths, to make our way to the diverse city of Montreal with it's music and abundant culinary scene.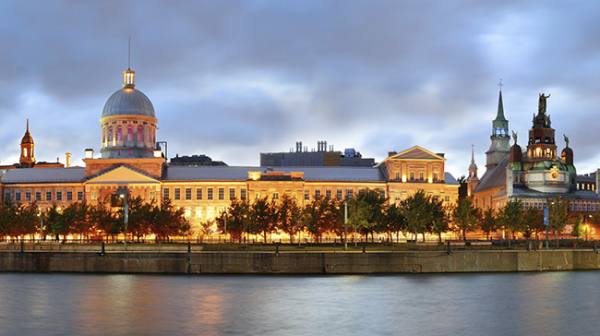 After experiencing the small towns and lush greenery of Vermont we will head into New York State and towards what has become the very bike friendly city of New York.  Two rest days will allow us to take in a show on Broadway, or just explore the hipster-defined streets of Williamsburg, Brooklyn.  It won't be long after that we reach Washington D.C. where perhaps a tour of the White House is in order.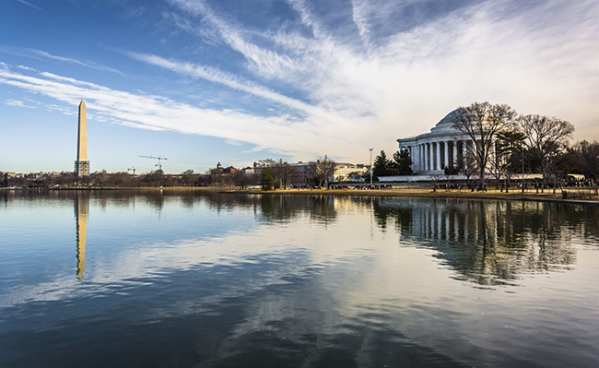 From Washington the tour takes a turn from what is the center of the American government toward a region famous for the Appalachian Mountains, and a fiercely independent populace often at odds with that very center of government not so far away.  Undulating climbs will greet us in this stretch as will lush greenery and the beginnings of famous southern hospitality.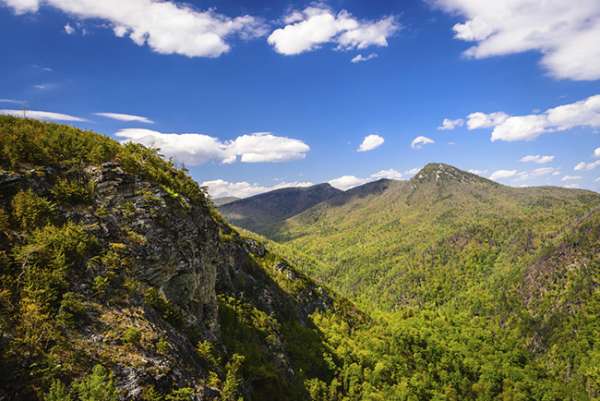 The States of Tennessee and Mississippi will illustrate the diversity of the American south.  Country music in Nashville, Graceland in Memphis, a whole lot of Blues in Mississippi and perhaps a few sips of Bourbon along the way.  The thick heat of the southern states will welcome us into Baton Rouge and finally our last day's travel into New Orleans.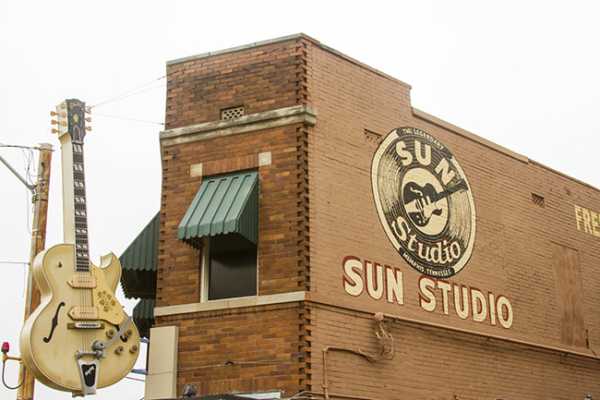 To say the least it will be an eye-opening ride, that we feel will introduce many of you to areas of North America you've never experienced and add to your understanding of this beautiful and complicated part of the world.
For all the dates, prices, and wonderful details for the 2016 tour, click here.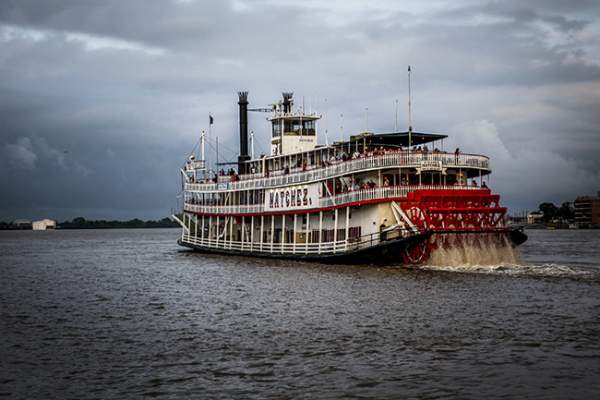 Le nom de ce tour fait immédiatement référence à la connexion entre le Québec et La Nouvelle-Orléans, et le fait que ce sont là deux destinations parmi les plus uniques en Amérique du Nord est une raison en soi pour faire ce voyage, mais ce n'en est là qu'un des nombreux attraits. La diversité des gens et la riche culture historique que l'on rencontre alors qu'on se déplace vers le sud sur cette route vous éblouiront, tout comme les attraits géographiques tels que les montagnes Appalaches et le fleuve Mississippi. Il est clair que nous sommes tout aussi enthousiastes que nos participants à l'idée de ce tour.
En partant de la ville de Québec, tout près des Plaines d'Abraham où les Anglais et les Français se sont battus pour le contrôle de la Nouvelle-France il y a plusieurs siècles, nous suivons la Route Verte, un mélange de petites routes et de pistes cyclables, pour nous diriger vers la très diverse ville de Montréal, avec sa scène musicale et son abondante culture culinaire.
Après avoir fait l'expérience des petites villes et des paysages luxuriants du Vermont, nous nous dirigeons vers l'état de New York et une ville très accueillante pour les cyclistes, New York City. Deux journées de repos nous permettront d'aller voir un spectacle sur Broadway, ou encore juste d'explorer les rues branchées de Williamsburg, Brooklyn. Nous arriverons ensuite rapidement à Washington, où une visite de la Maison-Blanche sera peut-être de mise.
À partir de Washington, le tour nous transporte du centre du gouvernement américain, vers une région fameuse pour les montagnes Appalaches, et sa population fièrement indépendante dont les vues sont souvent en opposition avec ce même centre gouvernemental situé tout près. Cette section nous accueillera avec des montées ondulantes, une verdure luxuriante et les premiers accents de la fameuse hospitalité du sud.
Les états du Tennessee et du Mississippi illustreront la diversité des états du Sud des États-Unis. De la musique country à Nashville, Graceland à Memphis, beaucoup de blues au Mississippi et peut-être quelques gorgées de bourbon tout au long. La chaleur intense des états du sud nous accueillera à Baton Rouge et nous terminerons le dernier jour du voyage en arrivant à La Nouvelle-Orléans.
Ce sera sans doute une randonnée de découvertes, qui, nous croyons, fera connaître à plusieurs d'entre vous des régions de l'Amérique du Nord que vous n'avez jamais explorées ou expérimentées, et rehaussera votre compréhension de cette partie du monde si belle et complexe.
Pour toutes les dates, les prix et les merveilleux détails concernant le tour de 2016, cliquez ici.