Blog
REGISTER NOW
LOGIN
SIGN UP FOR OUR NEWSLETTER
Local transport of Nicaragua
Here is the latest report from Micah on the 2015 Ruta Maya. 
As a former car guy and now bike nerd, I am always intrigued by the unique forms of transportation used in different places around the world.
The first thing I noticed in Nicaragua was the bus system. Most of the buses there looked like repurposed American school buses – I later found out that this is exactly how they got them.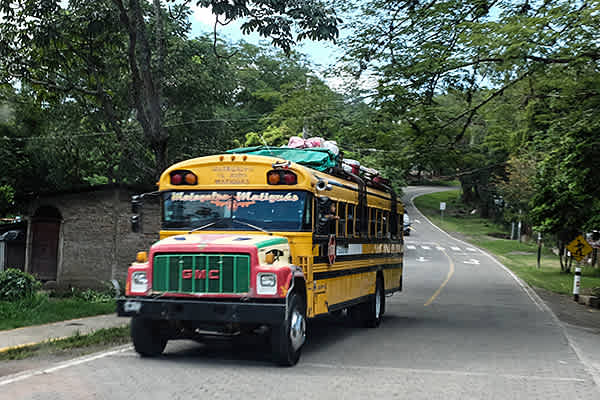 And although each bus has its own individual style, they are all closely coordinated in a country-wide system, allowing you to get to nearly any small town in Nicaragua. Each bus is labelled with its origin and destination, but they often have a little something else, like the Amazing (spiderman) bus.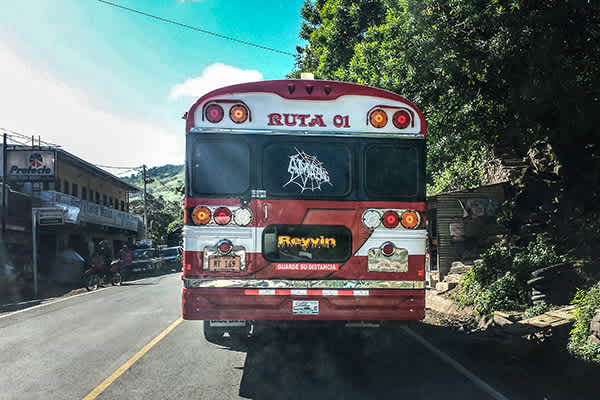 In any country with lots of hectic traffic – and Nicaragua is definitely one of them – loading and unloading buses can be a challenge. Here, the buses often have ladders and no doors. This means that people can throw their bag through the door and jump on while the bus is still rolling.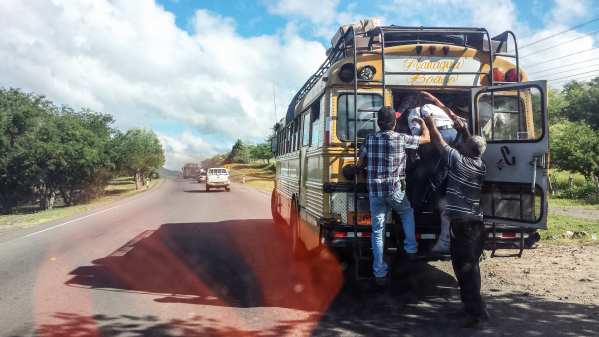 I also like to see the preferred style of bicycle wherever I go. In Costa Rica it was beach cruisers, but here they did their own thing. The kids usually ride around on BMX bikes, or mountain bikes a few sizes too small.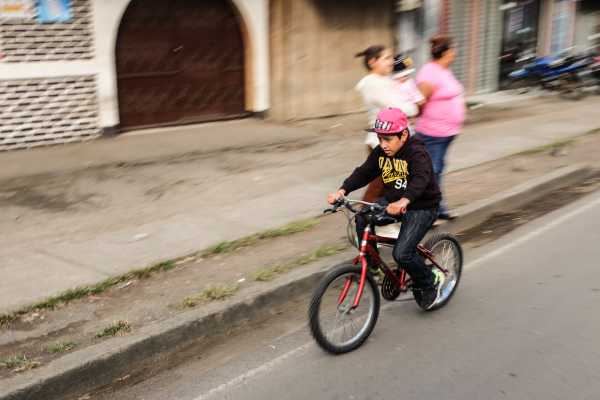 They also love to double or even triple ride, riding with confidence down the side of busy highways despite the extra passengers.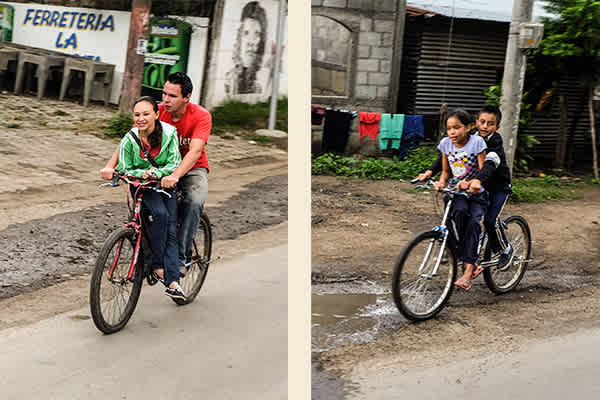 We also saw tons of cargo bikes, often with massive loads. I saw these bikes loaded down with anything from food or building supplies to wood or ice cream.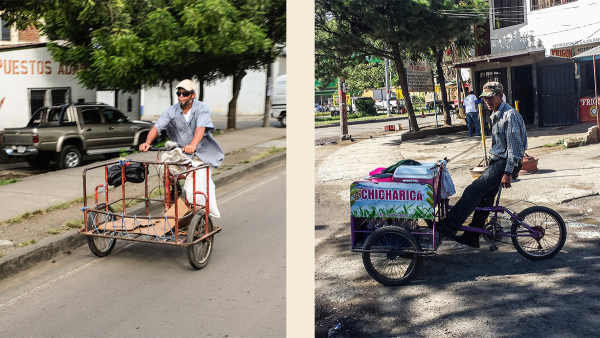 Lastly, on our rest day in Granada, there were horse drawn buggies taking tourists around the town. But in a strange case of old-meets-new, they were branded with advertising for the local cell phone company.