Blog
REGISTER NOW
LOGIN
SIGN UP FOR OUR NEWSLETTER
Setting off on the Ruta Maya
Micah recaps the first few days of the Ruta Maya cycle tour: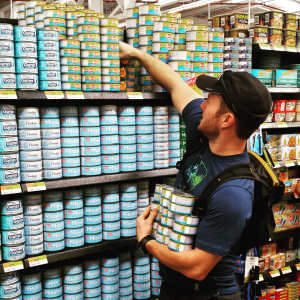 Buying supplies at the beginning of each tour can be challenging – you never know exactly what you will or won't find. In this case, San Jose, Costa Rica had everything we wanted. Several taxi rides around the city had us well stocked on everything we needed – including an ample supply of canned tuna. Don't worry – the riders won't be eating it every day!
The riders made their way out of San Jose in a convoy, taking on the busy city streets as a team. Yes, one of our support vehicles was previously an ambulance.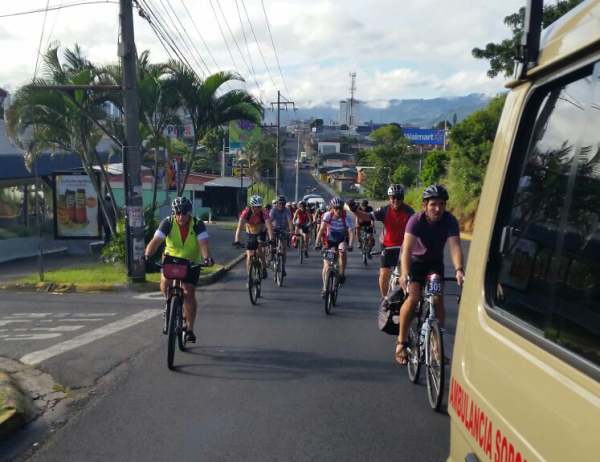 Once out of the city, the riders quickly found that Costa Rica would offer countless amazing landscapes. They rode past waterfalls: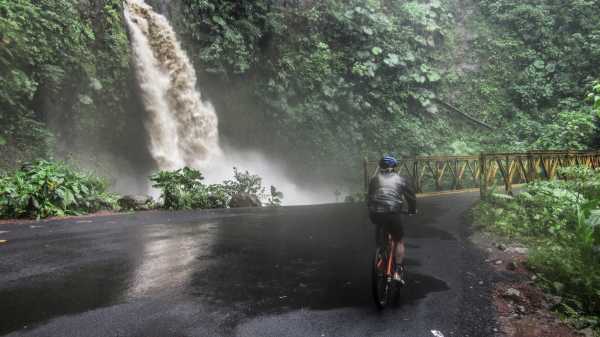 And alongside cloud-swept volcanoes: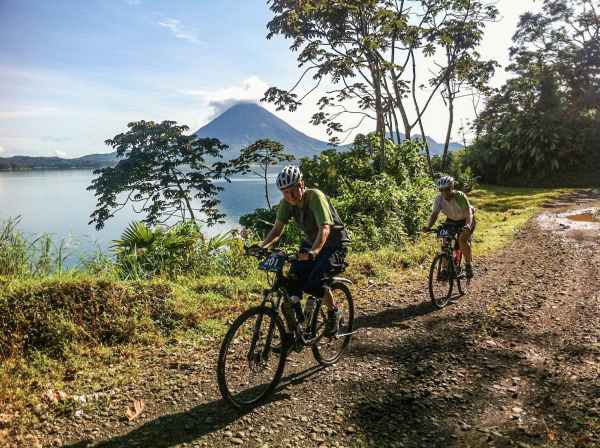 As you can see, the Ruta Maya travels on some exciting dirt roads. Obstacles like this water crossing were to become a common occurrence…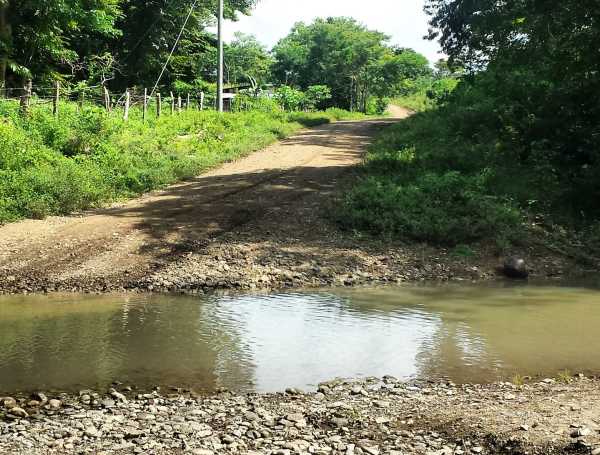 After successfully navigating the first border crossing of the tour and entering Nicaragua, the riders found themselves welcomed to the country with the stunning bay at San Juan del Sur.
As we ate dinner at the open-air beach-front restaurant, this view turned into a beautiful sunset.