Blog
REGISTER NOW
LOGIN
SIGN UP FOR OUR NEWSLETTER
The Pope Made Me Do It: Revised Route via Košice and Budapest
See the details of the 2016 Trans-Europa cycling tour here. 
Creating bicycle tours in Europe is one of the best jobs in the world. There are so many highlights, so many great roads; often the toughest decision is figuring out what you have to miss, rather than what there is to see (read what some of the past cyclists had to say). So when we heard that Pope Francis was coming to Krakow at the same time as we were scheduled to arrive in the city, and that his followers had booked up every hotel room within 50 km, we were confident that another route – just as enticing – could be found.
From our Trans Europa staff, who conveniently live in Slovakia and Hungary, as well as from the founder of TDA, Henry Gold, whose roots are nestled in the foothills of the Carpathian Mountains of Slovakia, we devised a new adventure. From Warsaw we have the chance to follow nearby to the Wisla River as it meanders southward across the Polish countryside, visiting small villages and towns. As we arrive in Southeast Poland we leave the Wisla River behind to head towards Slovakia and the town of Košice. Before arriving in Košice though we will tackle the very Carpathian Mountains where Henry Gold grew up, perhaps we'll even get to see some of his relatives along the way!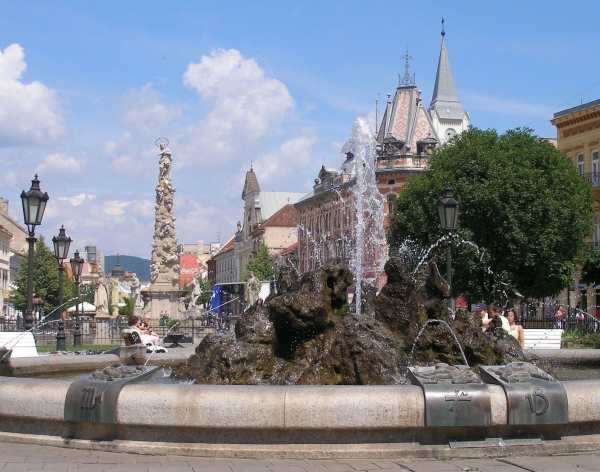 CREDIT: Jozef Kotulič on Wikimedia Commons, CC BY 3.0
Košice is a city we've never visited on a TDA trip before. In eastern Slovakia it boasts a wealth of history, and was indeed named the European Capital of Culture in 2013. Our friends at Lonely Planet describe the city this way:
"Košice was always a medieval gem awaiting discovery. New enhancements build on an arts scene already home to the paintings of Andy Warhol and one of Europe's loveliest theatres. Its vast oval-shaped námestie (central square) contains the largest collection of historical monuments in Slovakia, enlivened by a myriad buzzing cafes and restaurants. Out of town, nature encroaches spectacularly with the delights of Central Europe's grandest cave network. It's the base of choice, too, for forays deeper into the tradition-seeped east."
Don't just trust Lonely Planet though, the New York Times has a few things to say also. On top of that, Košice has now been named the European Capital of Sport for 2016!
From Košice we will head to the southern edge of Slovakia where we will enter Hungary, one of the greatest empires of not so distant times. Sticking to a northern route we will experience a part of the country rarely seen by tourists and a taste of the "real" Hungary, before our arrival in one of the most upbeat and bohemian cities of Europe, Budapest.  With two rest days to enjoy the tastes, sites and sounds, and no doubt some great touristic suggestions from our tour leader Gergo, who lives in Budapest.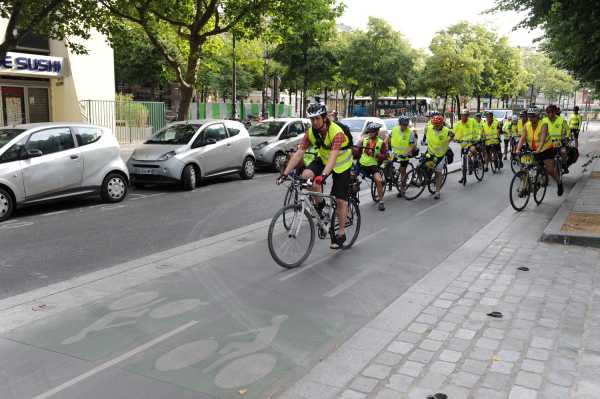 Gergo has been telling us for years of the wonders of cycling alongside Lake Balaton, where his family has been going on bike journeys together for three decades, and now it's our chance to experience it with him. We'll head out from Budapest and then ride along the lake's northern shore, and most certainly enjoying a swim each day after our work in the saddle is complete. Soon after the country of Slovenia awaits where we'll rejoin our previous Trans Europa route and continue on all the way to Lisbon.
Take a look here at the two sections that have been revised as a result of our dear friend the Pope:
The Amber Route from Vilnius to Budapest
The Alps and Adriatic from Budapest to Venice