Blog
REGISTER NOW
LOGIN
SIGN UP FOR OUR NEWSLETTER
2016 Trans-Oceania Entry Fees Reduced
It seems like the US dollar just keeps gaining value against all other world currencies, some more than others.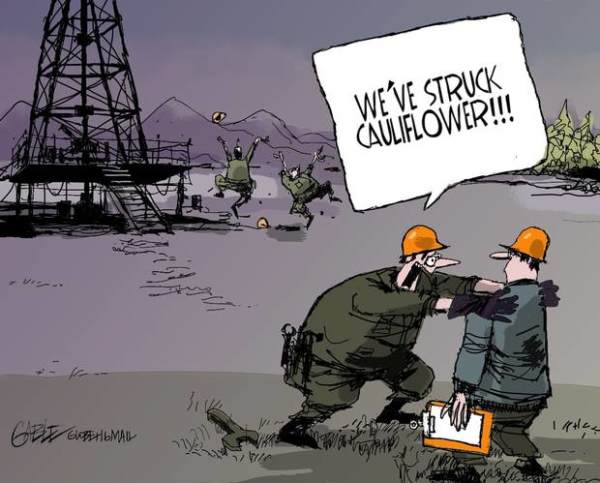 For example, here in Canada, home to the $6 cauliflower, people are very aware of just how much less our dollar is worth. We wrote about this almost a year ago  in "The Greenback". The main problem for us is that the majority of the expenses on our tours are priced in US dollars (although our European tours are priced in Euros). This makes it difficult to adjust our entry fees to benefit our clients who are paying in other currencies.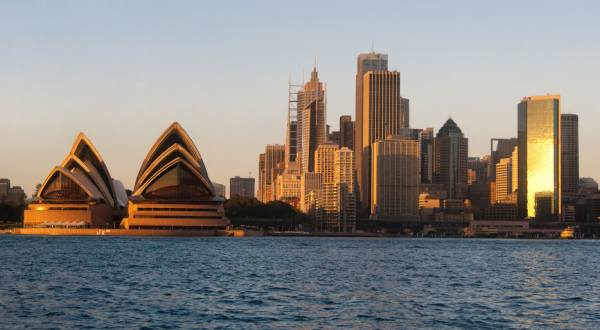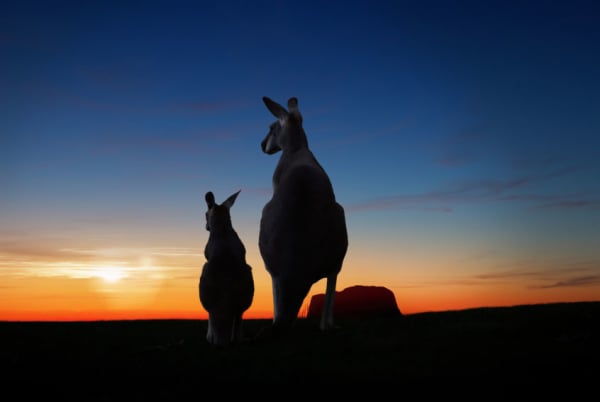 Now, however, there is some good news. Our beautiful Trans-Oceania cycling expedition takes place in Australia and New Zealand and in those countries, our costs are mainly in Australian dollars, a currency that has also fallen against the US Greenback.
This has meant that, in this particular case, we are able to pass on some savings to you, our riders. We have reduced the entry fees, both full tour and sectional, across the board by 10%. This makes this ride even more attractive, especially to our American friends!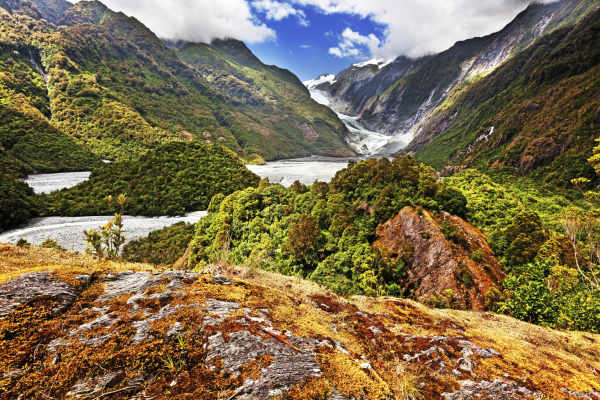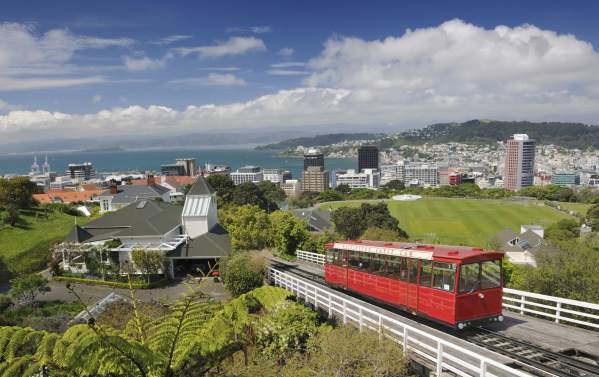 So take a look at the route, read the reviews and save some money this year by cycling the 2016 Trans-Oceania.