Blog
REGISTER NOW
LOGIN
SIGN UP FOR OUR NEWSLETTER
TDA Jersey Sale
Over the years, we've been through quite a few jersey designs.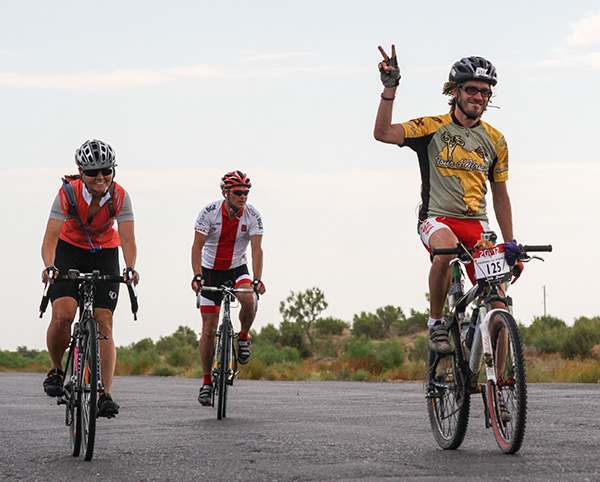 We now have over twelve tours, plus a few that have come and gone.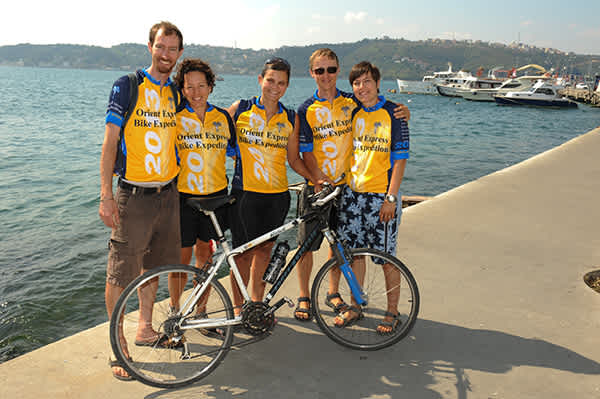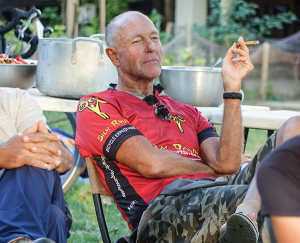 Last week, we cleaned out the storage room here in the TDA office. We sorted through all of our leftover jerseys, and kept one of each for the TDA archives.
Now, we are selling the rest as a fundraiser for the TDA Foundation. Head over to our eBay page to see what we have available: eBay.