Blog
REGISTER NOW
LOGIN
SIGN UP FOR OUR NEWSLETTER
Attention Cyclists in Melbourne, Sydney, and Wellington
Have you ever toyed with the idea of joining one of our cycling tours, but felt a tad intimidated at the thought of undertaking a multi-month cycling journey, having no idea what you are really getting yourself into? You aren't alone.
Last week, we announced a series of 'free rides' in North America to give people the opportunity to test drive our tours without committing any serious money or time. Now here is that same offer for our friends living in Australia and New Zealand.
Ride with TDA as our Guest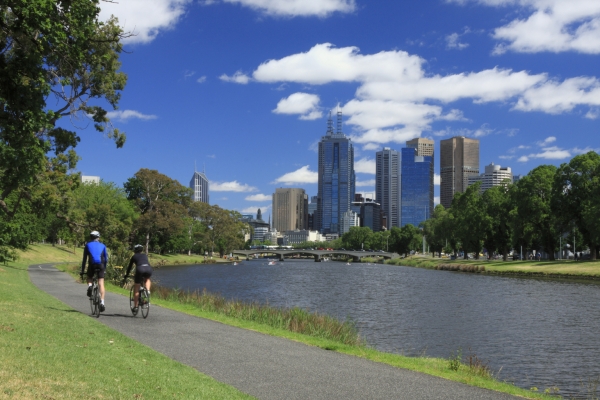 On the Trans-Oceania cycling tour, we are passing thru Melbourne, Sydney, and Wellington (NZ) among many other cities. We have outlined below how you could join us in one of these cities. We would love to introduce you to what we do, and prove to you that this is not only for uber athletes, or experienced adventurers. It's for anyone willing to try something a little different, to take on a real challenge, and be rewarded with tired legs a deep sense of accomplishment.
Learn the joys of camp life, new cycling friends, and the new routines that make our tours a memorable and unique experience.
We will carry your bags on our support vehicles and feed you most meals during the ride. We will also cover your camping fee. Transportation to meet us and hotel costs are not included and you will need to come with your own bike and camping gear.
Here are three options to choose from, but if you live in Adelaide, Auckland, Queenstown or elsewhere near our route, we would be happy to have you meet us as well. Please email us and we can work out the details. Limited spots available, so let us know soon.
Melbourne to Bairnsdale
4 cycling days, covering 395 km
Oct. 27 – 30, 2016
Bus service available to get you back to Melbourne (approx. 4 hours).
Canberra to Sydney
3 cycling days, covering 385 km
Nov. 6 – 8, 2016
Daily flights available between the two cities.
Napier to Wellington
4 days cycling, covering 430 km
Nov. 23 – 26, 2016
Flights (approx. 1 hour) and bus service (approx. 5 hours) available to get to Napier.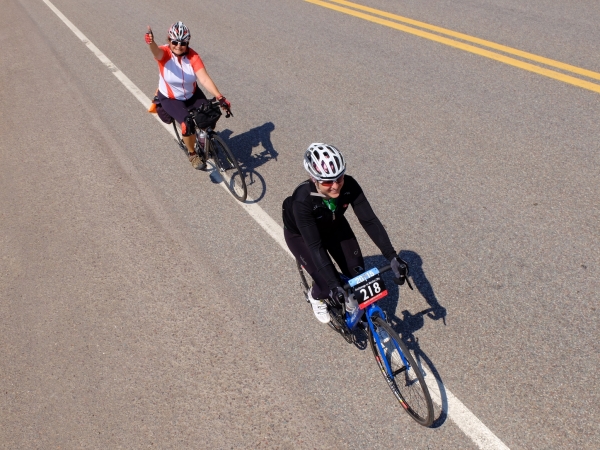 Send us an email and get started of your TDA test ride.