Blog
REGISTER NOW
LOGIN
SIGN UP FOR OUR NEWSLETTER
Finding Your Way Home – A Photo Essay
Our little cycling company certainly has its share of eccentricities. And, yes, I am referring to more than just the staff. While many other bicycle tour companies rush headlong into the technological age and offer riders GPS downloads for their trips, we here at TDA Global Cycling prefer to encourage our cycling family to use all their faculties when riding with us. Not only does this avoid some embarrassing situations and may just save your mind, we believe it results in a more enjoyable ride and involves the cyclists more meaningfully in their surroundings
Each night, the next day's cycling directions are written out on a whiteboard and the riders can either take a photo of them (hi-tech) or copy them down with pen and paper (low tech). The next morning all they have to do is follow those directions and keep a keen eye out for our distinctive TDA (biodegradable) flagging tape which we use to indicate which way the cyclists should go. What could possibly go wrong?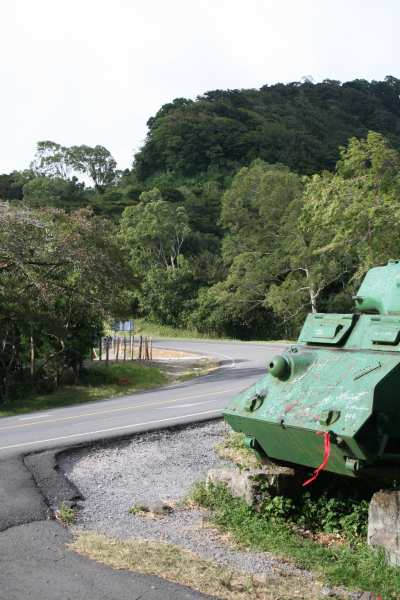 Tanks for the information.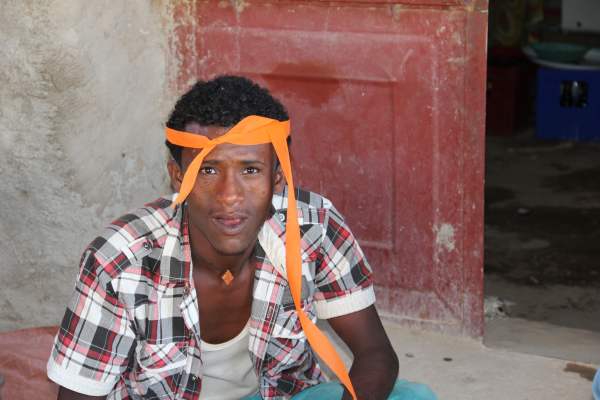 Have no fear, you are heading in the right direction.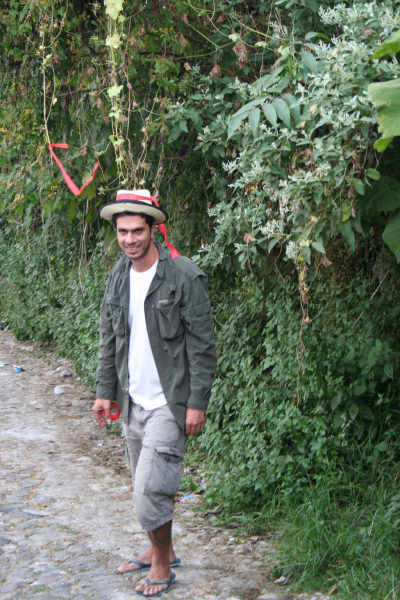 Tour Leader Cristiano helps out with directions.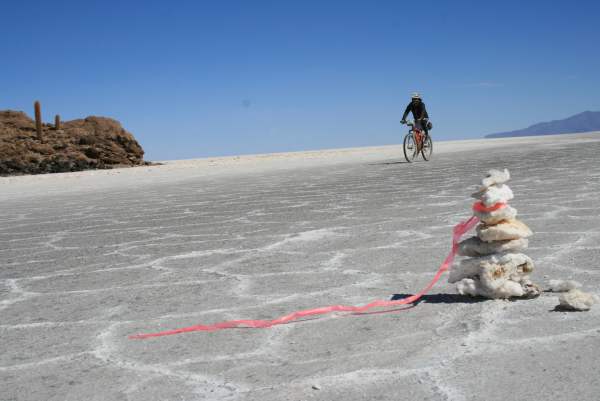 Salt can be used for more than seasoning food.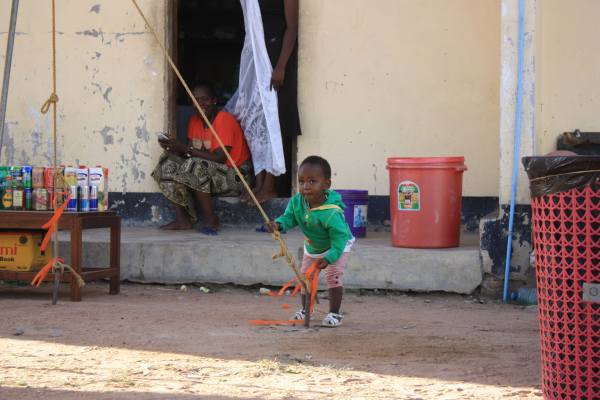 Flagging tape can be a little too attractive to some people!
Thinking outside the box.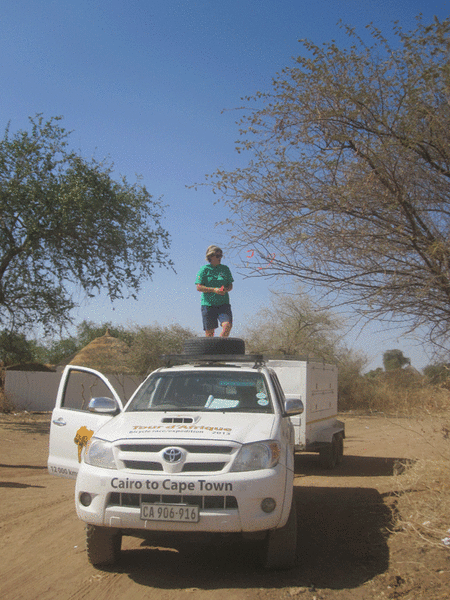 Keeping it away from the kids.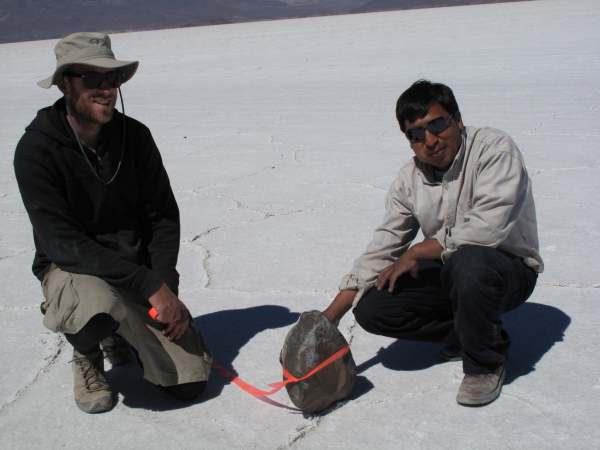 Hmmm, was it left or right at the rock?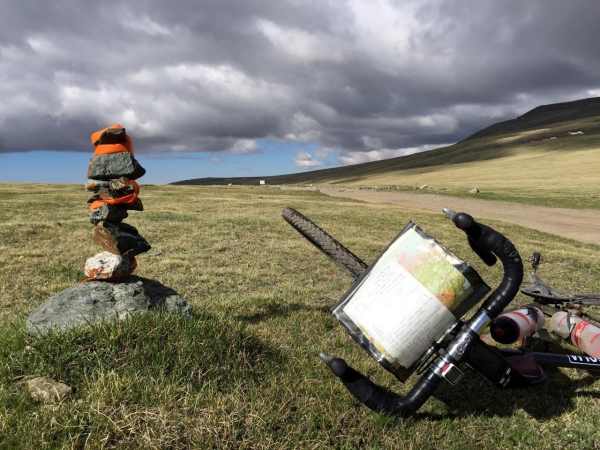 All the information you will need.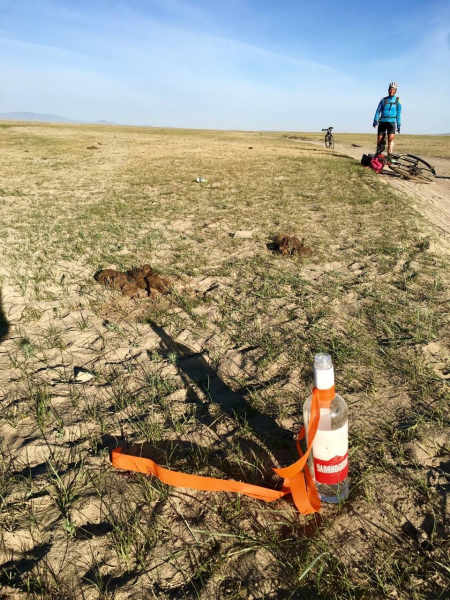 Please take a sip and move on.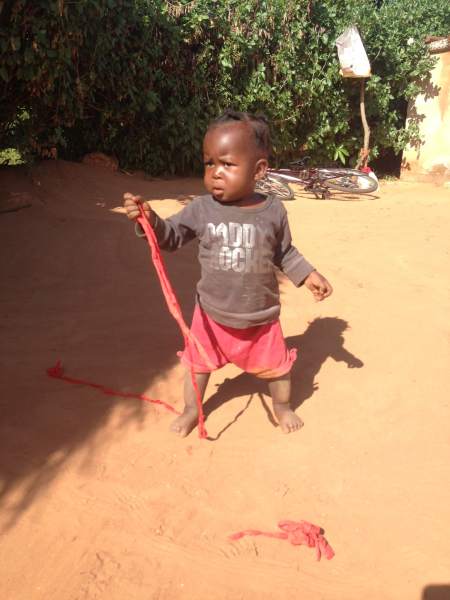 Are you guys looking for this?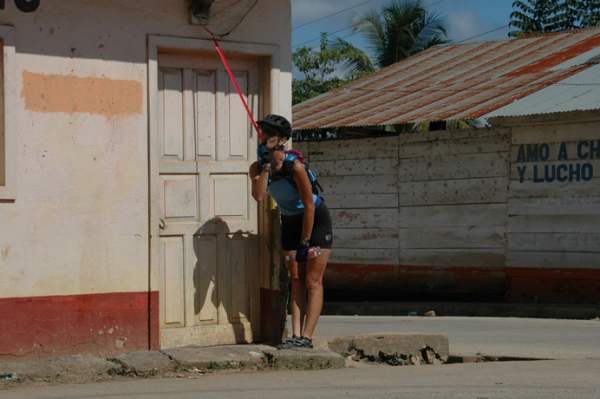 Our riders love flagging tape.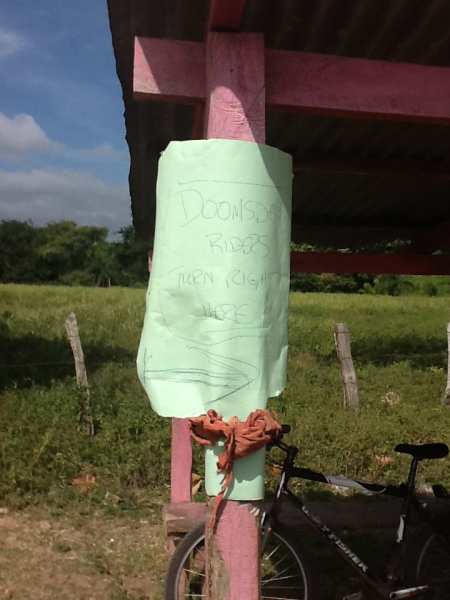 Sometimes a few words are needed…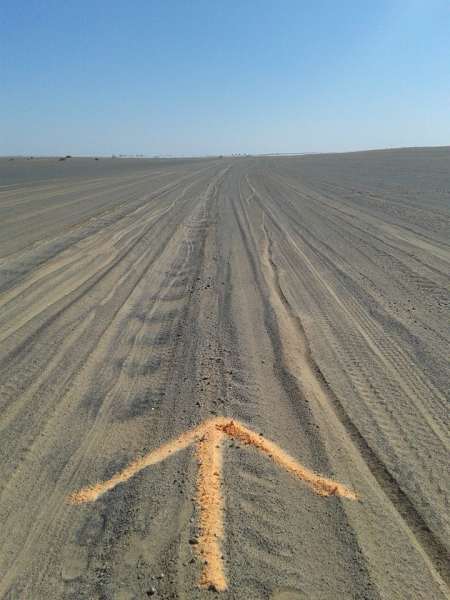 No flagging tape? No worries, we have energy drink powder.