The Last Section Of The French Connection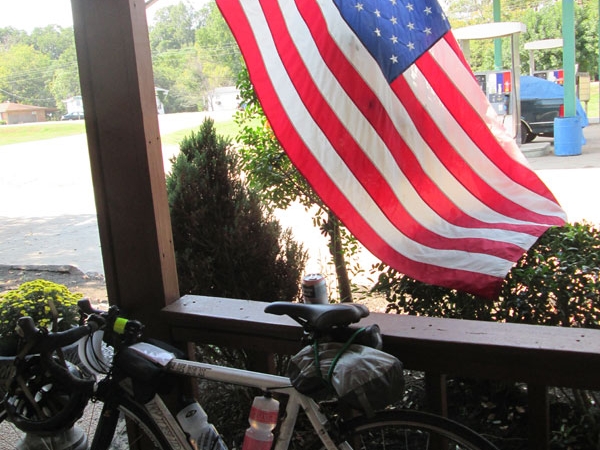 Deep in the Delta/Music of the Mississippi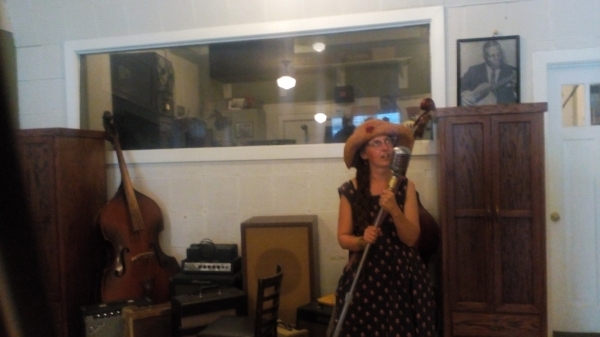 The last third, or even last half, of this trip has been characterized by a deep connection to musical history. It all seemed to kick off in Asheville, N.C., where there was a huge African festival on the weekend we arrived. Music from gospel to rap to rock was on display all across the city. From Asheville we passed through the hometowns of Dolly Parton (Pigeon Forge) and Loretta Lynn (Hurricane Mills), Nashville, and finally Memphis. Memphis was the crown jewel of this section of the tour. Less touristy than Nashville, with the musical history depth of W.C. Handy, B.B. King, Elvis and Johnny Cash, Memphis was a musical history education. Outings were made to blues clubs, Graceland and Sun Studios, where a large number of early blues and Elvis recordings were first made.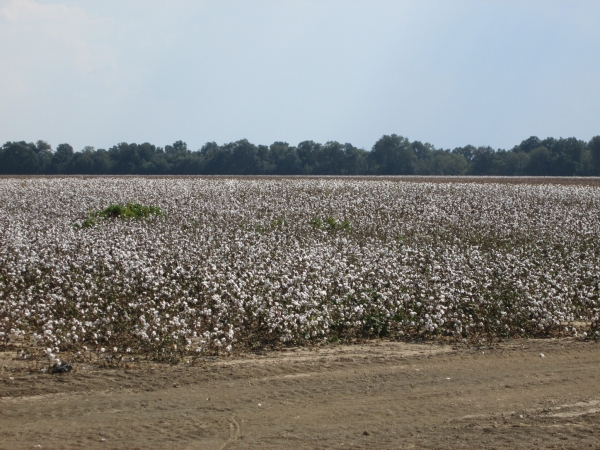 Between Memphis and New Orleans, we were often reminded by the locals that we were "deep in the Delta now!". The Mississippi River Delta it turns out isn't a physical river delta – that was further south – no, the Delta, and being 'deep in the delta' was more of a feeling. Blues music was truly born in the delta out of the call-and-response music of the African American slaves, gospel and church music, with influence from folk and country. So travelling through the cotton fields, seeing the continued poverty and hardship that people of the region live with and endure and strive to overcome, still, after all this time, you start to personally feel the connection between the people and the land and the music.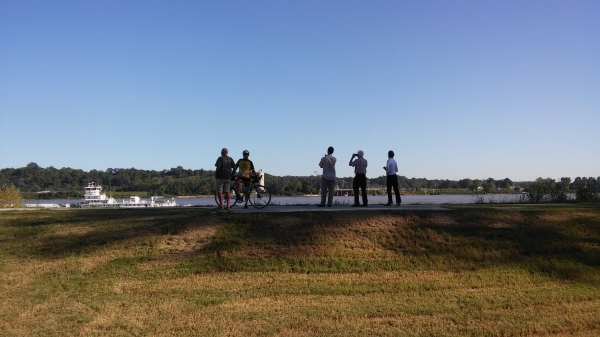 The last days of the trip saw us passing through Baton Rouge and the outskirts of New Orleans, where the economic industry of the area picked up dramatically and the music also got a bit more upbeat. New Orleans is known more for the blues' happier cousin, jazz, and the city delivered! Bob happily reported that as he cycled into Jackson Square in the French Quarter, a brass band started playing "When The Saints Go Marching In". Walker got a bunch of us out to see some live jazz at Preservation Hall later that night.
---