Blog
REGISTER NOW
LOGIN
SIGN UP FOR OUR NEWSLETTER
Scouting West Africa: Casablanca to Dakar
A West African cycling tour is something we have been talking about for many years. We finally decided to take the plunge and send a team to scout a potential route. In this detailed report, Maxime reflects on the highlights of the places he just finished scouting. Make sure you sign up for our newsletter for the latest reports on our West African project. The announcement of a 2017 or 2018 West Africa tour is coming soon.
Having just finished the scouting in West Africa, it is now time to work on a precise itinerary for this amazing trip and great cycling adventure. From Morocco to Ghana, one can hardly imagine how diverse the landscapes and cultures can be. We all have our ideas about Morocco and Senegal. Many of us know someone who has been there and described to us the beauty and hospitality of these countries. But what about Western Sahara, Mauritania, Guinea, Sierra Leone, Ivory Coast and Ghana ? These less-travelled lands are certainly worth exploring! Speaking for myself, up until a year ago I didn't even know that people could travel in the Western Sahara. When TDA asked me to join the West Africa scouting mission with Sharita (TDA's scout extraordinaire), I was really eager to discover this unknown destination.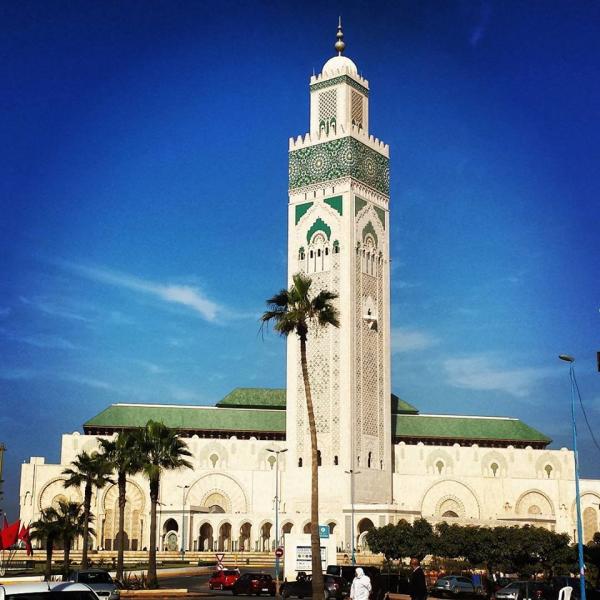 The fun begins in the multi-cultural city of Casablanca. There you can indulge yourself by enjoying the colonial architecture and feeling the frenzy of merchants dealing all sorts of goods at the Medina. You can stroll by the ocean on the Corniche and discover the Hassan II Mosque, the second biggest in the world.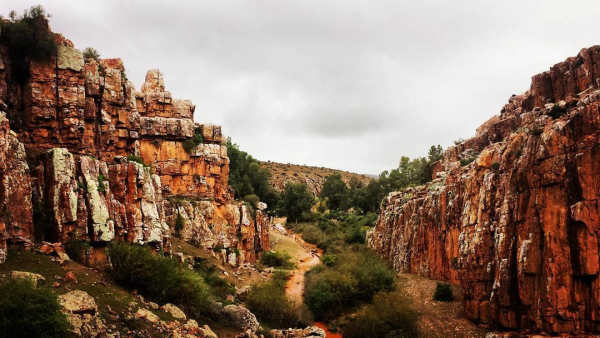 Then the cycling starts. The first rest day is in Marrakech, a popular town with tourists known for its extensive souk and beautiful old buildings. You can eat a delicious tagine, cooked over charcoals, kebabs slowly roasted at a roadside stall, drink fresh fruit juice or maybe even try the McTurco and McArabia – the local specialities at McDonald's (Your one and only chance on the trip as there are no McDonald's in the following countries!).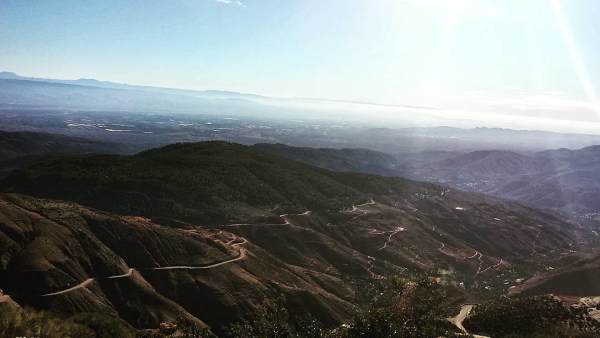 You leave Marrakech and find yourself riding through some majestic scenery at the top of the High Atlas mountain range. You will enjoy the fresh air and then prepare for a wonderful, winding, 28km downhill leading you into Taroudant, a walled city with 6 km of ramparts which overlap 130 towers and 19 corner bastions all connected to each other by a walkway.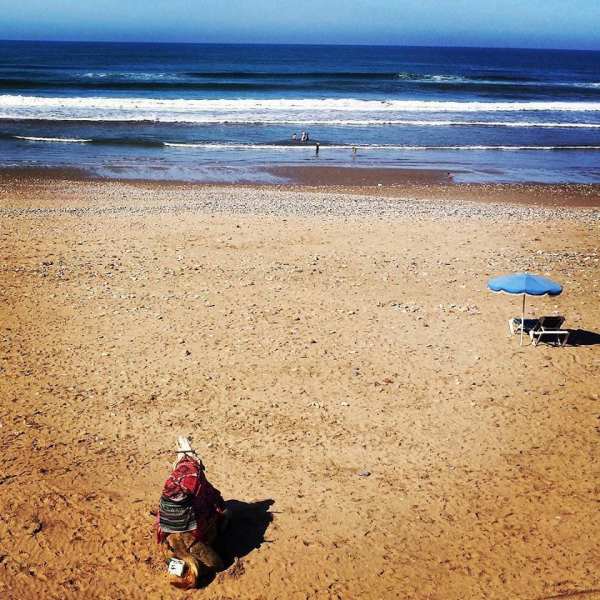 Leaving the mountains behind, it is now time to enjoy Morocco's beaches and ride along the coast for a couple of days. You will then cross the Atlas range one last time before arriving at one of the world's greatest deserts – the Sahara!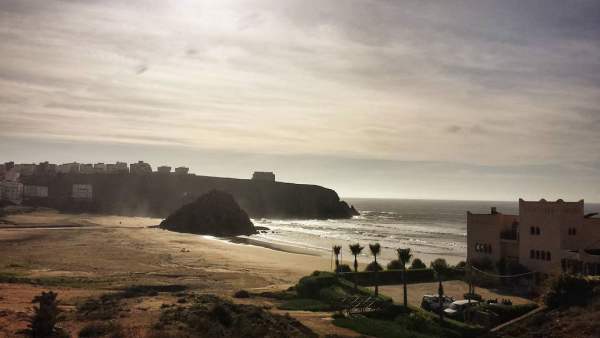 It can be mentally challenging to cross a desert on a bicycle but your efforts will be rewarded by some unique experiences. At times you will find yourself on top of sheer cliffs by the sea where you may meet a fisherman hanging his line waiting for his catch 50m below. At other times, you will be riding across towering sand dunes or spinning past endless, empty beaches. At all times, you will find yourself completely amazed by your surroundings. Stopping for a well-deserved rest day in Laayoune, the capital of the Western Sahara, you will encounter a different culture, perhaps even spotting some Touareg around town, all clad in blue.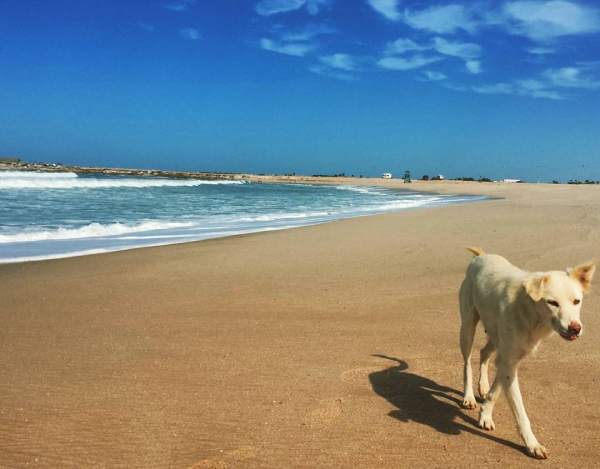 Riders will enjoy a rest day at the beach in Dakhla, a world-renowned surfing and windsurfing haven located at the southern end of Western Sahara. For those who prefer to stay dry, you can certainly enjoy a wonderful fish dinner at a beachfront restaurant.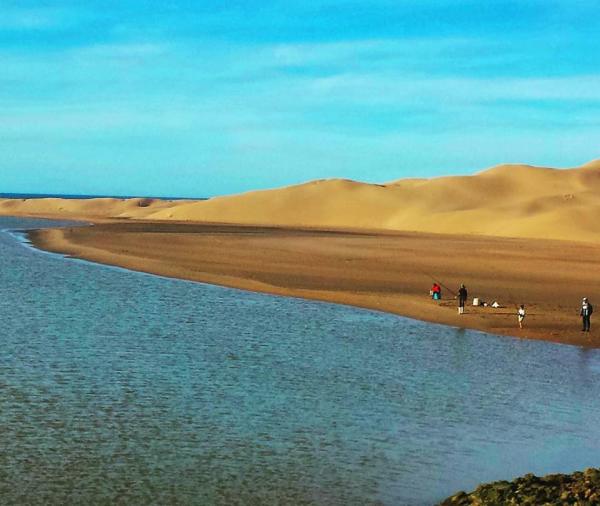 Quickly, we will cross our first border to wild Mauritania. This country is still very dry and covered in desert but it features a huge national park on the coast where thousands of migratory birds stop every year before flying on to Europe. Along the route there are some trees here and there and many stubborn camels wandering on and off the road, so always keep an eye open. The landscape begins to change as the journey heads south, –  different coloured sand dunes, more vegetation, more population and more traditional African villages.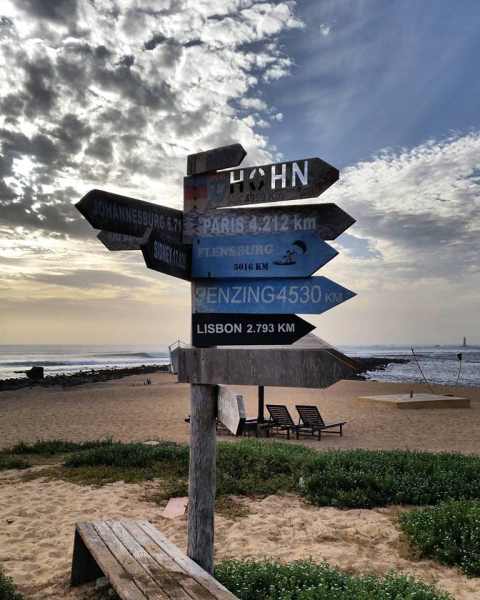 The cyclists will then hop on a ferry to cross the river into Senegal. Ancient baobabs will welcome them into the country of the Teranga (meaning hospitality).  What follows is an epic beach ride at low tide over rock-hard sand, some desert camping on wind-swept sand dunes and a visit to the amazing 'Pink Lake' before ending up in bustling Dakar for a couple of rest days.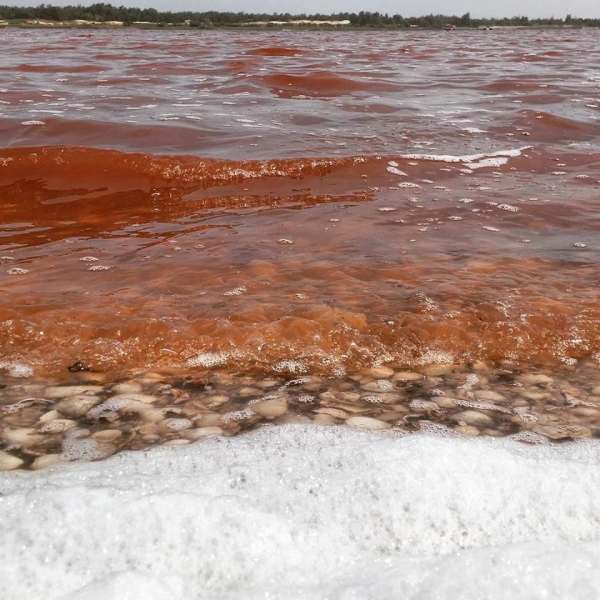 Please watch for the concluding blog, 'Scouting West Africa: Dakar to Accra', in the next few weeks.