5 Reasons to Cycle the Danube Cycleway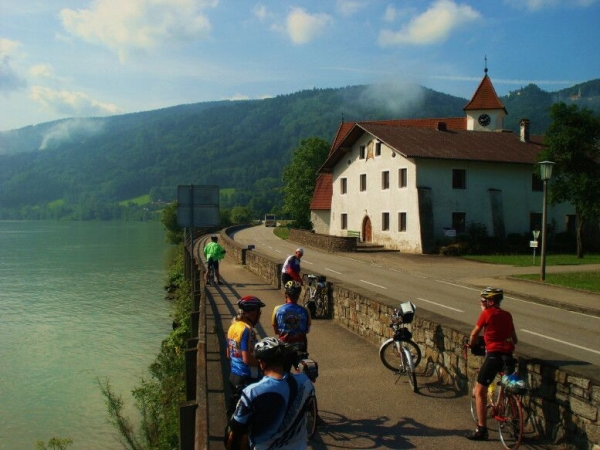 TDA Global Cycling is offering the classic Orient Express cycle tour again this summer. This will be the 8th time this cross-European tour has been run. Each year we have utilized the excellent Danube Cycleway – a trail system alongside the Danube river which covers over 1500 km. Whether you are planning to go it alone or join us in July for the Danube Trail section of our tour, we wanted to share our reasons why the Danube is a great cycling destination in Europe.
The Danube really is a European gem. One of Europe's longest rivers, second only to the Volga, it is one of the most well-known international waterways in the world and it has been the heart of European creative and political history for thousands of years.
The river flows from Germany all the way to the Black Sea. Although most cyclists choose to bike the Austrian part, riders should also consider cycling the Danube in Germany (known locally as the DonauRadweg) as it offers an incredible mix of culture, stunning scenery, and well maintained and signposted cycle paths.
The Danube River is home to some of Europe's most iconic landmarks such as the Parliament building in Budapest. Monumental palaces dating to the Hapsburg Empire, cathedrals, museums and opera houses are among the important sites you can visit by cycling the Danube.
Here are my five top reasons to cycle the Danube Cycleway.
1. Art & Music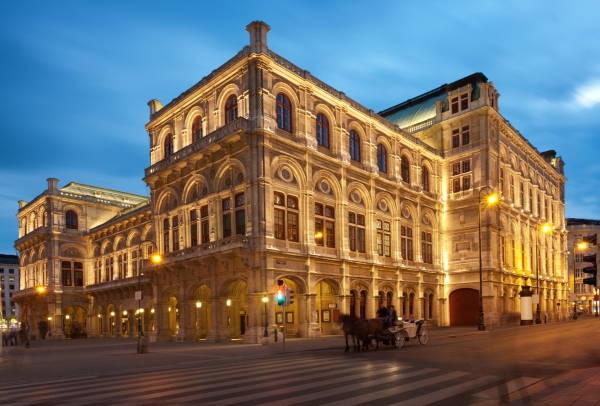 The Danube region has been the birthplace for  many artistic works, ranging from the religious art of the Middle Ages to Renaissance painting and sculpture. It is also known for being home to many of the world's greatest composers of the last three centuries, such as Mozart and Johann Strauss. In fact, the Danube River itself  is said to have directly inspired some of their timeless works.
Additional tourism attractions in the area include: the German city of Ulm, founded in mid-9th century, which features the largest church spire in the world and also happens to be the birthplace of Albert Einstein; Regensberg, one of Germany's oldest towns known for its medieval core; and Passau whose cathedral contains the largest Catholic Church organ in the world with its 17,974 pipes and 233 stops.
If you enjoy art and are a fan of classical music, then you'll love this part of the trip. A stop in Vienna and a night out at a Mozart concert is an excellent way to immerse yourself in the classical music of the Danube.
>>Related: 5 Value-Added Reasons to Cycle the Orient Express in 2017
2. Food & Beverage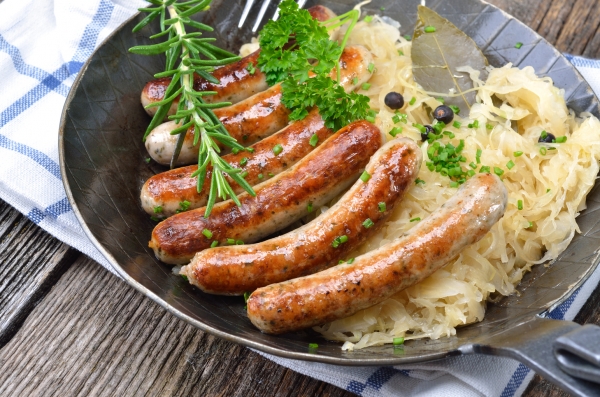 Cycling through these areas would not be nearly as pleasurable without some Austrian- style schnapps, beer and pastries.
A longstanding custom in the Danube River region of Austria are heurigers – traditional taverns attached to fine wineries, just outside the city of Vienna. You can't pass on this opportunity to taste authentic Viennese food.
Some must-have foods while on the Danube River include:
Germany: Along with its beers, it's renowned for bratwurst. In one tavern in Regensburg, this sausage is served with grilled over charcoal and topped with sauerkraut and mustard.
Austria: A traditional Austrian dish features boneless meat, pounded with a mallet, and then fried with an egg-and-breadcrumb coating.
Slovakia: A traditional Slovak restaurant, Bryndzové halušky, serves a hearty meal that actually combines two dishes – halušky (boiled, gnocchi-like potato dumplings) and bryndza (a soft sheep cheese).
Hungary: A thick soup or stew of meat, vegetables, and noodles and flavored with paprika and other spices rules in Hungary.
For wine lovers, the Danube River valley offers many world-class wines – Wachau, Kremstal, Traisental, Kamptal and Wagram. Additional varieties produced in the region include Zweigelt, Grüner Veltliner, Blaufränkisch, Roter Veltliner, and Riesling.
3. Great Cycling Infrastructure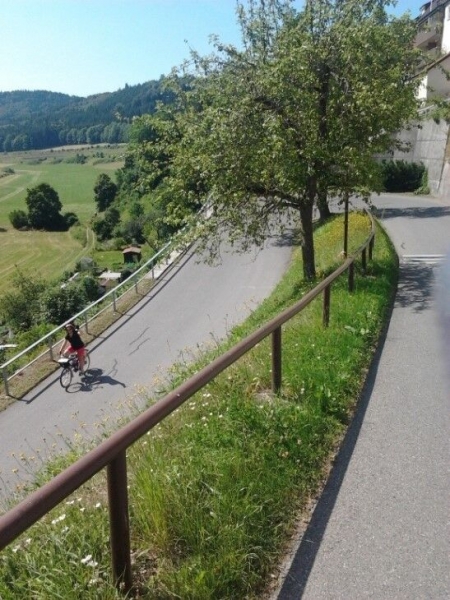 Much of the Danube Cycleway makes use of purpose-built roads for cyclists that cut through farm fields and follow alongside railway tracks. Other sections are marked routes on public streets. Much of it is paved and the gravel/dirt sections are generally very well maintained. You will see all types of cyclists on the trail – speedy road cyclists, people commuting to work, solo cyclists weighed down with heavy panniers and families with kids in tow.
Even though the Danube flows through ten modern-day European nations, the paths in Germany, Austria, Slovakia and Hungary are the most developed and ideal for cycling.
4. Historical Hotspots & Cultural Institutions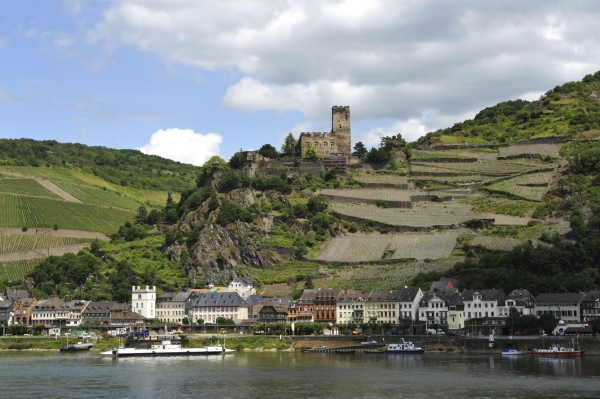 The historical sites in the Danube region are far too numerous to list here. You'll probably require another visit to see even a small fraction of them. From museums such as the Kunsthistorisches in Vienna to National memorial sites such as the Mauthausen to a sobering art installation in Budapest – a collection of shoes by the banks of the river to commemorate the city's victims of World War II to the impressive design of Malk Abbey to Sigmaringen Castle, the princely castle and seat of government for the Princes of Hohenzollern-Sigmaringen – the options are practically endless.
5. Great Amenities Along The Way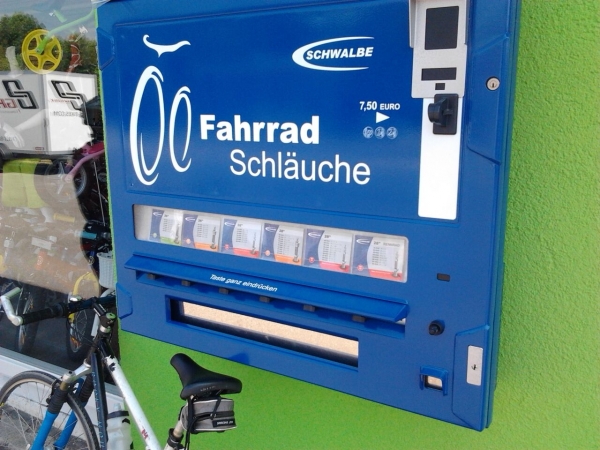 In addition to the cycle path itself, the Danube Cycleway also provides great facilities and amenities along the way. Great campsites and cycling related services, bike shops and even bicycle tube dispensers are all easy to find.
Cycling the Danube Cycleway means you'll be presented with a great opportunity to elevate your knowledge of European history and architecture. Don't miss out on this one!
---