Blog
REGISTER NOW
LOGIN
SIGN UP FOR OUR NEWSLETTER
Shows & Events We Are Attending this Spring, Summer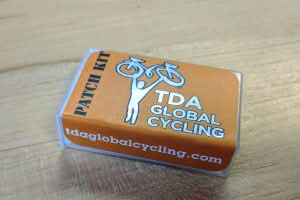 It may be frigid here in Toronto at the TDA headquarters, but spring is coming up fast and we will be attending several bike shows and cycling events this spring and summer.
If you live in Toronto, Vancouver, Berlin, London, California, or Sweden we are headed your way!
We have 100 patch kits to give away to lucky show attendees at each show – so get there early! We will be highlighting our new Oh, Canada! tour, the monstrous South American Epic, and the Bamboo Road. We also have great draw prizes from Schwalbe –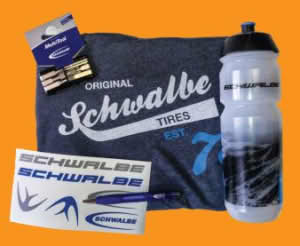 anyone who signs up to our newsletter at the shows is automatically entered to win!
Come by and ask us questions about any tour or any topic at all. Below are the details of where you can find us:
Berlin Fahrradshau – March 3-5
Toronto International Bicycle Show – March 3-5
Vancouver Bike Show – March 4-5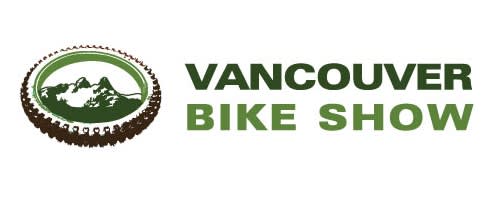 Other Shows Coming June – December 2017
Vätternrundan – June 16-17
Motala, Sweden
RAGBRAI XLV – July 23-29
Iowa, USA
RideLondon – July 28-30
London, UK
Ryder Hesjedal's Tour de Victoria – August 20
British Columbia, Canada
Levi's Gran Fondo – September 30
California, USA
Do you know of another bike event you think we should be attending? Let us know.