Blog
REGISTER NOW
LOGIN
SIGN UP FOR OUR NEWSLETTER
Staying In Touch On A Cycling Tour
You have a smartphone, right? Not only do they come in handy when you want to use Facebook, Instagram or an email service, they are great to have with you when you're cycling on a long distance bike tour. If, at times, you feel lost or just uncertain of the route you can always double check your instructions using the map apps available on your phone. At TDA Global Cycling we always recommend our clients download an off-line map of the countries they will be cycling through before they leave home. Sometimes, however, it is easier to turn on  your cellular data and use the familiar and trustworthy GoogleMaps.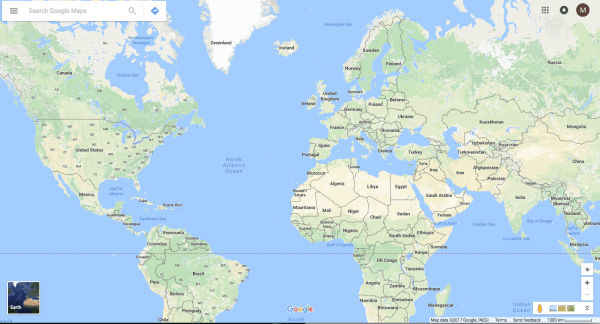 As long as you stick to the standard map layout and not the more detailed satellite imagery, your data usage may be quite low. Be careful though! When data roaming is switched on, a number of your other apps may want to sync and they may generate more data usage than you expect. Your background data sync can be switched off in your phone's settings. Whether you are planning to use the data on your phone for directions or just for keeping your family and friends updated about your cycling adventure through your social media, you may want to consider using a local SIM card rather than your home cellular plan. This will avoid the possibility of a nasty surprise at the end of your trip – a very large and unexpected cellphone bill from your local provider.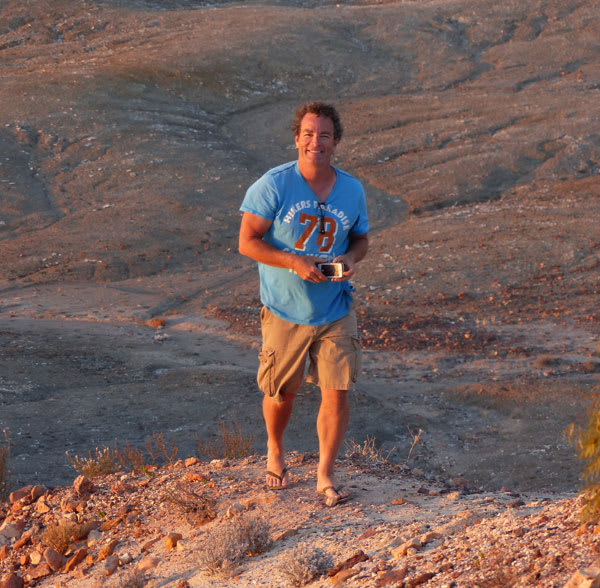 So how do you stay connected and keep the costs down – or at least predictable? Here are a couple of options:
1) Buy a pre-paid local SIM card in each country you cycle through.
2) Choose a so called "worldwide" SIM card.
In both cases you need to be sure that your phone is "unlocked". This will allow it to work with any SIM card. In most countries cyclists can buy a prepaid SIM card locally. However, in some parts of the world you may have to fill out a decent amount of paperwork and supply acceptable ID to obtain one. If the local SIM card comes with a fair amount of data, you should be good to go and you can top it up when you get low on data or airtime. You can also often keep using the local SIM card when you cross into a bordering country. It is usually not possible to top up your credit once you have left as this is only possible in the country where the SIM card was issued.
However, in the European Union starting this summer, the following option will also be possible. On January 6th, 2017 the EU launched a new policy regarding regulated roaming fees. As a result, prices are now very reasonable and mobile phone companies cannot charge extra for using your phone in another EU-country. In theory then, the plan you have in the EU country where you bought your "touring SIM" card will apply through the entire European Union. Please note that not all countries in Europe (eg: many of the Balkan states) are part of the EU and so roaming charges would still apply in those countries.
On non-European or non-EU tours there is yet another option: the worldwide SIM card. Lufthansa came up with the concept for their worldwide SIM card at the end of 2016. It gives you talk time and data usage and is already available through the Lufthansa website or, after March, 2017, on board every Lufthansa flight. Just activate it in your phone and be connected with the same low rates in over 180 countries of the world. How cool is that?