Blog
REGISTER NOW
LOGIN
SIGN UP FOR OUR NEWSLETTER
Three months on the Kona Sutra LTD
One of the most frequent questions we are asked about our trips is, "What bike should I buy?" The answer of course depends on the rider, and the tour in question. We've written before about choosing a touring bike in general, and specifically for the Tour d'Afrique.
This time, instead of writing about how to choose a bike, I decided to write a review of the bike I actually bought for the Trans-Oceania, the 2016 Kona Sutra LTD.
Click here to check out the full review at RidingFeelsGood.com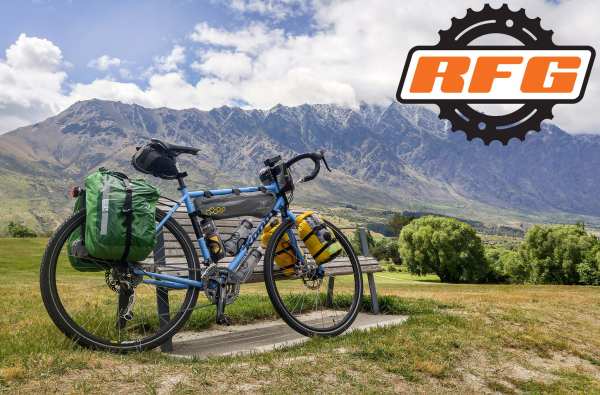 "I really appreciated the versatility of all the mounting options on the Sutra LTD. In the Australian Outback, I actually made use of the extra mounts for water, sometimes going through four or five bottles in a day."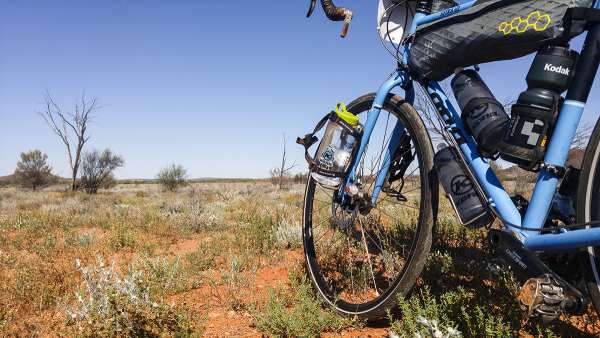 "My trip ended with ten days of loaded riding. But that's why they still make triples – in the small chainring, and 36t rear cog, I was able to ride up some ridiculously steep gravel trails and double track, switchbacks and all."
Special thanks to Sweet Pete's Bike Shop for their assistance building this bike.