2018 Trans-Europa Dates & Prices Now Online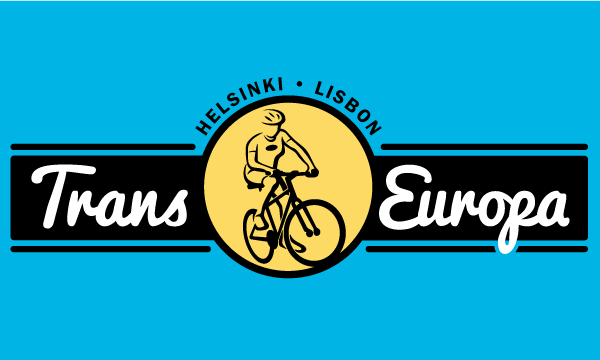 This spectacular 10 week cycling expedition, passing through 13 European nations, returns in 2018 with a few changes designed to make your ride even more comfortable and interesting.
>>Learn more about the 2018 Trans-Europa (prices, dates, details)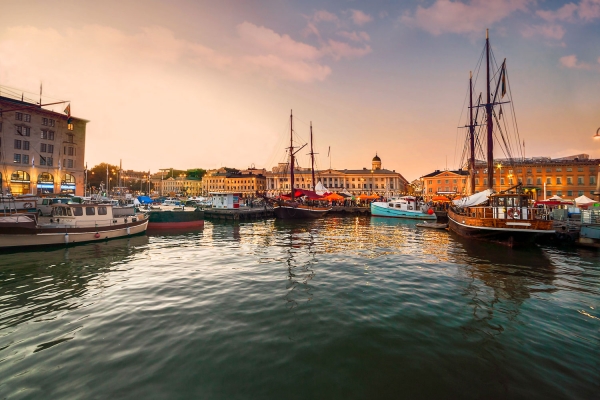 The 2018 Trans-Europa will begin with a new starting point. In previous years the ride began in St Petersburg, Russia but now the cyclists will begin their journey in Finland's capital, Helsinki. Visitors to his beautiful city can take in some of the over 300 islands that dot the surrounding waters, including the fortress of Suomenlinna, a World Heritage site that even has its own brewery.
The participants will enjoy a ride along parts of Helsinki's 1200 km of bike paths before hopping on a ferry across the Baltic to Estonia, and the capital, Tallinn with its amazing 14th century Old Town architecture. Here the cyclists re-join the previous Trans-Europa route, heading south to Latvia and eventually, to Lisbon.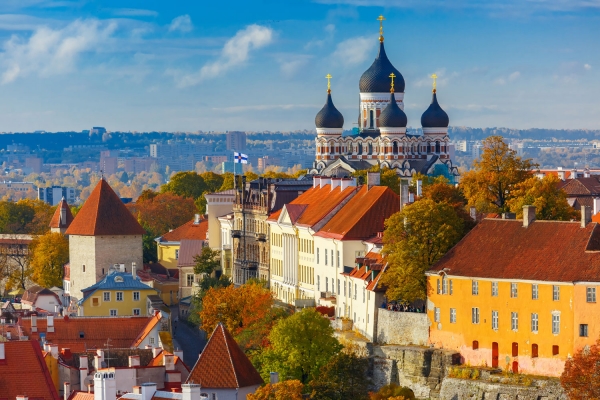 In 2018 the Trans-Europa route will continue to feature 2 rest days in the Hungarian capital of Budapest. In addition, the route out of Venice has been changed to make that departure much more enjoyable.
"Cycling the Trans Europa is a once in a lifetime adventure for the intrepid cyclist. Thousands of years of history pass by with each pedal stroke, from ancient Roman times to modern day. Its one heck of an amazing, educational cycling adventure, filled with stunning vistas and intrigue…Oh… the gelato is to die for too!" – Chris Wille (Canada), 2016 Trans- Europa
>>Read what previous cyclists thought about their Trans-Europa experience
---