Blog
REGISTER NOW
LOGIN
SIGN UP FOR OUR NEWSLETTER
Another Round? Yes, Please!
When we first announced Operations Manager Miles MacDonald's seemingly mad idea of a cycling tour through Northern Europe called the Pub Ride in our March Newsletter, we thought that certain riders (you know who you are) might find the idea irresistible and were expecting a few registrations. Nothing, however, prepared us for the landslide of cyclists interested in joining us for a thirst quenching spin through Ireland, Scotland, England, France, Belgium, Netherlands, Germany and Denmark.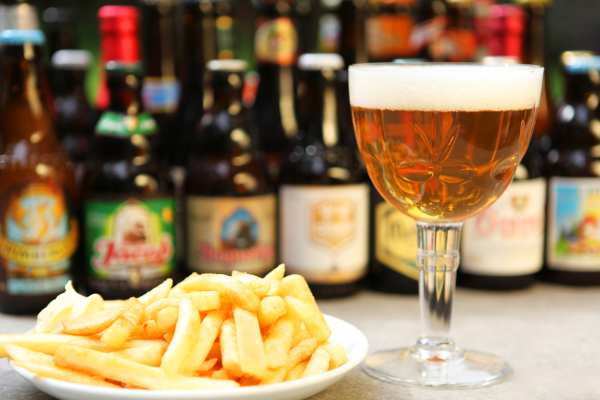 Within 2 weeks the tour was completely booked out and we started putting people on a waiting list. Still, the inquires kept pouring in…and eventually we thought – "What about running a second Pub Tour that would start a few days after the first one but follow the same route? Does that make sense?" Actually, yes it does!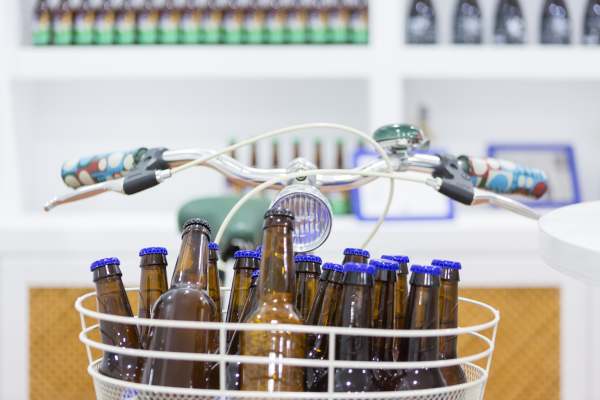 >>Get the details and register now for Pub Ride 2
So, join us in raising a glass (or two) to Pub Ride 2! This edition will leave Dublin on Friday, June 1st, 3 days after the first Pub Ride, and will arrive in Copenhagen on Wednesday, July 4th. These will be two entirely separate tours offering all the same comforts and amenities – each with its own staff and vehicle support system. To view the original Pub Ride and its participants (sold out) click here, and to view Pub Ride 2 click here.
Registration is now open. Based on the response to the first Pub Ride, we recommend booking your spot as soon as possible to avoid arriving at the pub past closing time.