Özgür – A TDA Icon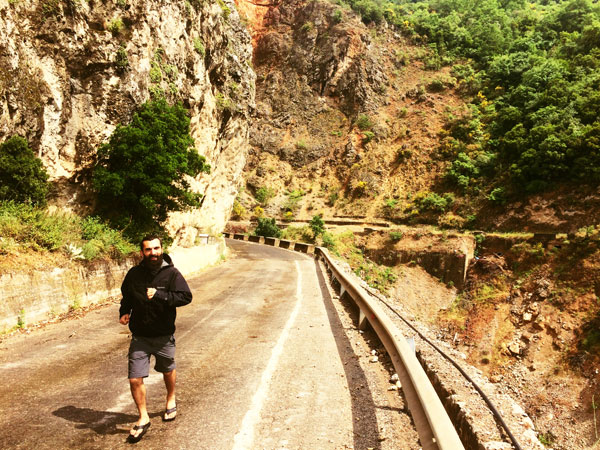 Dear Readers,
I think it's about time to shed a little light on a TDA icon, a genuine renaissance man, also, a man of mystery. When he's not working on a tour, rarely, he's most likely to be found suspended from the edge of a perilous cliff probably just by the end of his beard. Özgür is an accomplished mountain climber, and rope access technician. In fact his organ donation card also lists his beard. He makes you hang onto every moment of his…. silence, which is usually most of them. Though he's known as a listener not a talker, don't get the idea that's he's ever actually listening. He can Speak English….in Turkish.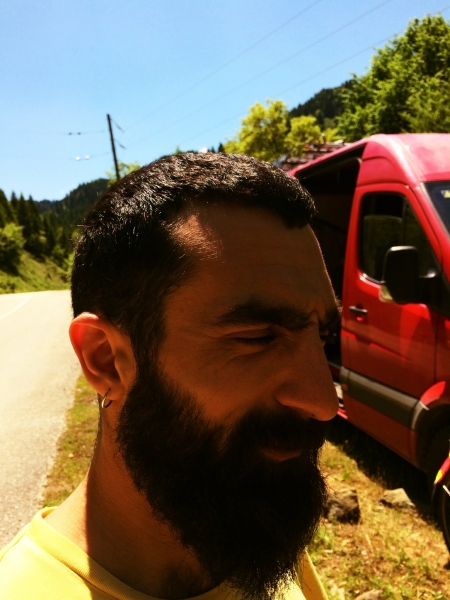 Me: How do you pronounce your name?
Özgür: (Phonetically) "Uoz-guurr"
Me: Right….so how many other Turkish Oscars do you know?
Özgür: (Loud booming, yet calm laughter)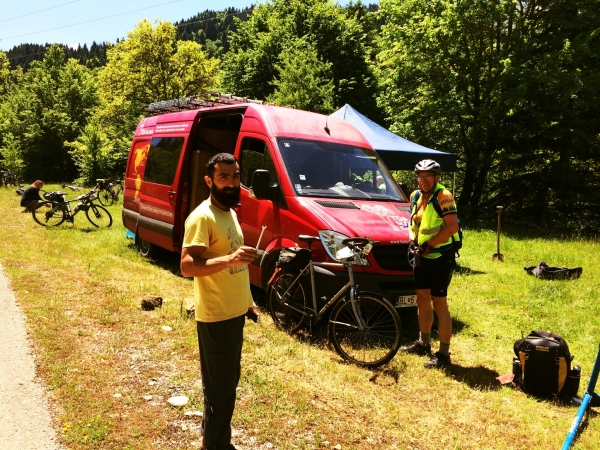 Özgür has been working with TDA global cycling since 2014. He began as local support in Turkey on the Silk Route tour. Though Turkey is the last country in the tour, it still takes 3 weeks to get from the border with Iran to Istanbul. He soon starting working other tours, the Orient Express, the Tour d'Afrique, Trans Europa, another round on the Silk Route and now this summer, possibly, if you're reading this, with you on the 2017 Odyssey and Orient Express.
Me: Though you own a couple of bikes that you could have used for this summer's tours, you chose instead to buy a new one. Why did you pick a Thorn touring bike with an internal geared hub?
Özgür: I like the durability of the steel frame and solid parts and the low maintenance of the internal gear Alfine 11 hub. It's a simple bike but I think it's all you need for this kind of riding. Also you should buy Brooks for your bike, it's the best saddle.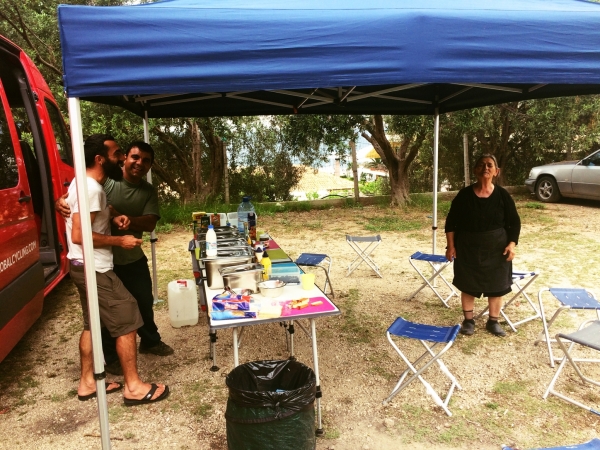 Özgür is a tricky one to pin down. It would not be unfair to liken him to a swiss army knife, with lasers. There's hardly anything he can't do, and look good while doing it as well. Naturally we try to have him involved in absolutely EVERYTHING on tour. As assistant tour director he's mostly dealing with behind the scene responsibilities and logistics that, while not as noticeable, are just as important to keeping the gears of this travelling, eating, sweating machine, turning smoothly, pun intended. Don't think he can't also fix your bike, cut your tomatoes, roll your cheese, teach you how to pitch a tent, or sew your arm back on to your body. Small beings as ourselves may only ever be able to catch glimpses of his motivation and, dare I say, celestial purpose, but here, for a brief moment, I hand to you glasses to look directly at the sun with, so to say.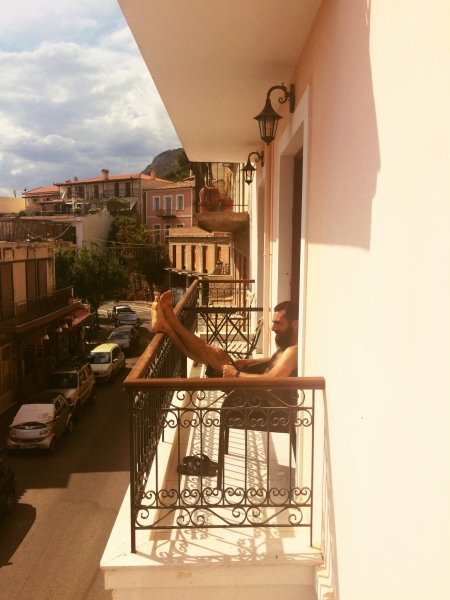 Me: What makes you nervous?
Özgür: Nutella on the knife.
Me: What has been your favourite riding day from all the tours you've worked?
Özgür: I think the day in Romania climbing the Transfarasan.
Me: Favourite rest day?
Özgür: Budapest, just wait until you see!
Me: Best sushi you've had?
Özgür: In Izmir (Turkey)
Me: Best kebab?
Özgür: In Diyarbakir (Turkey)
Me: How long have you been growing your beard?
Özgür: (Just winks)
Me: What exactly is the meaning of "chop"?
Özgür: Ask Errol.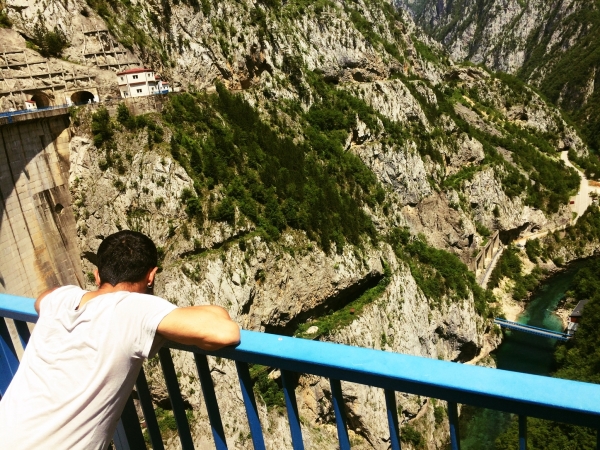 Keep your eye out for Özgür on some upcoming TDA tours, no spoilers, and consider yourself lucky if you happen to be riding or working on them yourself. He will be happy to fix any problem you may have, and ladies his favourite ice cream flavour is Black Mulberry.
---