Blog
REGISTER NOW
LOGIN
SIGN UP FOR OUR NEWSLETTER
Schwalbe & Madagascar: A Perfect Pairing
The first time TDA Global Cycling does a new tour in a country previously unknown to the organization, there's always a possibility that there will be some surprises. Luckily, the inaugural 2017 Magical Madagascar tour hasn't had too many of them, however there are a few stretches of dirt road here and there that have deteriorated a little since our Tour Leader scouted the route exactly a year ago.
The country seems to be having an unusually dry year, and this has had an effect on the few sandy road sections – mainly the world famous "Avenue of the Baobabs" as we cycled into Morondava and our most recent stretch to a secluded beach resort just up the coast from Mahajunga.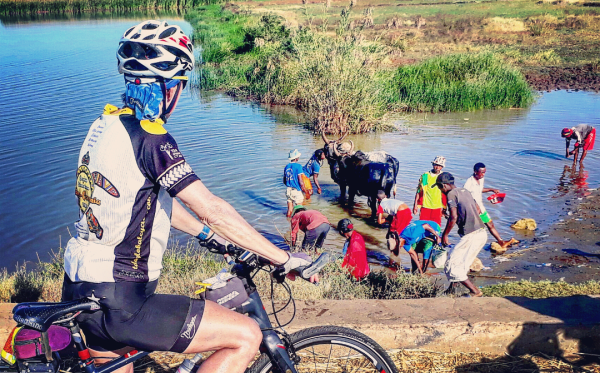 Now while these sections were tough and there was a lot of snaking around on the path as we hit deep sandy patches and tried to avoid corrugation, the fact that basically everyone on tour has Schwalbe tires on their bikes made these stints a little more manageable.
It's remarkable that, while Schwalbe is in no way a sponsor of the TDA Magical Madagascar tour, nearly every one of the 20 riders on tour has chosen Schwalbe tires for their bike, whether it's Marathon Mondials, Big Apples, Marathon Plus, or Road Cruisers. (full disclosure: Schwalbe North America generously outfitted our staff in Madagascar and on our other tours this year)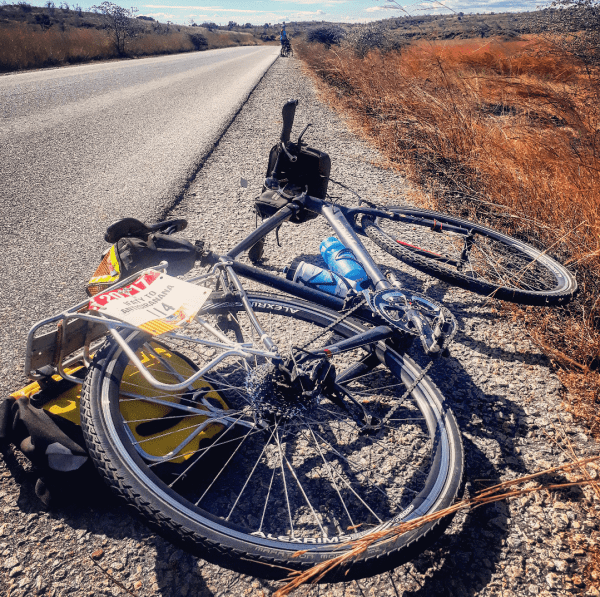 Most of the tour has taken place on nicely paved roads, but just like most other African countries TDA cycles through, there are plenty of segments where the road is potholed, riddled with deep gashes in the bitumen, or switches to hard-packed dirt for 50km-100km.
Schwalbe tires have proven to be extremely reliable in the unpredictable conditions of Malagasi roads. Even the nicely paved parts often have broken glass and other sharp debris on the shoulder, yet among 20 cyclists riding upwards of 120km every day we've only had a handful of flats so far, after 22 days of riding.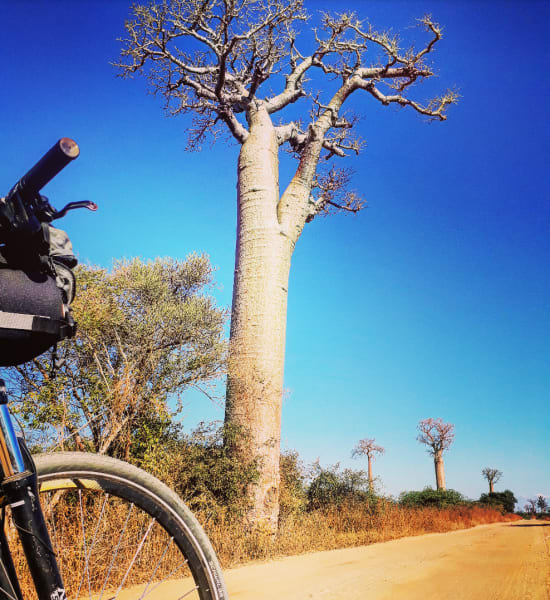 Personally, I've been cycling with Schwalbe Big Apples on my bicycle since early March – in that time I've cycled across Tanzania, Malawi, Zambia, Botswana, Namibia, South Africa and now Madagascar.
I made it through that entire continental African stretch without a flat tire, and with only four days left of cycling in Madagascar, it's safe to say that Schwalbe has been a reliable tire choice.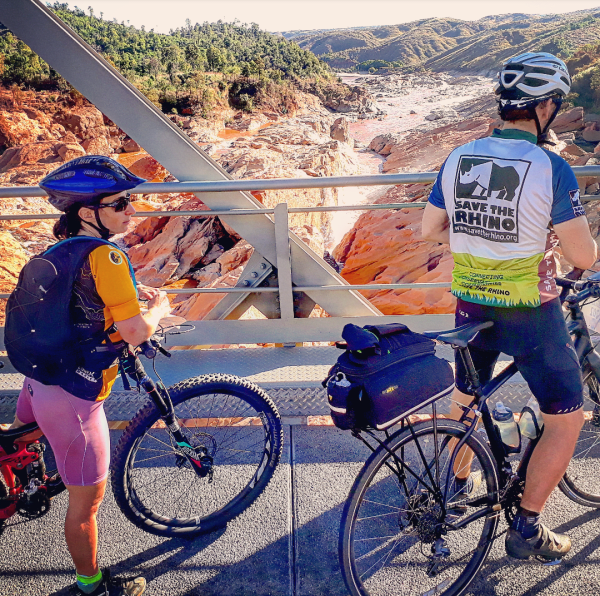 The next tour my bicycle will do is TDA's very popular Bamboo Road tour, which goes all the way from Shanghai to Singapore via Hong Kong, Hanoi, Phnom Penh, Bangkok, Penang, and down through Malaysia.
I will be keeping my Schwalbe Big Apples on my bike, and I'm sure they will remain as reliable on that tour as they've been on the Tour d'Afrique and Magical Madagascar tours.