Blog
REGISTER NOW
LOGIN
SIGN UP FOR OUR NEWSLETTER
Cycling Europa – the Mythical Phoenician Princess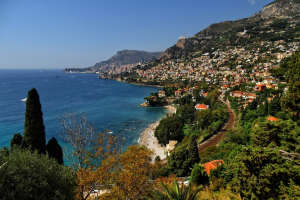 The Global Travel Statistics for 2016 report states that Europe is the most visited continent by far, with 58% of travelers. Some people may be puzzled by this statistic and ask why Europe gets more visitors than all the other continents combined. The answer, of course, is that Europe is made up of 43 countries, which is less than Africa at 54 countries and Asia with 47 countries. Europe is, however, much more compact than Africa and Asia and thus gives visitors an easier opportunity to experience its variety of cultures, foods, drinks and so on.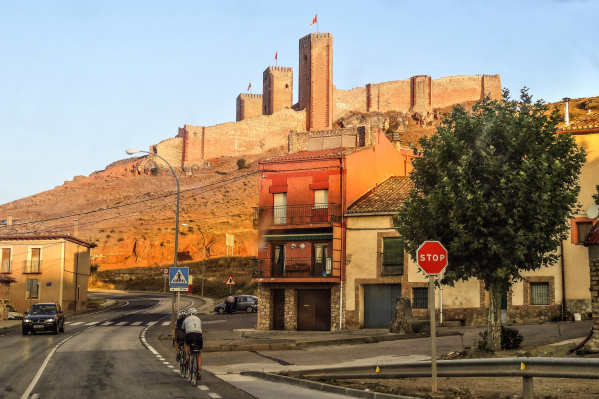 Cycling: The Best Way to Experience Europa
There are many ways to experience what Europe has to offer, but, in my humble opinion, there is no better way than by bike. Last year I even wrote a blog called 10 reasons why you should cycle Europe in 2017. What I suggested for 2017 applies even more so for 2018.
And in even more modest estimation, there is no better cycling tour offered in 2018 than the Trans Europe bike tour. In 2014, I wrote a blog that gave 20 reasons why that was the best European cycling holidays, but as we are no longer starting in St. Petersburg make it 19 reasons why you should bike Trans Europa this year. By the way – while St. Petersburg was a great place to start the tour, Helsinki is no slouch. Here is a blog called 12 reasons to fall in love with Helsinki.
The Mythical Phoenician Princess
Did you know that the word Europa comes from Greek Mythology, Europa being a Phoenician princess? And the prefix 'trans' comes from Latin meaning across, through and beyond. This is exactly what the Trans Europa tour will deliver. It will take you 6,000 km across Europe, riding 60 days through 13 wonderful countries, and spending 16 rest days exposing you to more than you've ever imagined. After all, where else will you find a "cultural and spiritual heritage derived from Greco-Roman antiquity, Christianity, the Renaissance and its Humanism, the political thinking of the Enlightenment, and the French Revolution, and the developments of Modernity" (according to Wikipedia).
And do you know what else you will find cycling in Europa? That Europe on a bicycle is just pure fun, fun, fun. Carpe Diem!