Blog
REGISTER NOW
LOGIN
SIGN UP FOR OUR NEWSLETTER
Laid Back Laos
It's no wonder the Golden Triangle section of our Bamboo Road tour filled up this year. After 5 days in the hustle and bustle… and unfortunate air pollution … of Vietnam we've spent the last 1 1/2 weeks in the hidden gem that is Laos.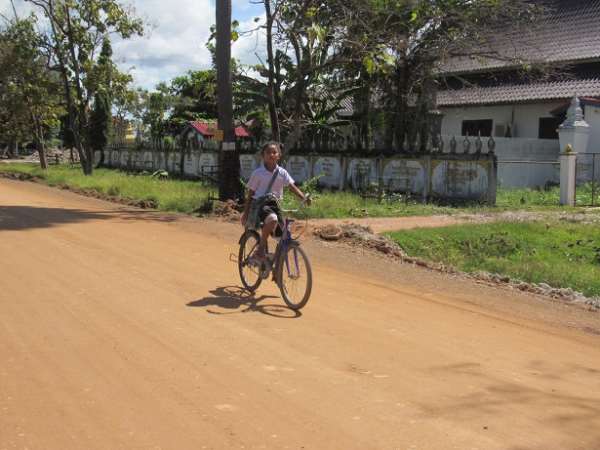 Here the cycling days are mostly flat, the scooter dominated traffic is less intense, and the national past time seems to be one of relaxing and enjoying life and family far removed from the Trump-ian headlines that dominate global media.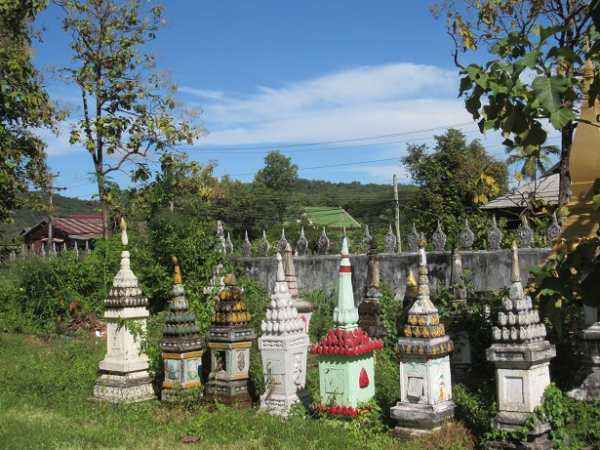 There are stunningly beautiful buddhist temples in seemingly every village, the local food is delicious and super nutritious, the BeerLao are cold and tasty, and just about everything is dirt cheap. As we cycle past, the kids on their way to school shout "Sabaidee!" (Welcome!"). Not to mention a traditional massage by a strong young local miss ($10 for an hour!) will reinvigorate even the most tired legs.  It doesn't take long before thoughts of retiring to this tranquil paradise begin to take hold.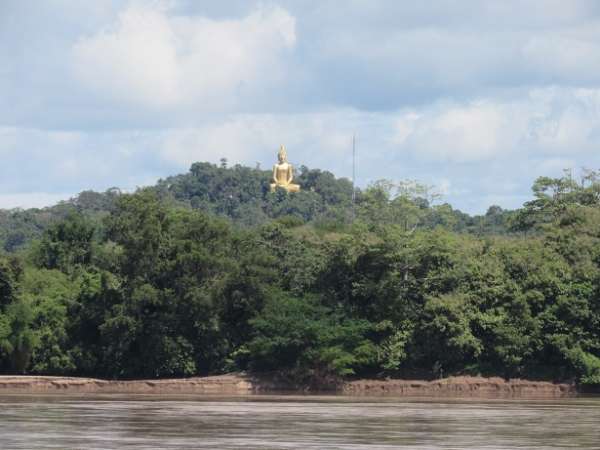 Alas, we must pedal onwards, towards our next far flung destination, Cambodia, home of Angkor Wat, which we will enter tomorrow. Small wonder that most of the clients on the 2017 Bamboo Road are TDA alumni, who have become hooked on cycling as a passion and the best way to adventure travel.