Blog
REGISTER NOW
LOGIN
SIGN UP FOR OUR NEWSLETTER
7Epics – Grit, Determination, Resilience & Hardiness
I recently came across an article in the UK based newspaper, The Times, "Goodbye Hygge. Hello Sisu: the new Scandi trends" that caught my attention. A couple of years ago I wrote a blog called Understanding 7 Epics. In it I highlighted 'Hygge' as one of the seven foreign concepts that reveal the reasons for, and benefits of, leaving home and embarking on a cycling expedition for one, two or even four or five months.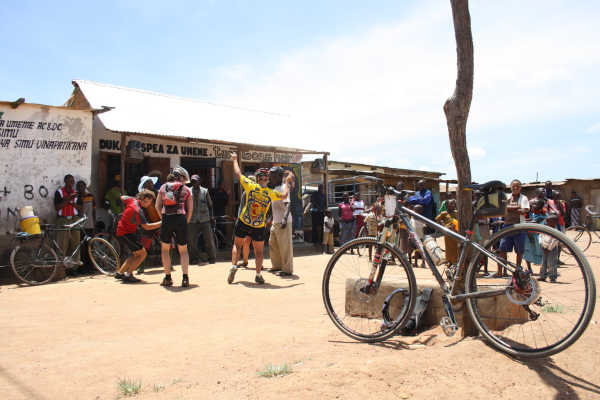 7Epics Requires Some Sisu
However the word Sisu was not one of the seven concepts I explored. Visiting Wikipedia, I quickly found out that Sisu is a Finnish word which loosely means "stoic determination, grit, bravery, resilience and hardiness". Reading this I immediately thought; is there a better word to describe the people who have signed up for the 7 Epics?
After all if you have decided to undertake a cycling adventure that will take you to six continents, through 60 odd countries and cover 72,000 km, you certainly will need determination, grit and resilience. Wikipedia goes on to explain that "Sisu is about taking action against the odds and displaying courage and resoluteness in the face of adversity."
>>Find Out More About The 7Epics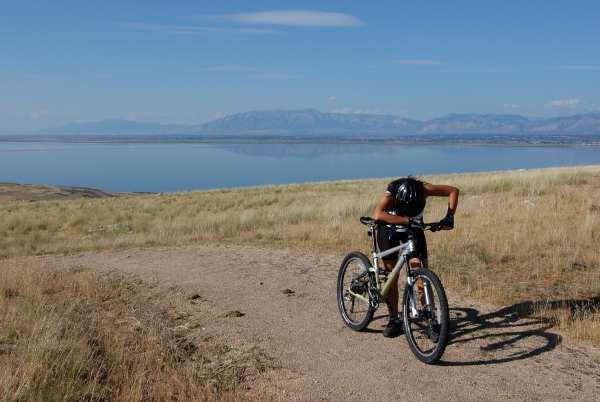 Not Just Grit, But Guts
Another literal translation of Sisu, and perhaps the one that is most important when it comes to making a decision to participate in the 7 Epics is 'having guts'. There is no doubt that it takes guts to decide that, yes, I will do this amazing thing. I will visit six continents and countries of different sizes, cultures and religions. I will spend the time with the people I meet. I will visit their places of worship and their iconic sites. I will share a coffee or a drink with them. I will not be intimidated and influenced by what others say, be it the media, my friends and neighbours or the fear-mongering politicians. I will go, see and experience for myself what the world is all about.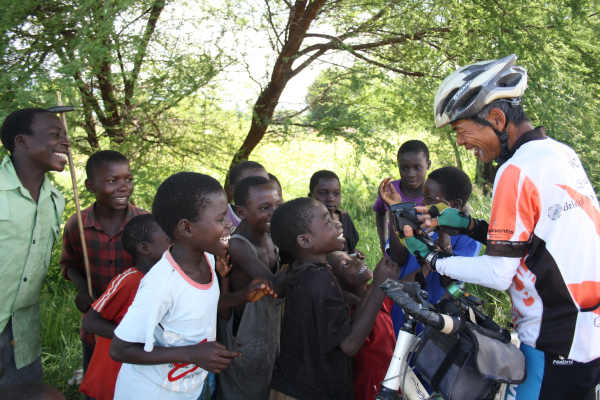 Yes, 7 Epics is a most difficult physical undertaking. However, in a world that is turning away from encouraging rapprochement between people, cultures and countries, 7 Epics is first and foremost a way for people to get to know each other. I only wish that people would realize this and have more Sisu.