Blog
REGISTER NOW
LOGIN
SIGN UP FOR OUR NEWSLETTER
36 Hours in Helsinki: A Cyclist's Guide
This is the first in our series of  blogs. We plan to highlight several cities along the route of our Trans-Europa cycling tour. Stay tuned. Here we go…
Helsinki
"Every corner of this cool Nordic city is heating up, with a renewed waterfront, renovated museums and revived industrial spaces" – Ingrid K. Williams, NYT, July 7, 2016.
Infrastructure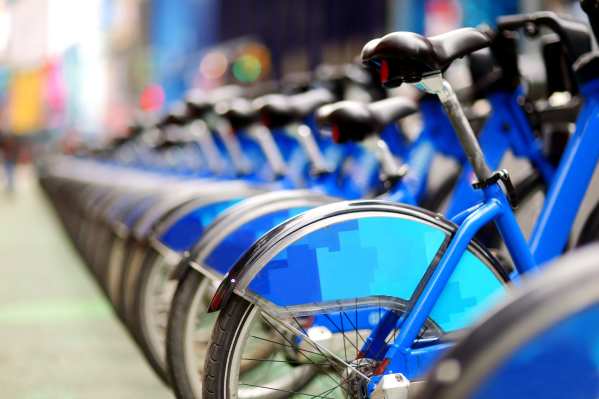 Helsinki was ranked in 18th place on the Copenhagenize Bicycle Friendly Cities Index 2017 that ranked 136 global cities.
The city has 1,200km of bike paths so it is easy to enjoy and get around on a bike. One of the best activities is to cycle along the waterfront and the shoreline. You can also check the best cycling routes in Helsinki on Mapmyride.com and Bikemap.net.
In case your bike needs TLC or a day off, Helsinki, like many cities around the world has Bike Share program with 150 locations. Of course you will need to register before you get the bike.
Alternatively, there are several bike rental places. Check the wonderful link put together by Markus Seppälä for a list of locations.
Community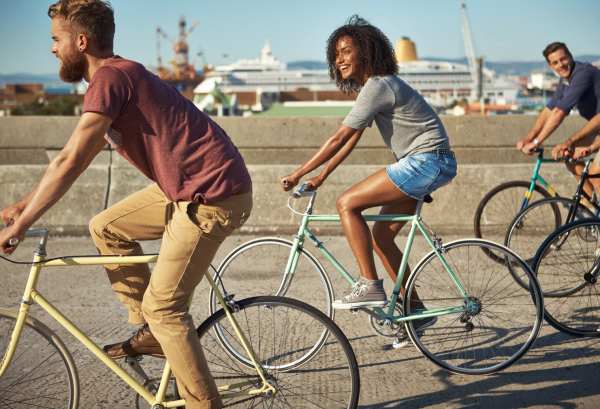 Helsinki has a vibrant cycling community with activities ranging from monthly critical mass rides organized by Helsinki Cyclists and other NGOs to special events like tall bike jousting and monster bike workshops organized The Pyöräpaja (Bike Kitchen). There is also a Fixie and single speed-riders community called Yksivaihde.net in Helsinki which organizes all kinds of unique activities. Finally, Bike Citizens provides interesting articles on urban planning, politics, fashion advice and event schedules – all with a cycling focus.
Support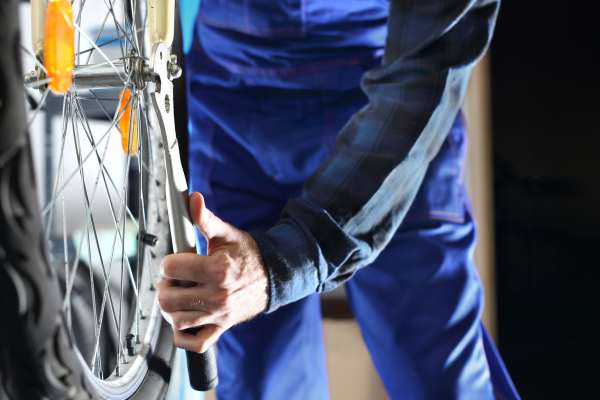 Is your bicycle sounding a little off? Helsinki has a large number of places to head for repairs. They stock just about every part you could possible need. In the Callio district along Helsinginkatu Street there are several wonderful bike shops. The bonus is that this is an 'art and bar' area so while you are waiting for your bike to be tuned up, you can have a beer or browse through a gallery.
>>Learn more about our cycle tour that starts in Helsinki
Sightseeing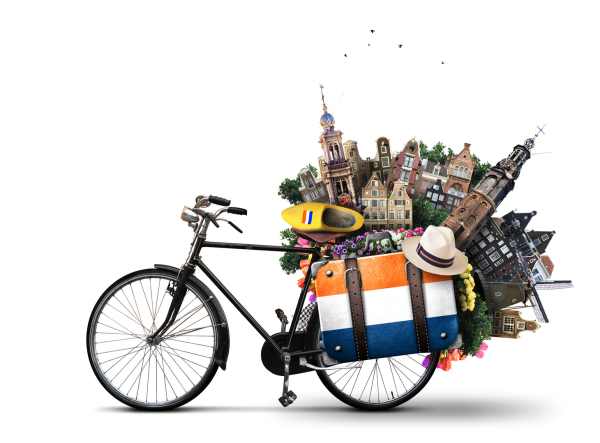 The best way to experience Helsinki is with a bicycle tour. Bike Tours Helsinki not only offers to show you the city's numerous highlights but can also take you for a fat bike ride in the forest, a sunset sauna or even berry picking by bicycle. Another great option is Helsinki Bike Tours who promise to help you explore the city's secret corners on the legendary Jopo – a bicycle made in Finland since 1965.
Rest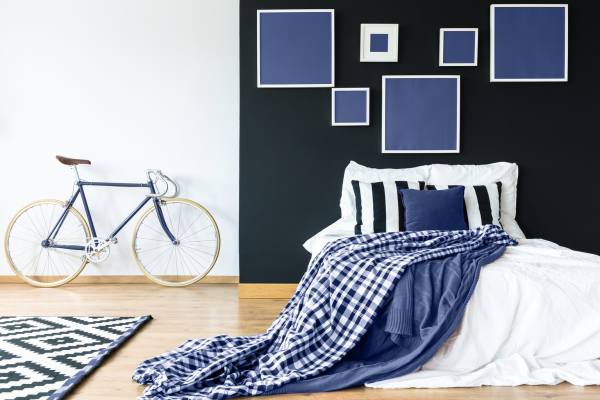 Helsinki has a number of hotels that cater to cyclists including Hotel Helka, Hotel Kamp, Hotel Anna, Holyday Inn Hotell, & the Helsinki Radisson. Possible bike friendly amenities and information at the hotels include: lockable room for overnight bicycle parking, healthy breakfast, basic bicycle repair tools, information about location, opening times and telephone numbers of cycle shops for major repairs, the possibility of drying clothes and equipment.
Eat, drink, relax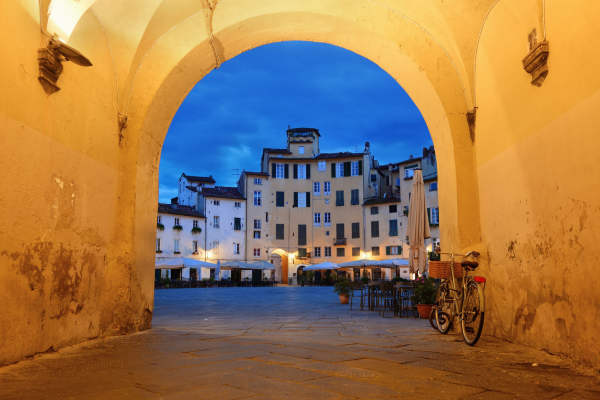 After a brisk ride around the city, pull up to one of Helsinki's amazing bars for a taste of Finland's national drinks – lakka, made from the saffron-colored wild cloudberry, or mesimarja, made from the Arctic brambleberry. Then spin down to the waterfront for some seafood at Ravintola Merimakasiini. Enjoying some grilled shrimp or oysters, you can watch a parade of boats entering and leaving Länsisatama, the city's western harbour.
Bonus Note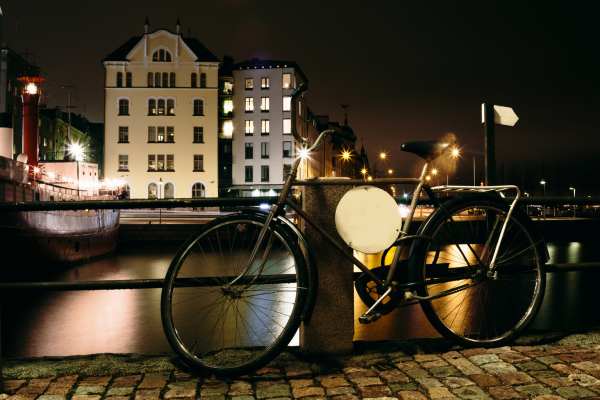 Finland is well known for world class design (2012 World Design Capital) and bikes are certainly part of the scene. One of the best is Pelago which manufactures stylish and sturdy bicycles. However, the most popular bike in Finland is the retro design called Jopo.
For more information on this fascinating Scandinavian city, please see 36 Hours in Helsinki, Finland (New York Times)
Experience Helsinki on the 2018 Trans-Europa Cycling Expedition.