Blog
REGISTER NOW
LOGIN
SIGN UP FOR OUR NEWSLETTER
36 Hours in Riga: A Cyclist's Guide
This is the second in our series of  blogs that highlight several cities along the route of our Trans-Europa cycling tour. 
Riga
"With stunning Art Deco architecture, a vibrant night life and varied and inventive restaurants, the city's Soviet gloom has been replaced with a sense of Baltic optimism." – Jon Fasman, NYT, October 21, 2007.
Infrastructure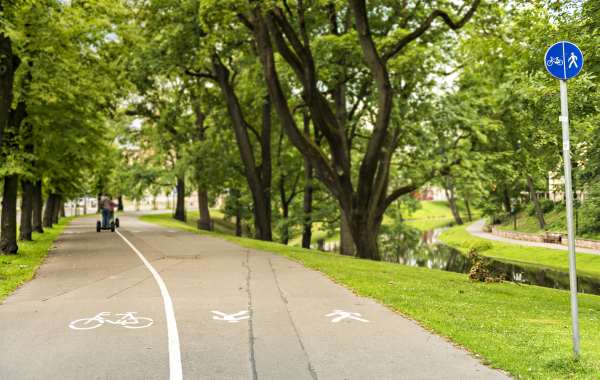 Cycling in Riga is a great way to explore the city, especially as Riga is as flat as a pancake. Not a hill to be seen, unless you have to cross a bridge! There are also a number of bike paths that will get you off the roads. The city, however, lacks bike lanes, you can't take your bike on public transit and bike theft is a growing concern.
You can also check the best cycling routes in Riga on Mapmyride.com and Bikemap.net.
In case your bike needs TLC or a day off, Riga, like many cities around the world has Bike Share program with 250 bikes available at 28 locations. Of course, you will need to register before you get the bike.
Alternatively, there are several bike rental places. Check out Riga Bike Rent in the heart of the Old City.
Riga is also conveniently situated on 2 popular EuroVelo cycling routes – #10 The Baltic Sea Cycling Route & #13 The Iron Curtain Trail.
Community
Riga's cycling community is slowly growing. Riding a bicycle was for years looked upon as a recreational thing to do on the weekend, not as a realistic method of commuting. However, that is changing and was illustrated by some actions taken in May 0f 2017. On one of the city's main streets, Brivibas Lela, on the night of May 26th, "decently-sized cycle lanes were put in place by unknown urban activists and people on bikes started using them right away". While city workers quickly removed them, the battle for better cycling infrastructure will continue.
Support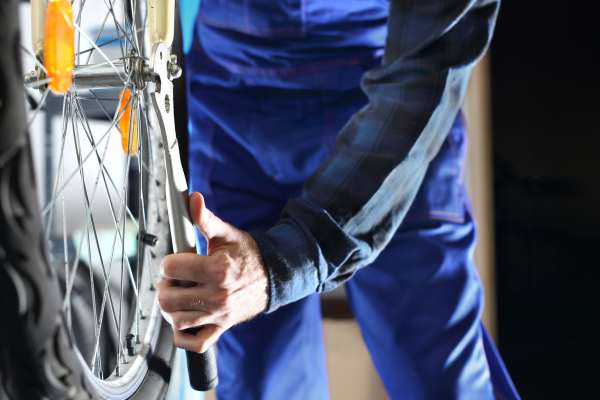 Is your bicycle sounding a little off? Riga has a number of quality bike repair shops. Try the friendly mechanics at Riga Bike or try some of the other shops in the city.
>>Learn more about our cycle tour that includes a rest day in Riga
Sightseeing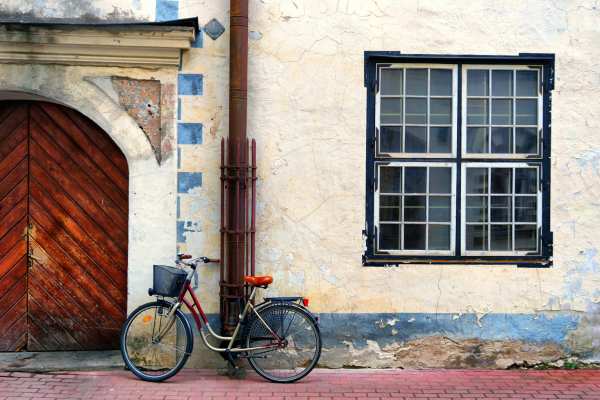 The best way to experience Riga is with a bicycle tour. There are a number of companies that will show you the city's charms. Riga Bike offers an interesting take – a night tour – "Rule the streets, hear some spooky ghost tales and see the city of Riga in a new light (or dark)" while E.A.T. Riga offers tours ranging from a traditional city tour all the way to a 6 hour ride to Jurmala, Latvia's most popular beach resort.
Rest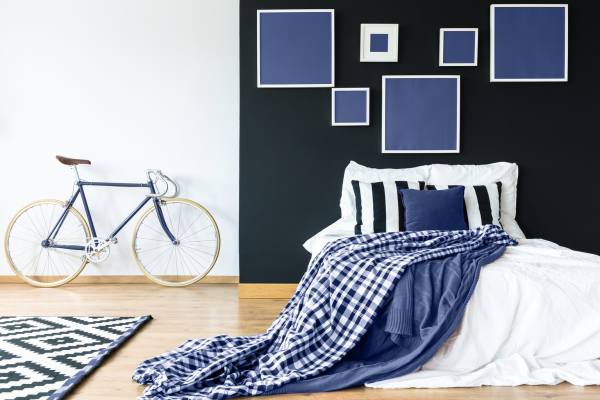 Riga has a number of bicycle-friendly hotels. Both the Baltpark Hotel and the Old Riga Hotel Vecriga feature a free, lockable room for bikes and a healthy breakfast.
Campers can head to the centrally located Riga City Camping or stay on the river surrounded by trees just 2 kilometres from Central Riga at Riga Riverside Camping.
Eat, drink, relax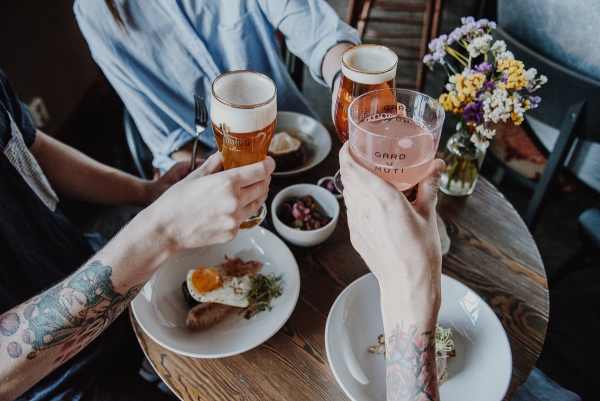 After a long day cycling around Riga's Old Town, a UNESCO World Heritage Site and a cornucopia of architectural styles from Romanticism to Modernism, you can reward yourself with some beer and snacks at the Valmiermuiža Beer Kitchen. Perhaps a Mulled Wheat Ale with honey and sea buckthorn paired with Baltic herring, preserved cranberries, onion and egg?
Bonus Note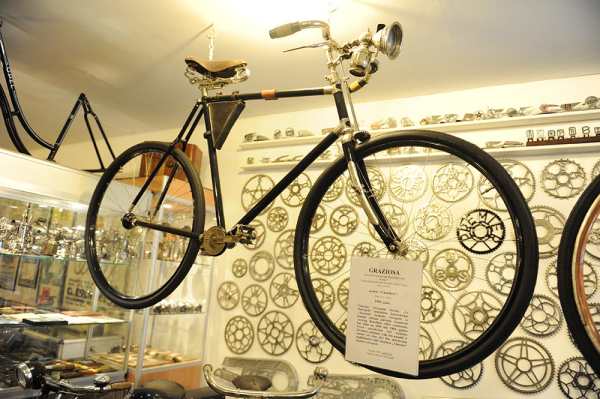 On the way to Riga, 60km north of the city, be sure not to miss the incredible Latvia Bike Museum. One of the first bicycles – "the high wheel", the "Simplex", produced in the Netherlands in 1886, as well as "Coventry", produced in England, the first bicycle with inflatable tyres, can be seen here as well as the largest collection of bicycle insignia in eastern Europe.
For more information on this fascinating Baltic city, please see 36 Hours in Riga, Latvia (New York Times)
Experience Riga on the 2018 Trans-Europa Cycling Expedition.