Blog
REGISTER NOW
LOGIN
SIGN UP FOR OUR NEWSLETTER
Reflections on Cycling the World – A 10 Part Series – Part 6
We continue with our 10 part series, 'Reflections on Cycling the World', by Henry Gold, Founder of TDA Global Cycling.
"In early 2002, without a job or money, having just turned 50, I decided that it was time to do something drastic, something that had never been done before, something that would set me off in a completely new direction in my life. Thus was born the Tour d'Afrique. In the 16 years since, I have cycled on six continents, seen a few countries, met a lot of people, and had plenty of time to think.
Each blog in our 10 part series features five thoughts drawn from my experiences over those sixteen years of cycling around the world. I hope that these meditations will inspire you to get on a bike – whether to cycle around your local city, your province or state, your country, or even another continent. Every ride is an adventure bound to expand your physical and inner world. You will not regret it."
Read 'Reflections on Cycling The World: A 10 Part Series – Part 5′
On Cycling at High Altitude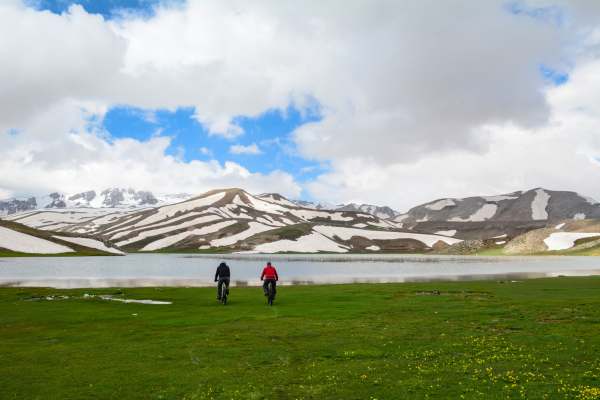 Did you ever wonder why Bhutan measures the GHP (Gross National Happiness) instead of GNP (Gross National Product)? Maybe it is the lack of oxygen or maybe it is simply the thinner atmosphere but cycling at 4,500 meters sure make me feels high. And like other things that make you feel high, you ought to try it.
On Cycling in the Mountains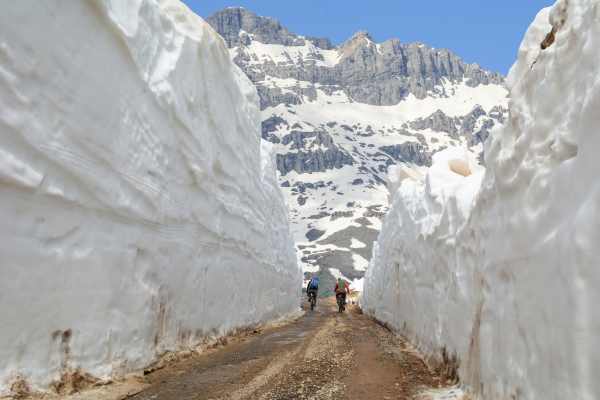 You know that old story asking – how do you eat an elephant? One piece at a time! So it is with climbing to the top of a mountain. One pedal stroke at a time! The views are incomparable and if you work hard enough you may even hear the gods. I do. They whisper "you can do it, you can do it" and they are never wrong. After all, they are gods of the mountains.
On Cycling EFI (Every Fucking Inch)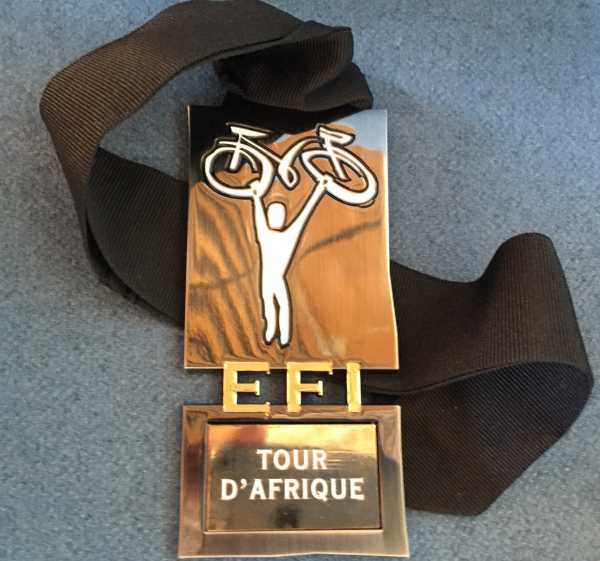 Cycling every inch from coast to coast or from the top to the bottom of a continent is a terrific idea and a great achievement, as long as you consider the price. The price can be your health or making your companions miserable. Keep in mind that a year or two after you have done it, no one will remember. It does, however, feed your self-admiration, narcissism and sadomasochism.
On Doing Good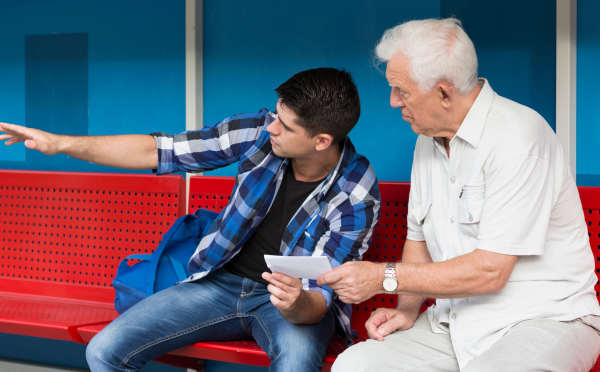 You do not need to be a lifelong "do-gooder" in order to do something good. It is important that when you are a guest in someone's home or country to go out of your way and do something good for a complete stranger. It may even change you a bit.
On Mechanically Inclined Individuals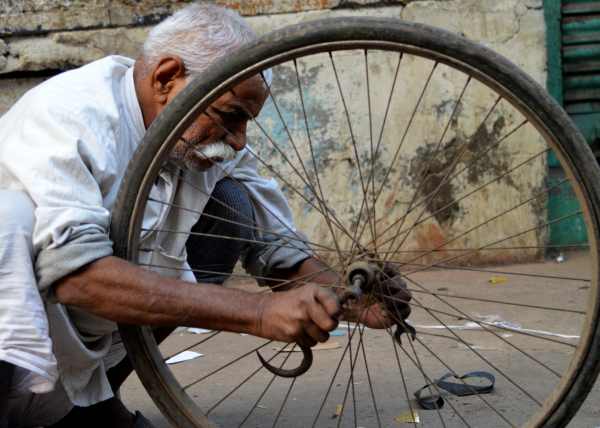 God bless them. I've experienced that the poorer the country, the better the mechanics. It is amazing what one can do without the right tools and proper spare parts when you have no other choice.