Blog
REGISTER NOW
LOGIN
SIGN UP FOR OUR NEWSLETTER
Why You Should Cycle The Nullarbor Plain Now
In just about six weeks, one of TDA Global Cycling's epic tours, the Trans-Oceania will begin. Though it may be a little late to convince anyone to join the whole tour, there is still plenty of time to sign up for the second section of the tour – The Nullarbor Plain. If you are even remotely familiar with the geography and weather of this area, your first reaction may be to think that this is a crazy idea. Wikipedia sums it up – "The Nullarbor is part of the area of flat, almost treeless, arid or semi-arid country of southern Australia, located on the Great Australian Bight coast with the Great Victoria Desert to its north." Sounds grand.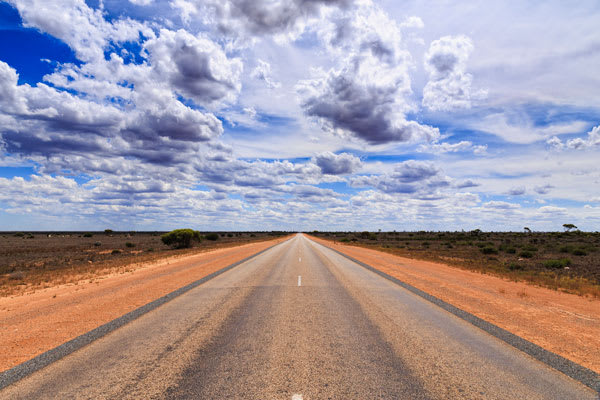 However, I am one of those people – and I grant you there are many more people who would probably choose to cycle the wine country instead – who think cycling in the desert can provide great rewards for the intrepid explorer. Four years ago, I even wrote a blog called '13 Reasons Why You Should Pick A Desert And Cycle Across It'.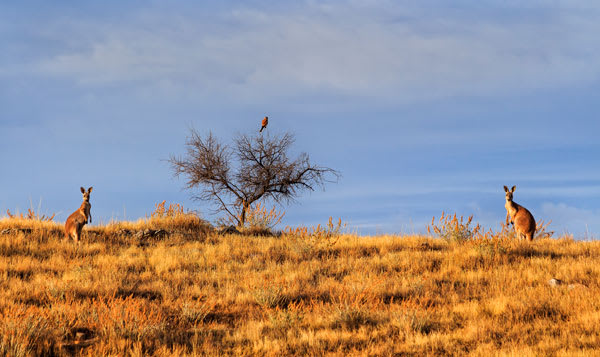 Wikipedia has much more to say about this particular desert: "Crossing the Nullarbor", for many Australians, is a quintessential experience of the "Australian Outback". Stickers bought from roadhouses on the highway show "I have crossed the Nullarbor", and can be seen on vehicles of varying quality or capacity for long distance travel."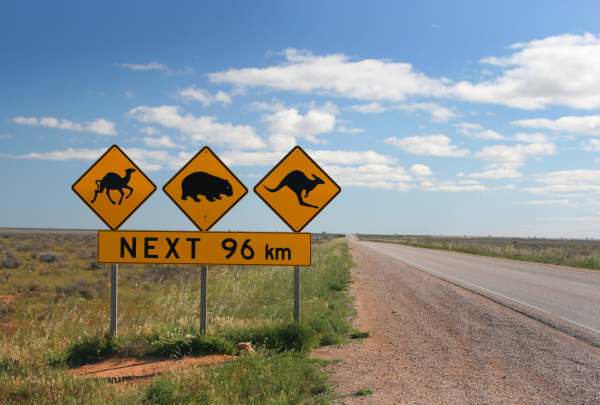 Of course, it is one thing to cross Nullarbor in a motorized, air-conditioned vehicle but, if you really want bragging rights, you should absolutely consider cycling across it. As the old Romans used to say  – 'Carpe Diem' – grab the opportunity when it's offered.