Blog
REGISTER NOW
LOGIN
SIGN UP FOR OUR NEWSLETTER
Reflections on Cycling the World – A 10 Part Series – Part 8
We continue with our 10 part series, 'Reflections on Cycling the World', by Henry Gold, Founder of TDA Global Cycling.
"In early 2002, without a job or money, having just turned 50, I decided that it was time to do something drastic, something that had never been done before, something that would set me off in a completely new direction in my life. Thus was born the Tour d'Afrique. In the 16 years since, I have cycled on six continents, seen a few countries, met a lot of people, and had plenty of time to think.
Each blog in our 10 part series features five thoughts drawn from my experiences over those sixteen years of cycling around the world. I hope that these meditations will inspire you to get on a bike – whether to cycle around your local city, your province or state, your country, or even another continent. Every ride is an adventure bound to expand your physical and inner world. You will not regret it."
Read 'Reflections on Cycling The World: A 10 Part Series – Part 7′
On the Best Meal Ever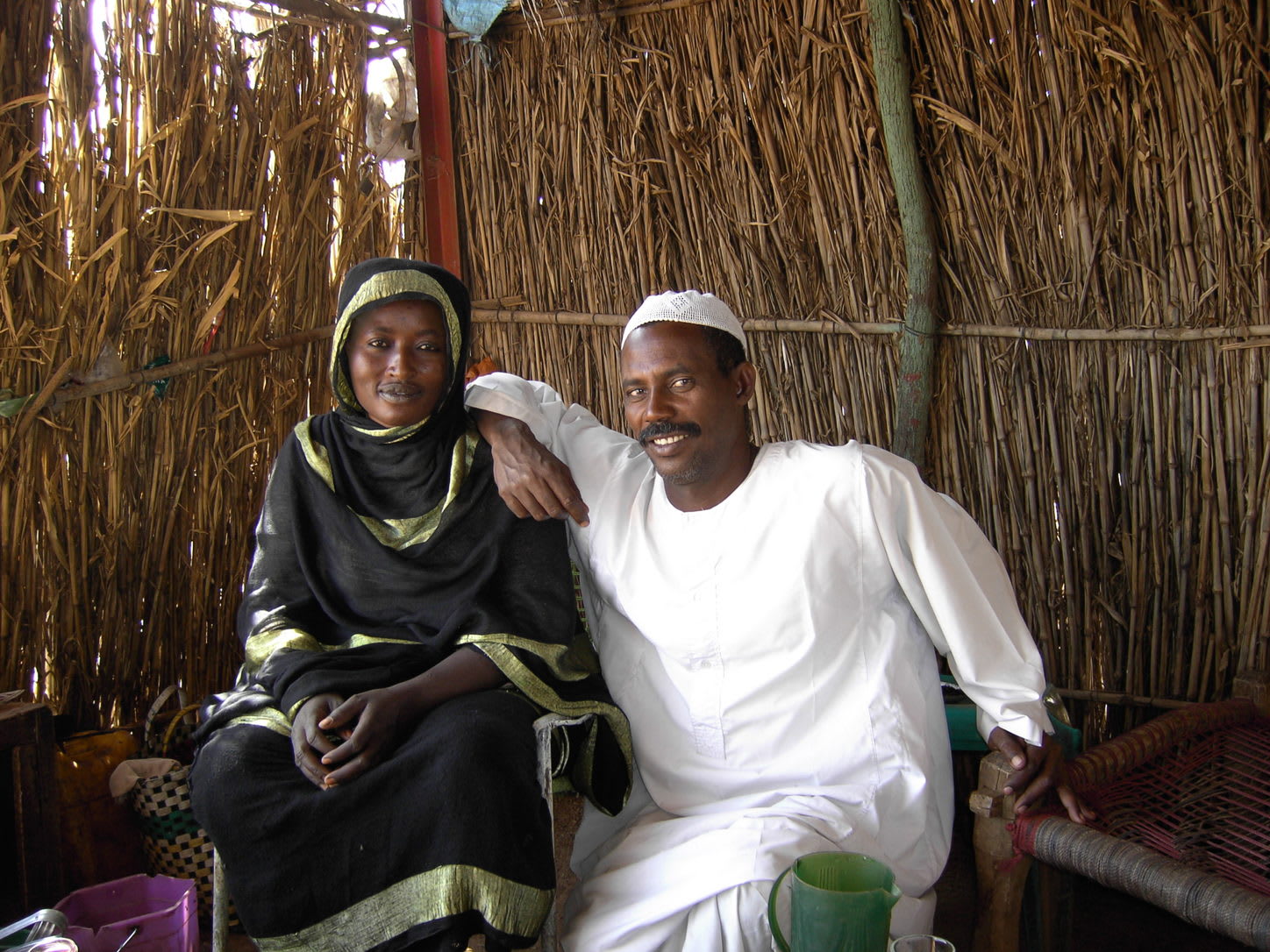 No, it was not at a Michelin 3-star restaurant or even one recommended by Lonely Planet. It was in a place that may, or may not, have a name, somewhere in Northern Sudan, not very far from the Nile. Two companions and I were looking for food – any food – and as darkness fell we walked by a house from which, unexpectedly, came an invitation to spend the night. An hour later, we were feasting like I have never feasted before or since.
On Food and Cycling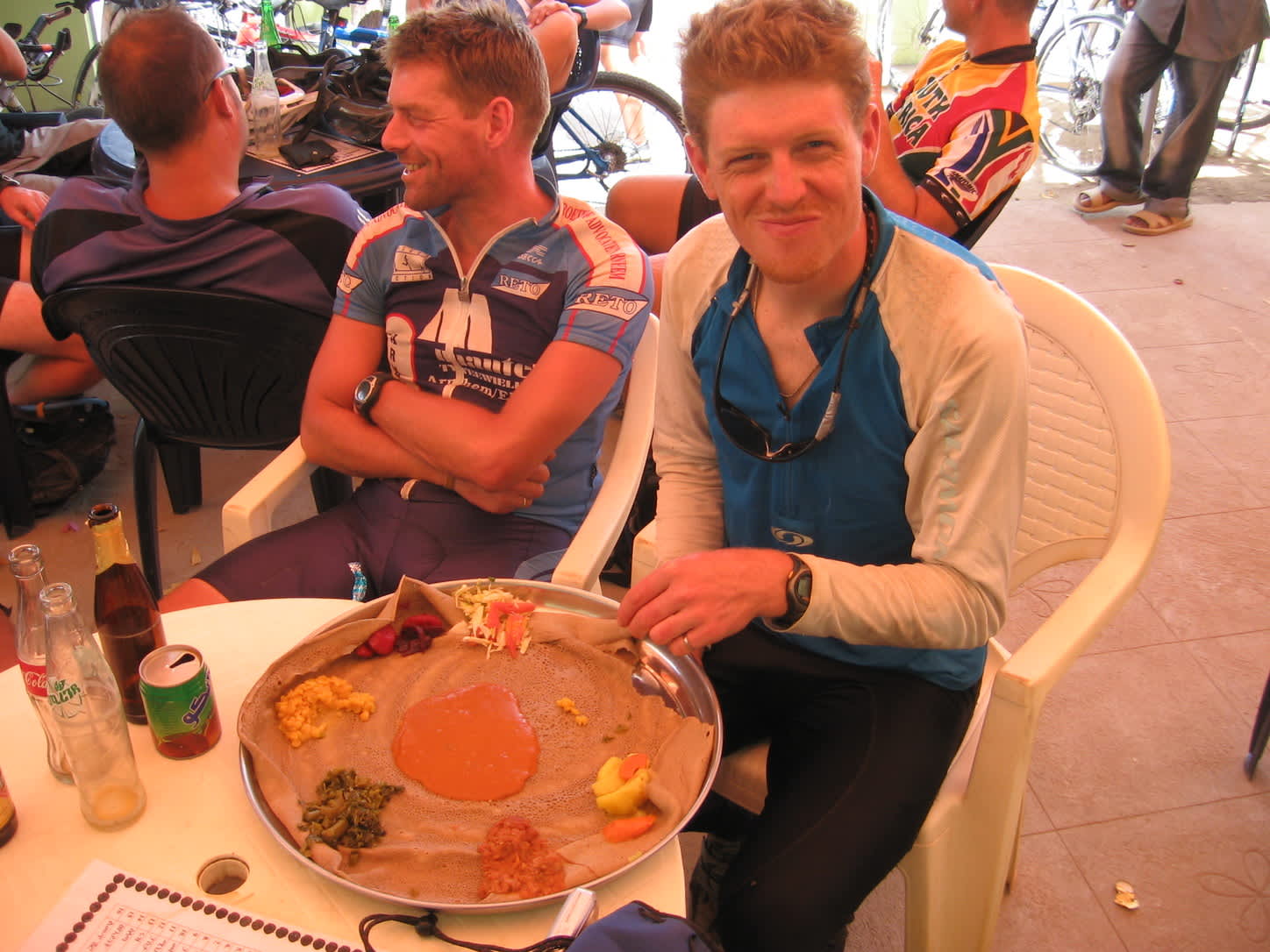 Be wary of all the stuff your read about nutrition, energy bars and gels. The only thing to remember is that when you cycle 100 km day in day out, you can eat everything you want, as often as you want, and probably still lose weight.
On Hearing Music in the Wilderness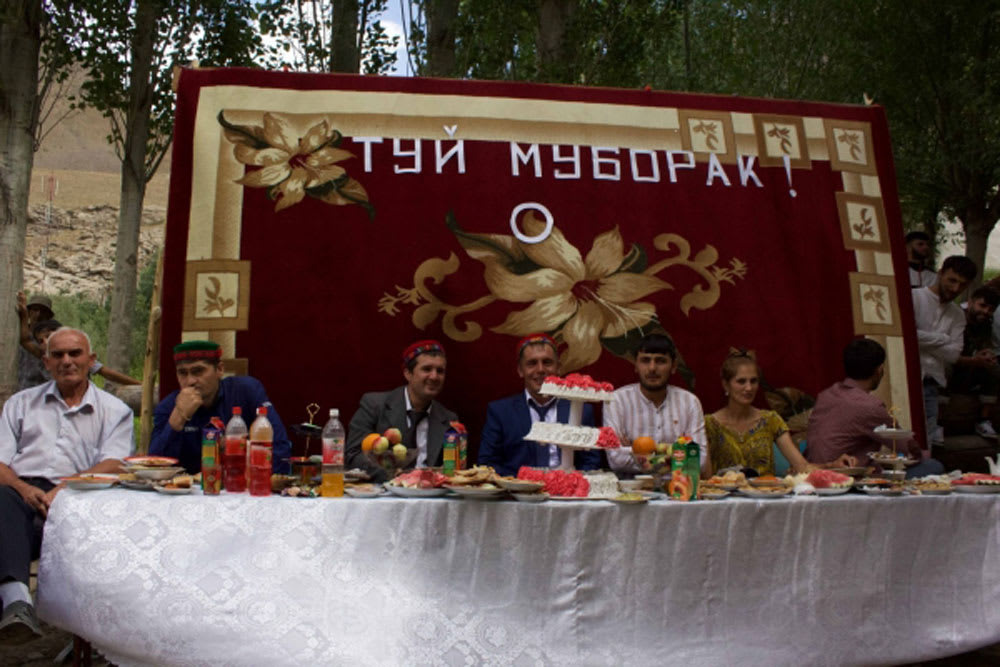 Imagine this. You are lying in your tent; you have just cycled over 100km; you are tired and falling asleep. Then, almost as if you were dreaming, you hear music. Should you get up and investigate or should you turn over and go to sleep? Well, if you are like me you will get up and follow the musical Pied Piper. Next thing you know, you may find yourself the guest of honour at a wedding.
On Kids in Foreign Lands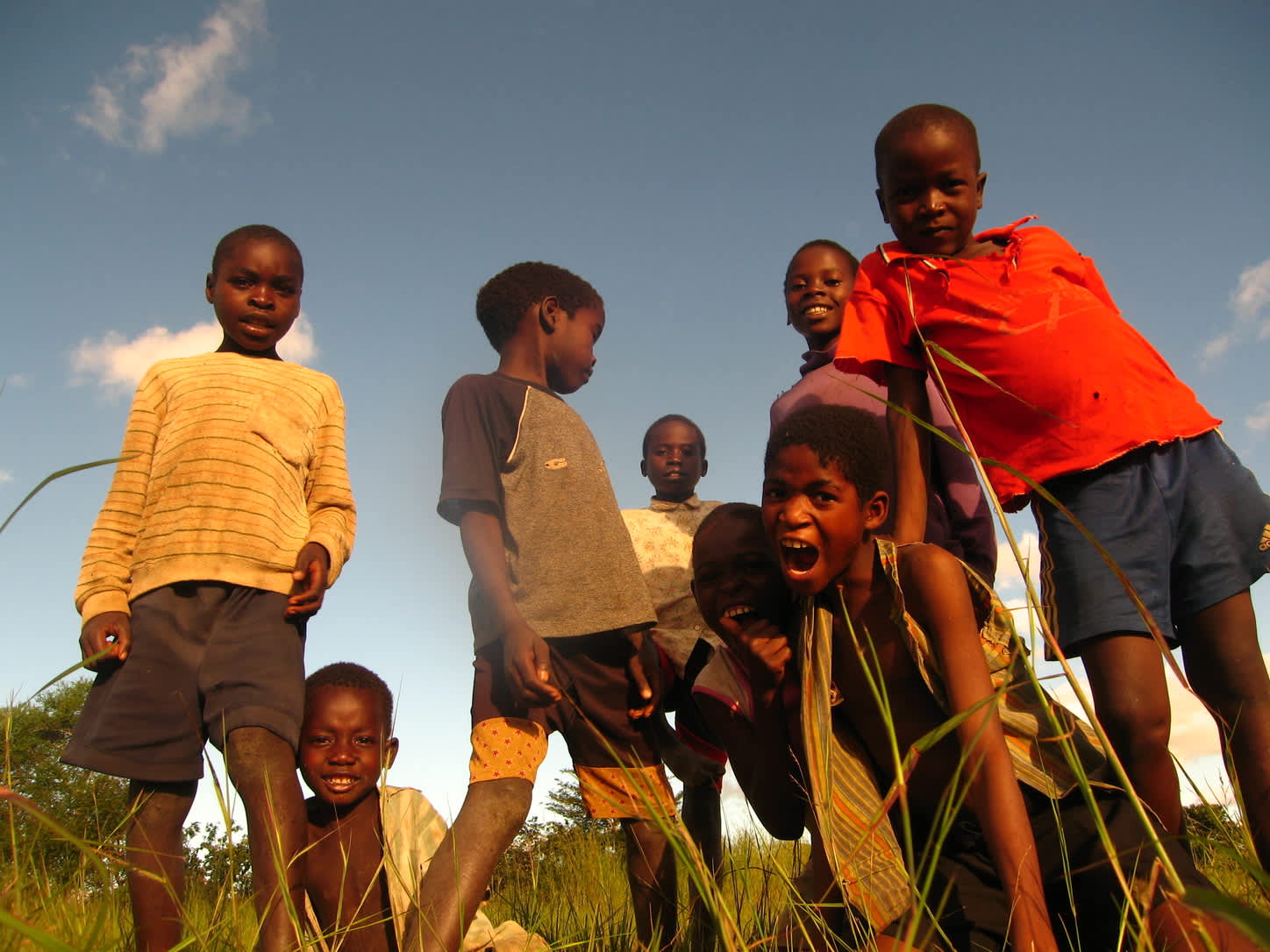 As you cycle the world, you will pass by numerous schools and come face to face with many kids. They are always fun to have around, curious, in need of attention and eager to learn something or share a moment. Be kind, as they most likely will face a hard life. If you choose to spend some time with them, they will likely remember you fondly for the rest of their lives.
On Detours While You Cycle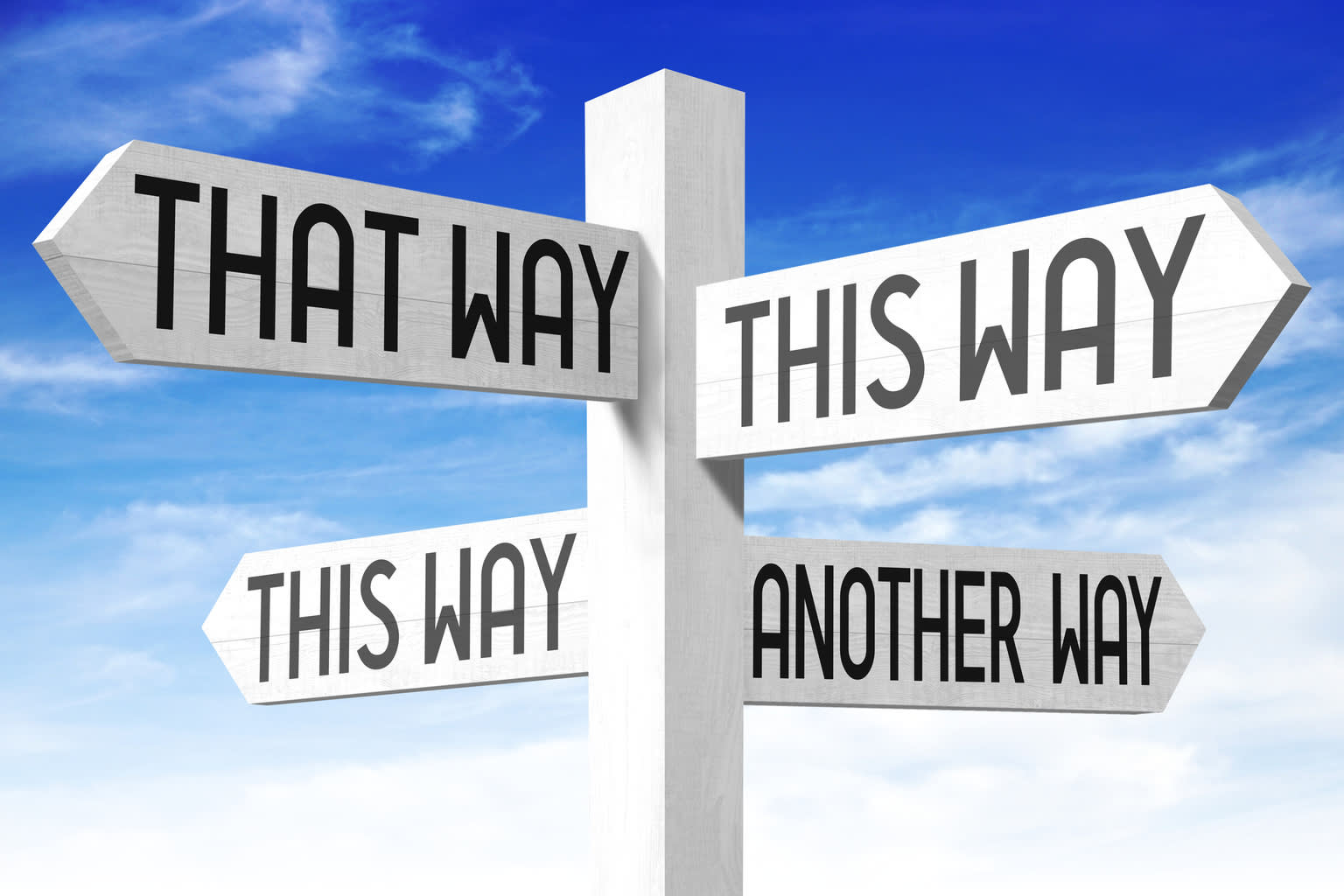 You have probably heard it a million times. Set your goals and follow them relentlessly but, if you do not take some unexpected detours from your set itinerary, you may never discover why you left home in the first place.