Blog
REGISTER NOW
LOGIN
SIGN UP FOR OUR NEWSLETTER
Reflections On Cycling The World – A 10 Part Series – Part 9
We continue with our 10 part series, 'Reflections on Cycling the World', by Henry Gold, Founder of TDA Global Cycling.
"In early 2002, without a job or money, having just turned 50, I decided that it was time to do something drastic, something that had never been done before, something that would set me off in a completely new direction in my life. Thus was born the Tour d'Afrique. In the 16 years since, I have cycled on six continents, seen a few countries, met a lot of people, and had plenty of time to think.
Each blog in our 10 part series features five thoughts drawn from my experiences over those sixteen years of cycling around the world. I hope that these meditations will inspire you to get on a bike – whether to cycle around your local city, your province or state, your country, or even another continent. Every ride is an adventure bound to expand your physical and inner world. You will not regret it."
Read 'Reflections on Cycling The World: A 10 Part Series – Part 8′
On Million Star Hotels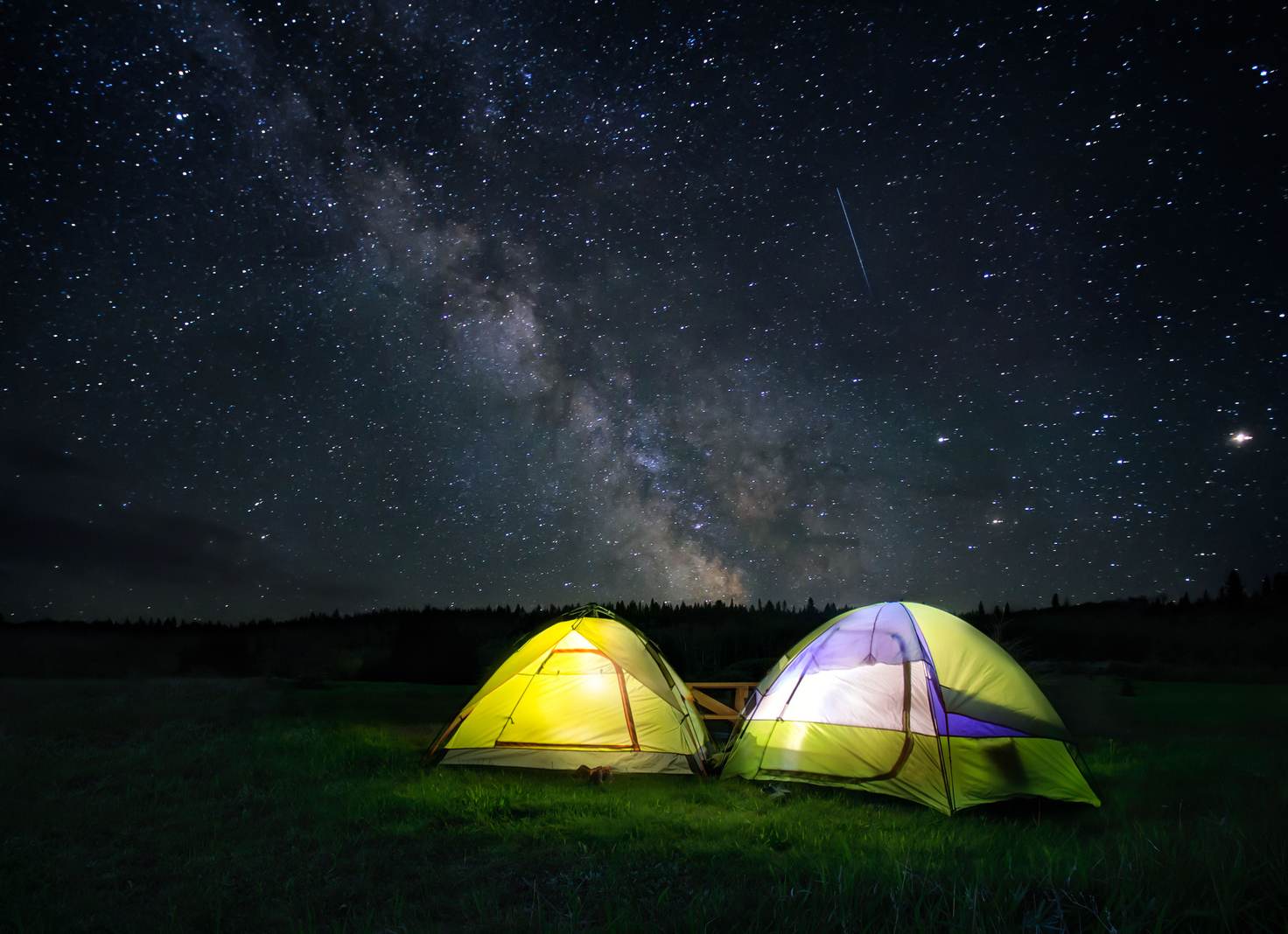 In the modern quest for more hedonism and luxury, always seeking a bigger indulgence than the last one, a futile treadmill addiction is created that is obviously caused by the fact that these 'seekers' have probably never spent a night in a 'million stars hotel' – in a tent on a clear night in the middle of nowhere with only you and a handful of friends.
On Falling and Failing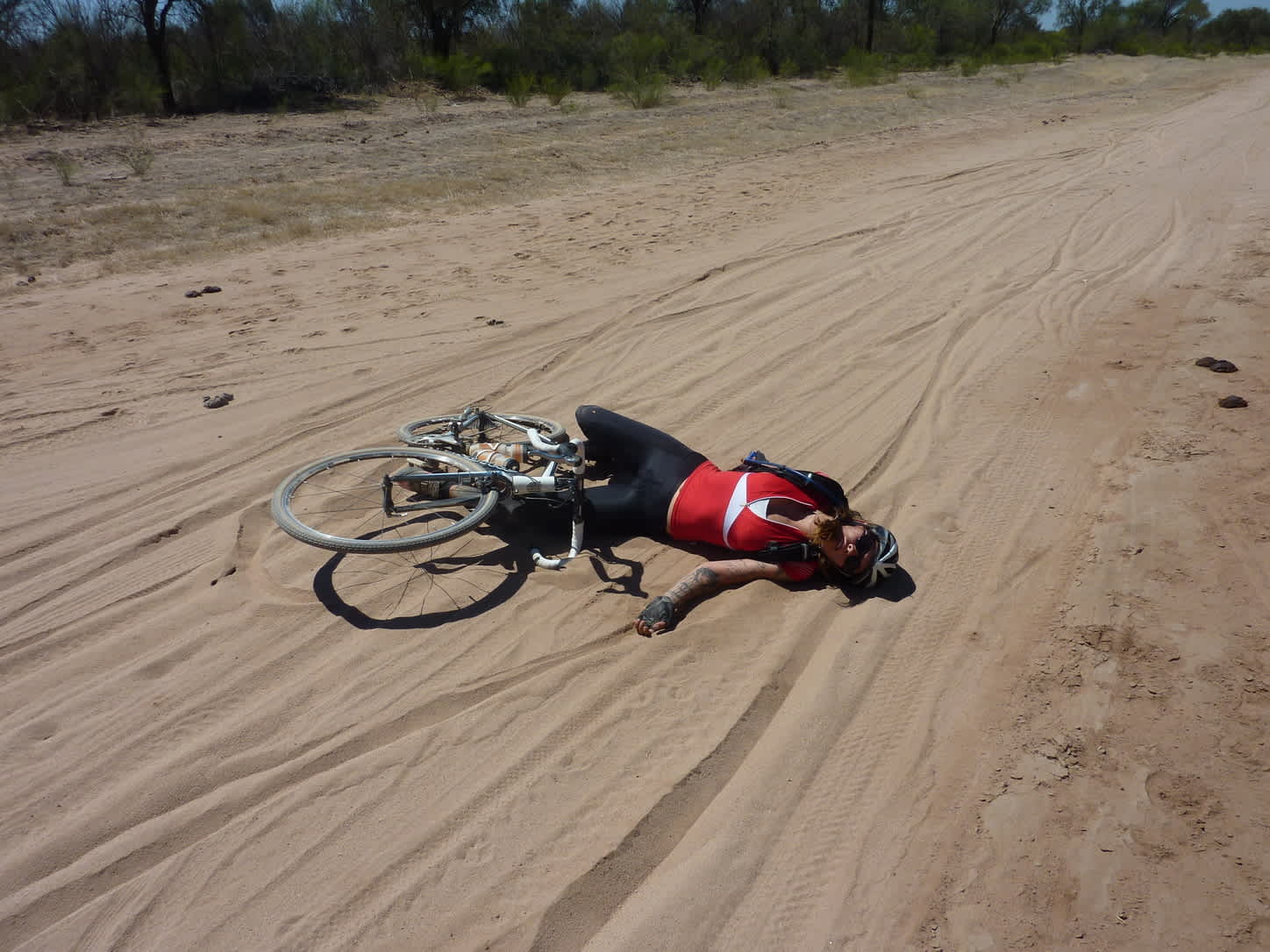 Like getting robbed, falling is mostly harmless. Getting a scratch here and there, a bruised ego, maybe even some pain, will perhaps lead to a necessary small lesson. Most importantly, it is good practice for life since we all know that, in life, we all have plenty of opportunity to fall and fail. If we are smart, we get up, check the wounds and move on.
On Boundaries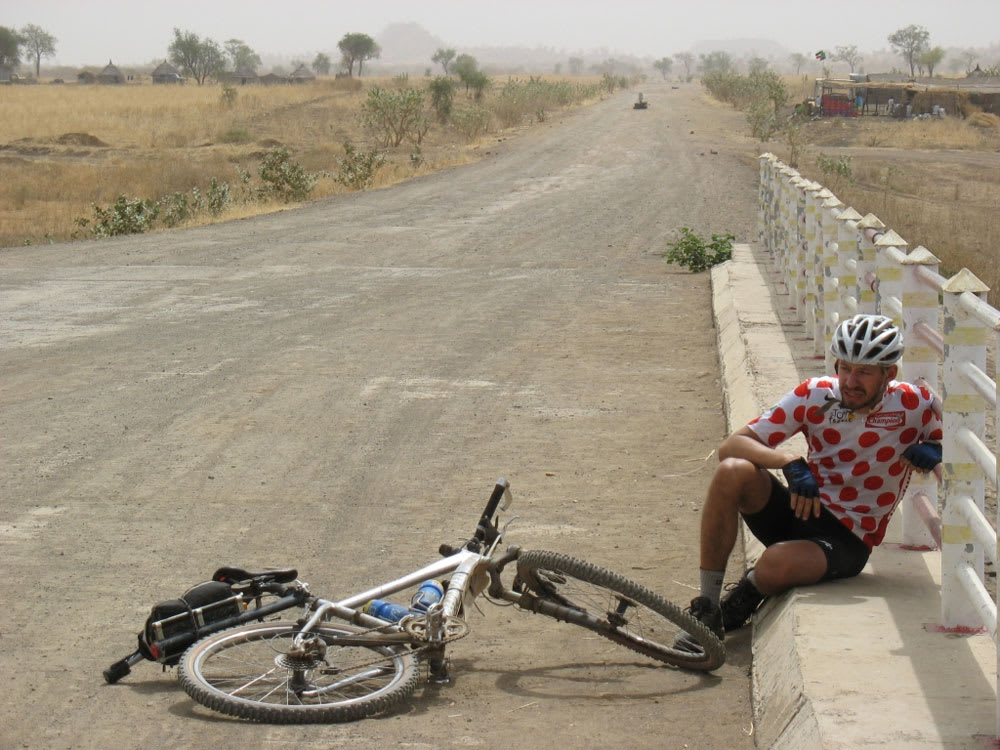 Know your boundaries and you will never get in trouble. Better yet, go beyond your limits and get in trouble often. Then you will find out where your boundaries really are.
On Cycling in Hot Weather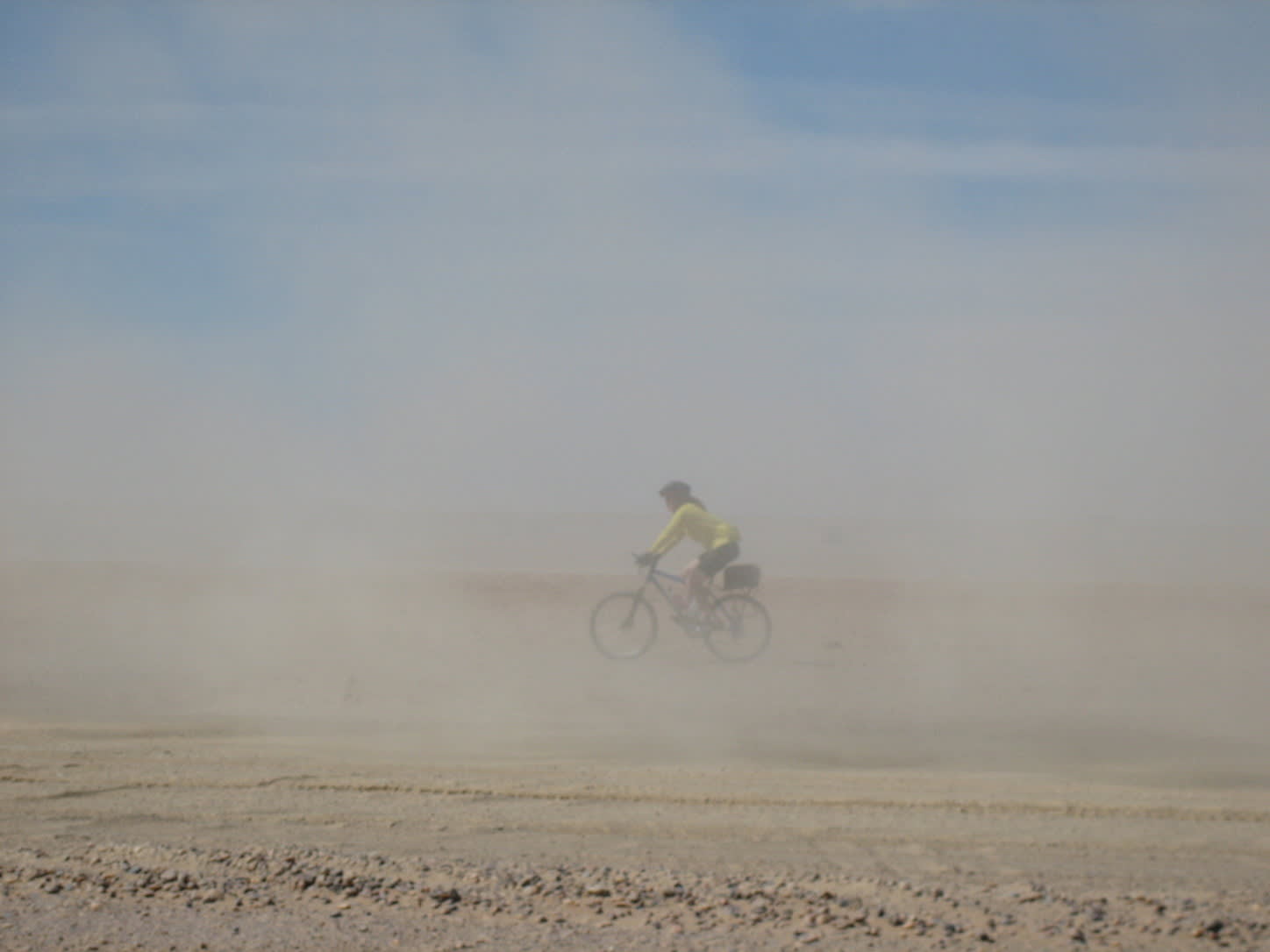 I once cycled in a record-breaking heat wave where melted tar was sticking to my tires. To curious bystanders you might look like you are running from an asylum, especially if you stop at the nearest kiosk, buy yourself a coke and ask for some salt. Salt and coke is all you need to rehydrate. Remember this, it could save your life.
On Cycling in Cold Weather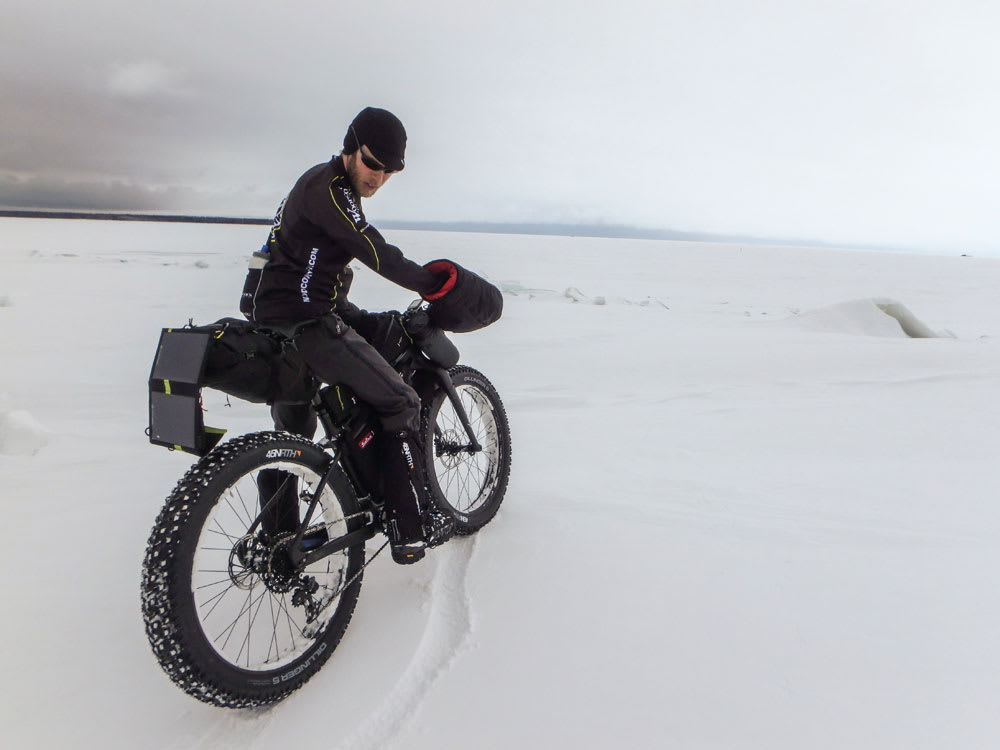 There is nothing in the world that will warm you faster than getting on a bike and going for a ride in cold weather. There is also nothing in the world that will encourage you to get inside fast than not having proper shoes, gloves and a warm hat. And there is nothing in the world that will make you appreciate a warm cup of tea more then a good, long, cold ride.